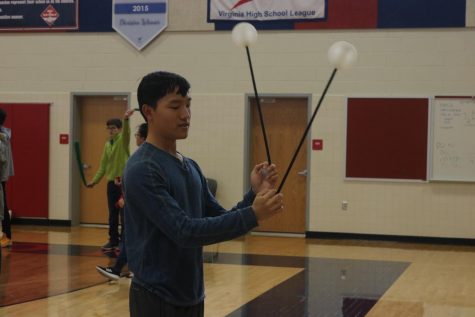 Megan Zhang, Staff Writer
November 21, 2019 • No Comments
Jefferson Poi Club held their first clinic of the year, a short course on the basics of poi, on Friday, Nov. 15 for both experienced members and interested beginners. Poi...
Recent News Stories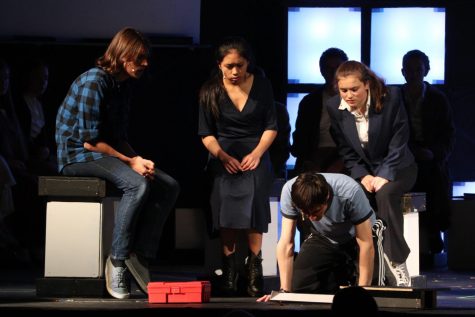 November 20, 2019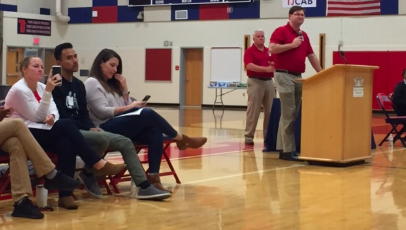 November 15, 2019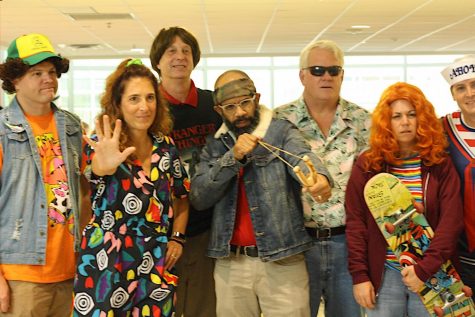 November 14, 2019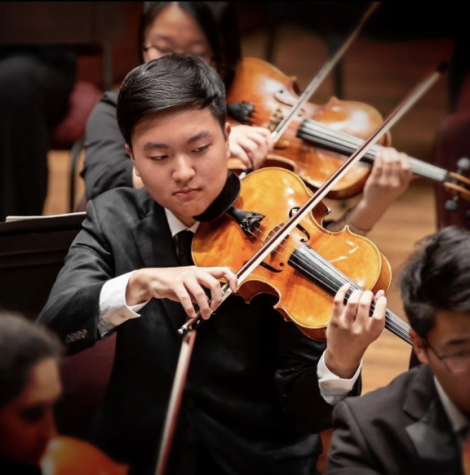 Connie Ryu, Staff Writer
November 13, 2019 • No Comments
Student musician. These two words apply to many Jefferson students, including senior violist Jason Pak, who encountered the overshadowed instrument in fourth grade.  "Fairfax...
Recent Features Stories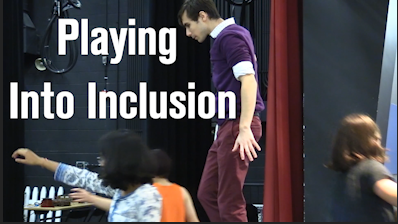 November 11, 2019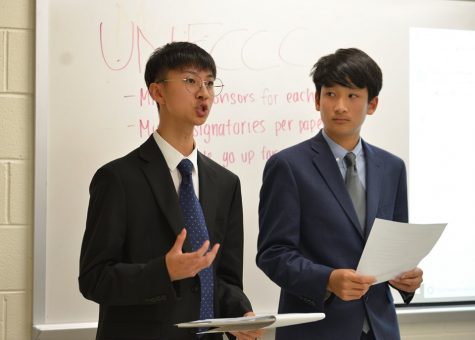 October 25, 2019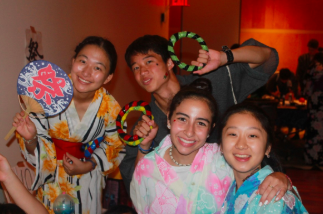 October 22, 2019
Loading ...