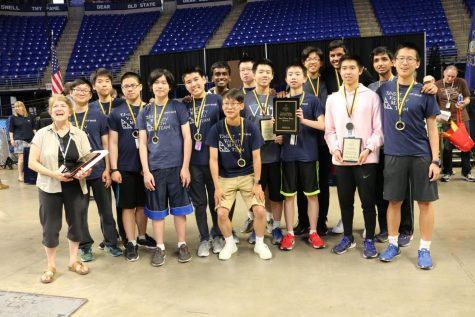 Zia Sun, Staff Writer
June 5, 2019 • No Comments
Hunched over complex math problems in the bleachers of the Pegula Ice Arena, Jefferson students hastily scribbled numbers and formulas in hopes of bringing home the gold....
Recent News Stories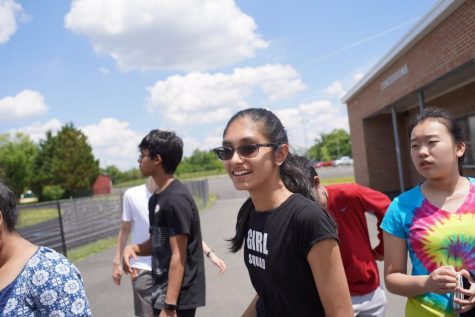 June 4, 2019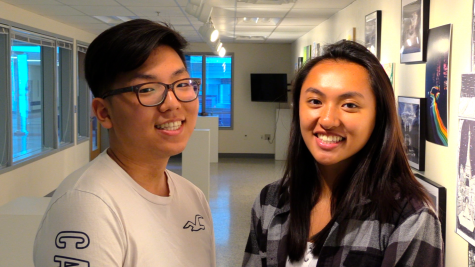 June 3, 2019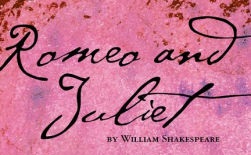 June 3, 2019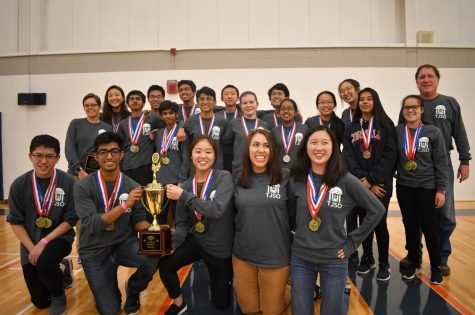 Tammy Ding, Staff Writer
May 23, 2019 • No Comments
After a season of hard work, Jefferson's Science Olympiad team prepares for the upcoming 2019 Science Olympiad National Tournament, which takes place on June 1st. As the...
Recent Features Stories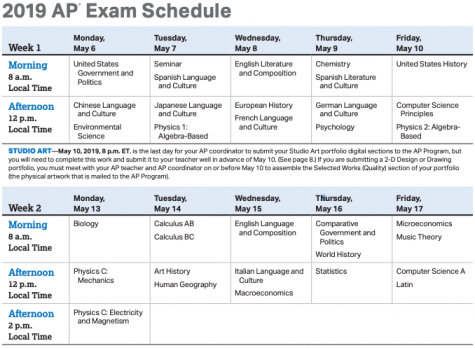 May 17, 2019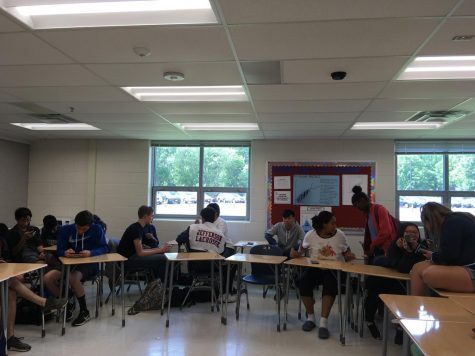 May 16, 2019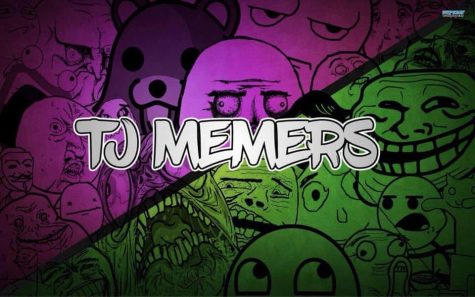 May 15, 2019
How important have non-STEM opportunities been in your TJ experience?
I've been involved in the arts (art, music, theater, journalism) community. (45%, 13 Votes)
I've sought out humanities-based classes and clubs. (34%, 10 Votes)
Sports have been a big aspect of my time at TJ. (10%, 3 Votes)
I've focused my time here on pursuing STEM. (10%, 3 Votes)
Total Voters: 18
Loading ...