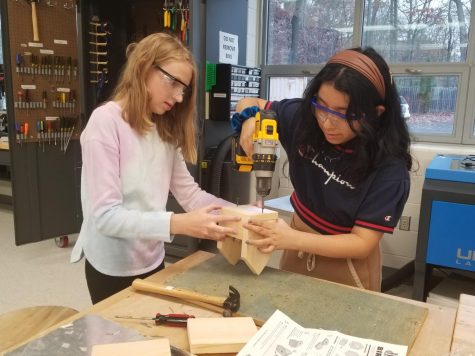 Elizabeth Li, Staff Writer
December 9, 2019 • No Comments
The soft thuds of hammers hitting nails echo through the Turing Commons. Students stand hunched over tables, working meticulously to transform slabs of wood into charming...
Recent Features Stories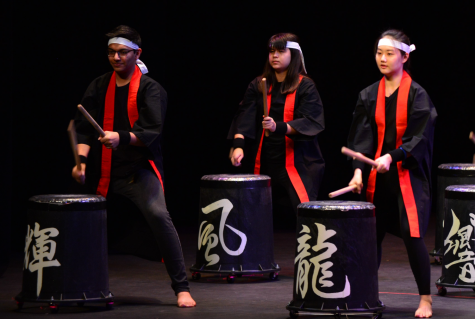 December 8, 2019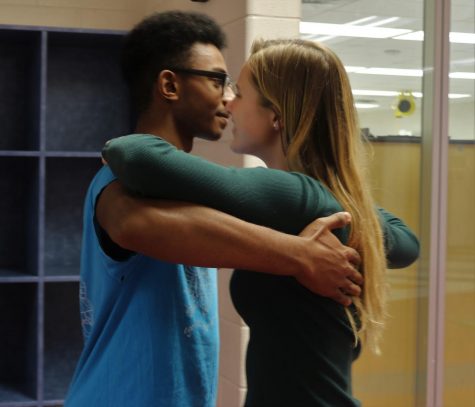 November 22, 2019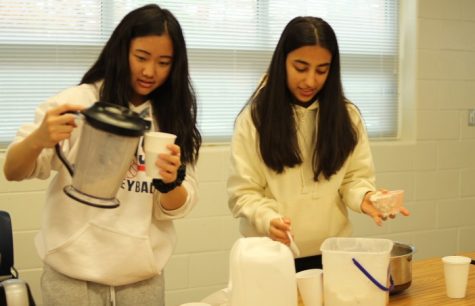 November 22, 2019
Loading ...
Here is some more information about this week's announcements: This year's Sadie Hawkins Dance will be this Friday, December 13th from 7-10pm. Tickets...