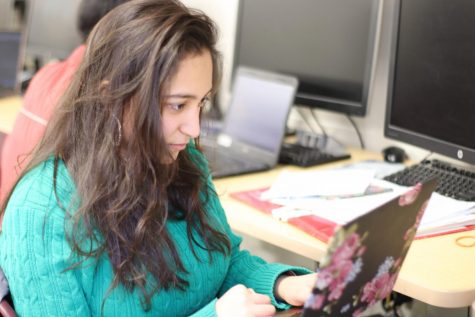 Srilakshmi Medarametla, Staff Writer
January 20, 2020 • No Comments
Jefferson's computer science department decided to open a new machine learning (ML) class for the 2020-21 school year. During the Curriculum Fair on Wednesday Jan. 15, underclassmen...
Recent News Stories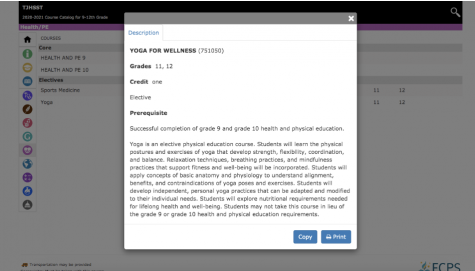 January 20, 2020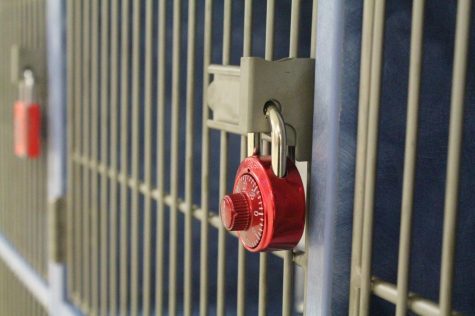 January 19, 2020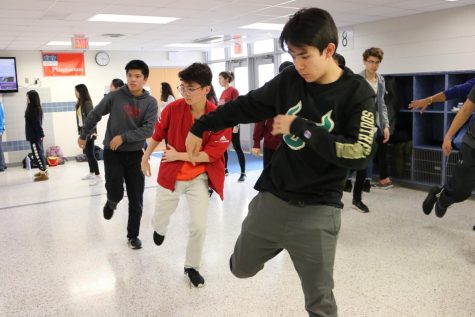 January 19, 2020
Annika Duneja, Social Media Team Member
January 17, 2020
9) Dragon Triplet This is the comparison to end all comparisons, because as everyone knows, every single object in the history of existence is either the equivalent of...
Recent Top 9 of 2019 Stories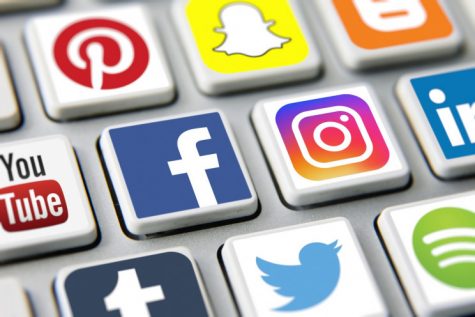 January 17, 2020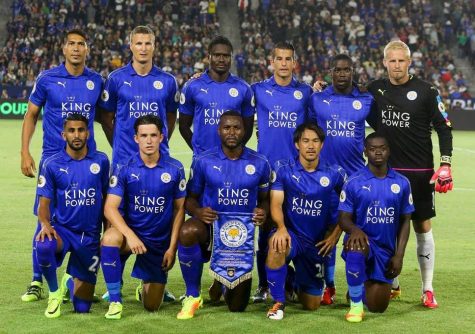 January 13, 2020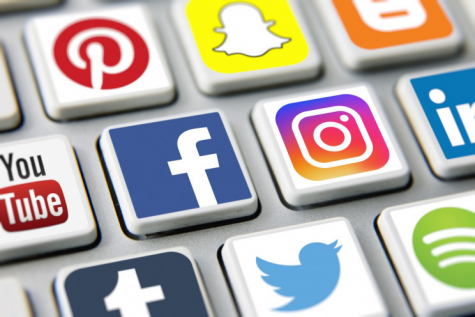 January 13, 2020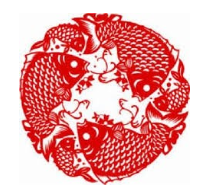 Eric Feng, Staff Writer
January 22, 2020 • No Comments
New years are a new beginning for many, a revered date in American culture. Less celebrated is its Chinese variant, the lunar new year. The lunar new year is based on Chinese...
Recent Features Stories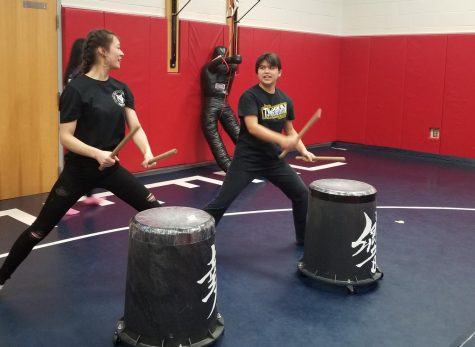 December 19, 2019
December 18, 2019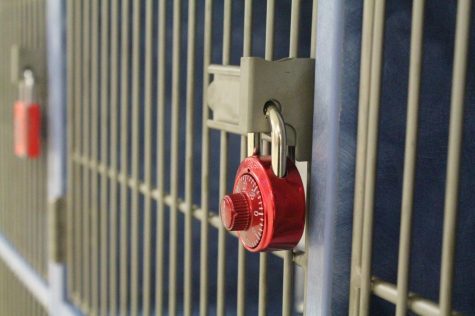 December 16, 2019
Loading ...