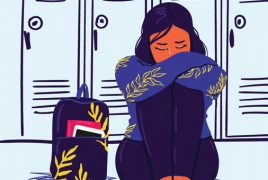 Wake up. Eat food. Watch Netflix. Take a nap. Repeat. Seniors relaxed at home instead of virtually attending class on Tuesday, Nov. 24, which was the only...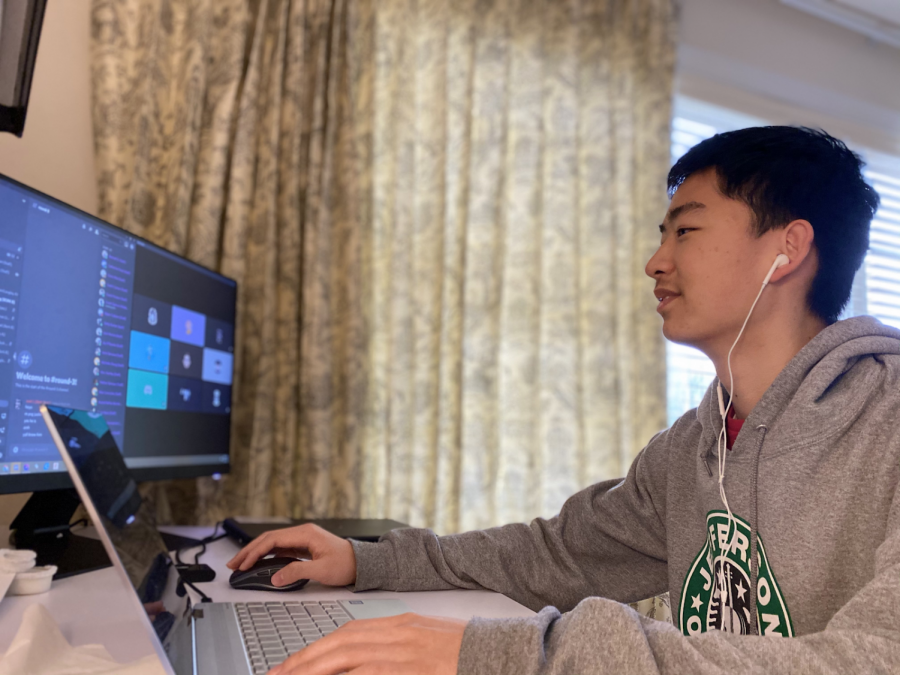 Anna Hsu
, Staff Writer •
November 23, 2020
Discord, a Voice over Internet Protocol (VoIP) platform traditionally used by gamers to chat and call, pivoted in a new direction as the COVID-19 pandemic...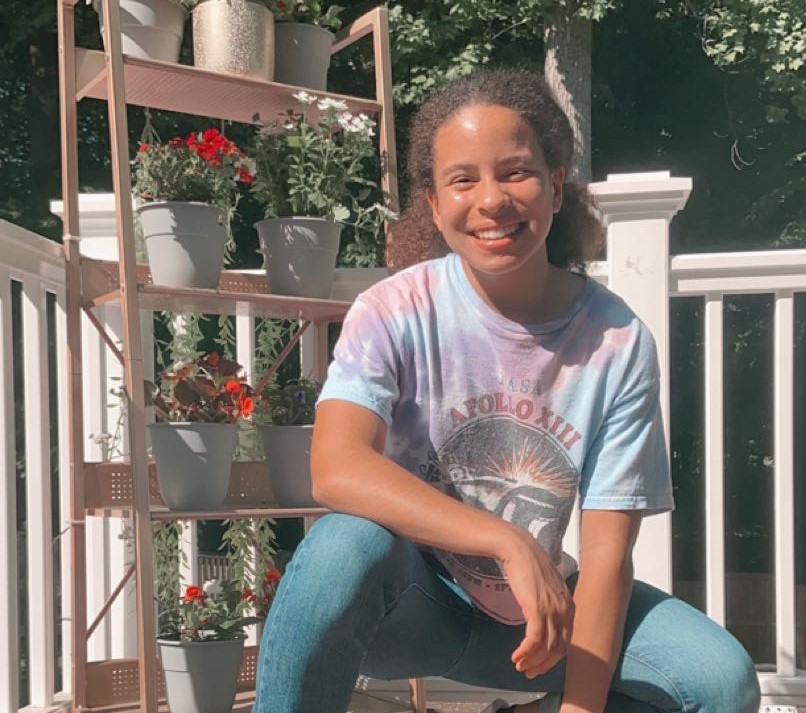 Andrea Silva, Guest Writer •
July 3, 2020
A teacher once asked me if I ever felt uncomfortable at Jefferson. It's important to note that their intentions for asking the question were well-meaning....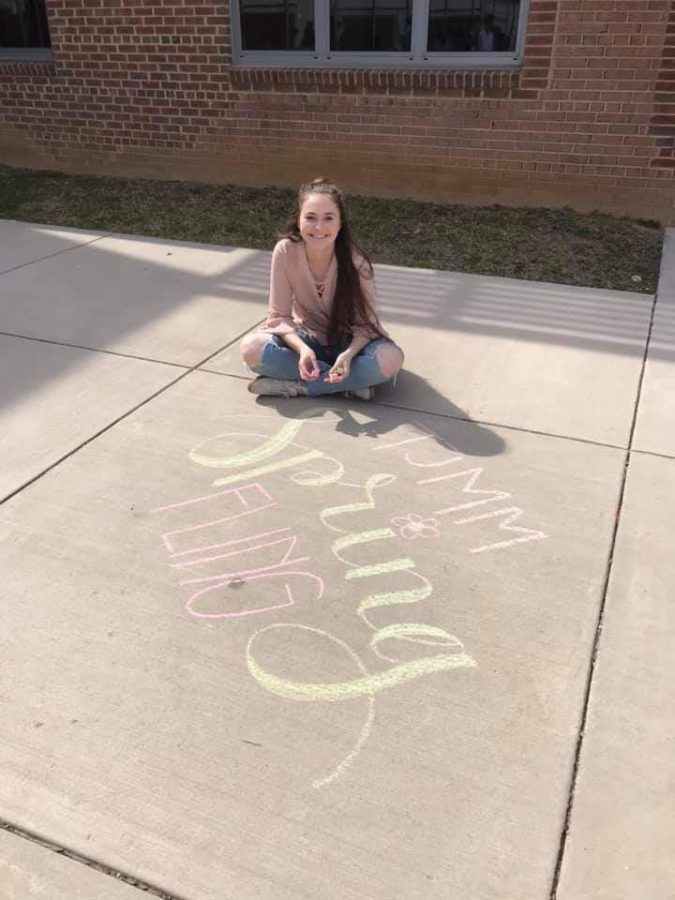 Eden Ethington, Guest Writer •
November 9, 2020
As a leader of Jefferson's many mental health efforts, I've struggled with feelings of inadequacy for not having "figured out" my own mental health...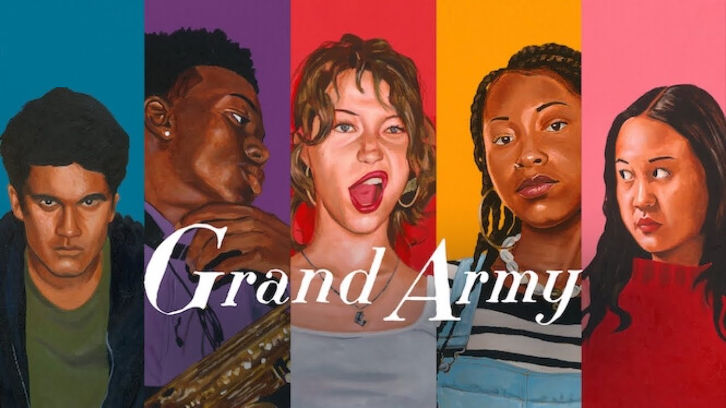 Disclaimer: This show is rated TV-MA and contains scenes of abuse. Following five students from diverse backgrounds trying to find their way at a competitive...