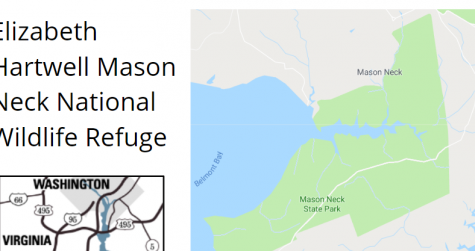 Ananda Kalukin, Staff Writer
May 22, 2019 • No Comments
IBET Presentations began last Tuesday, and freshmen have been showcasing the studies they have been working on all year. Students were graded on the quality of their presentation,...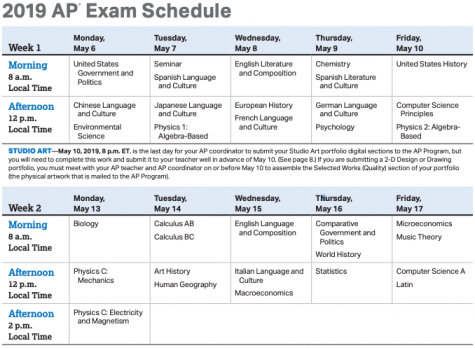 May 17, 2019 • No Comments
As AP Exam week rolls around, many students are scrambling to study a year worth of information for one test. However, the stress doesn't end after the exam itself, as students...
Recent Features Stories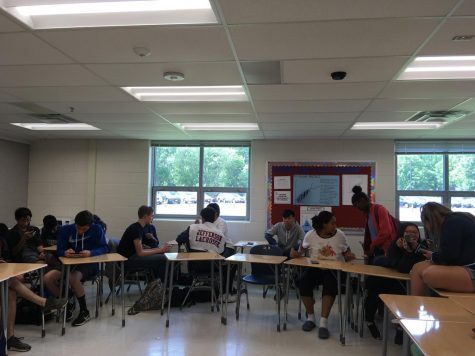 May 16, 2019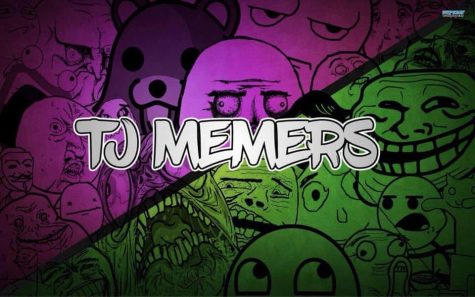 May 15, 2019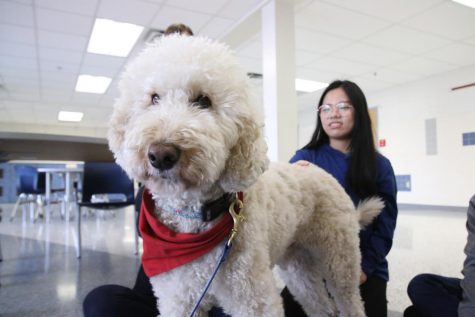 May 11, 2019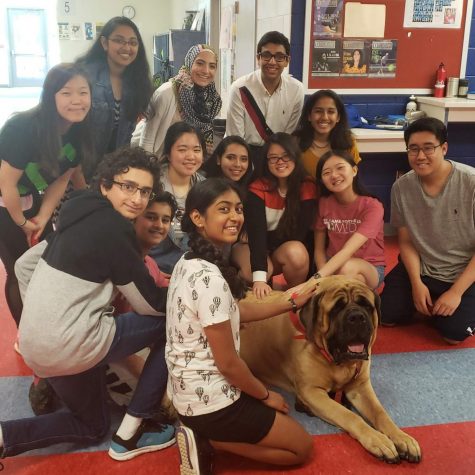 Sid Ram, Social Media Manager
May 7, 2019 • No Comments
From puppies to parfaits to pajama day, stress less laugh more week is firmly rooted in Jefferson tradition, and while it is a well-intentioned initiative, it fails in its...
Recent Opinion Stories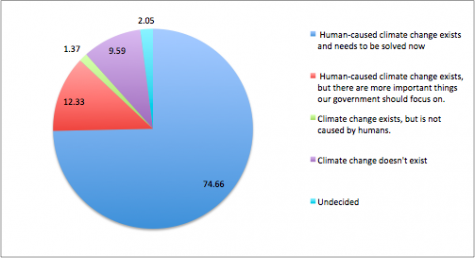 May 7, 2019
May 5, 2019
April 28, 2019
How important have non-STEM opportunities been in your TJ experience?
I've been involved in the arts (art, music, theater, journalism) community. (45%, 13 Votes)
I've sought out humanities-based classes and clubs. (34%, 10 Votes)
Sports have been a big aspect of my time at TJ. (10%, 3 Votes)
I've focused my time here on pursuing STEM. (10%, 3 Votes)
Total Voters: 18
Loading ...