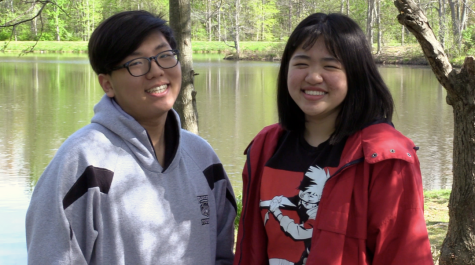 Lynn Nguyen, Ashley Huang, and Will Cho
April 22, 2019 • No Comments
Here's more information regarding some of this morning's announcements: To get ready for Prom, Homecoming, or your cousin's wedding, bring your friends and come learn...
Recent News Stories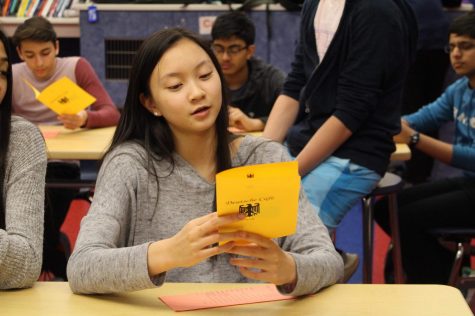 April 15, 2019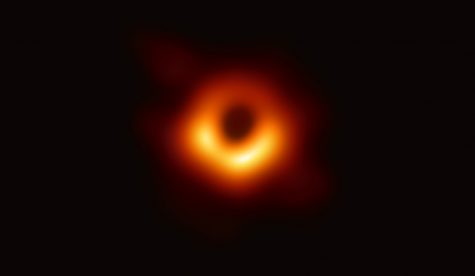 April 13, 2019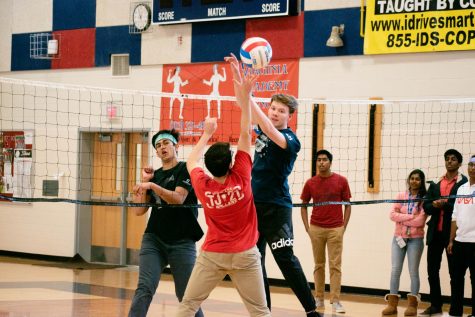 April 13, 2019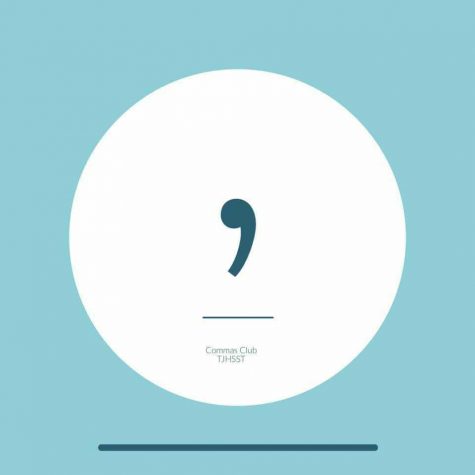 Rachel Lewis, Staff Writer
April 18, 2019 • No Comments
Junior Tommy Park looked at all of Jefferson's clubs. Among this diverse set that includes musical groups, biology societies, and even an activity in which students simply...
Recent Features Stories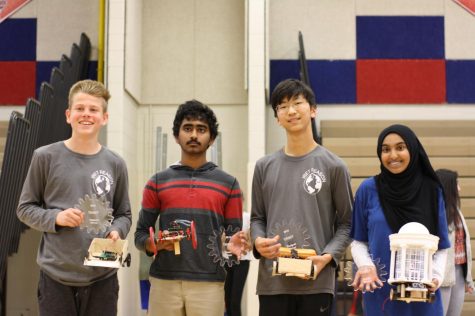 April 13, 2019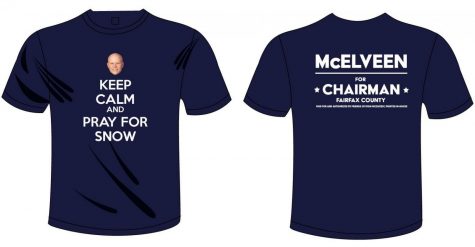 April 7, 2019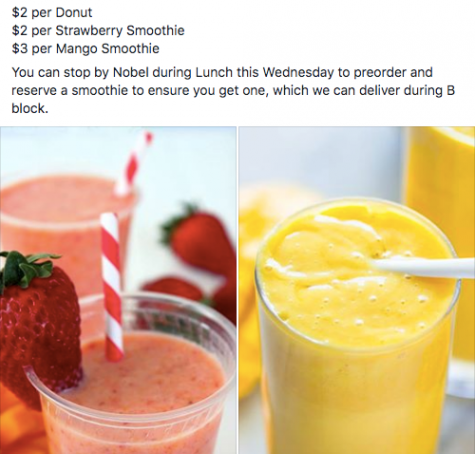 April 7, 2019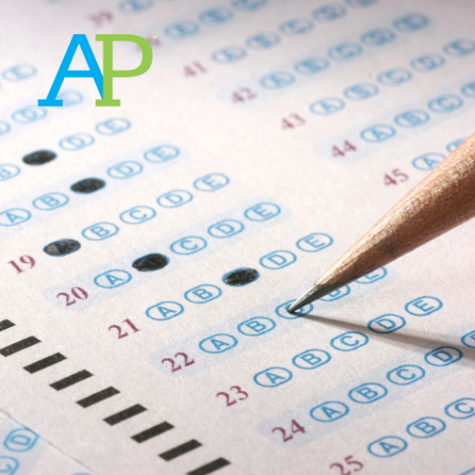 Ashley Huang, Photo Editor
April 24, 2019 • No Comments
This year, in lieu of making AP students fill out their pre-registration forms during class time, the TJ administration has sought to develop a more efficient method instead:...
Recent Opinion Stories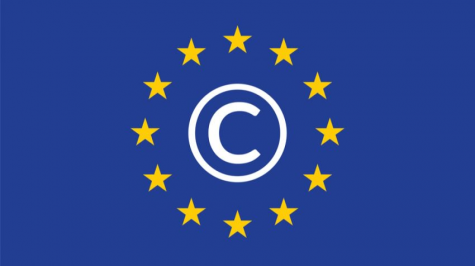 Could a meme ban be in the near future?
April 22, 2019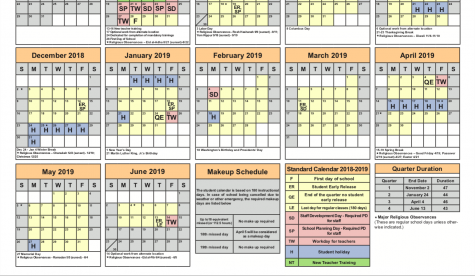 Scheduling Stress into the School Year
April 10, 2019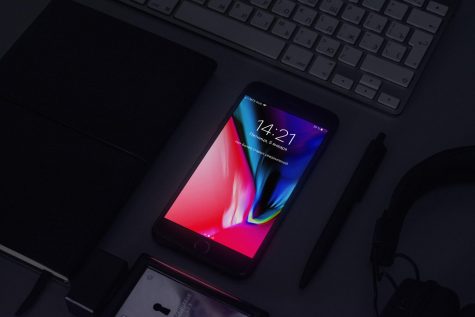 March 23, 2019
How important have non-STEM opportunities been in your TJ experience?
I've been involved in the arts (art, music, theater, journalism) community. (45%, 13 Votes)
I've sought out humanities-based classes and clubs. (34%, 10 Votes)
Sports have been a big aspect of my time at TJ. (10%, 3 Votes)
I've focused my time here on pursuing STEM. (10%, 3 Votes)
Total Voters: 18
Loading ...