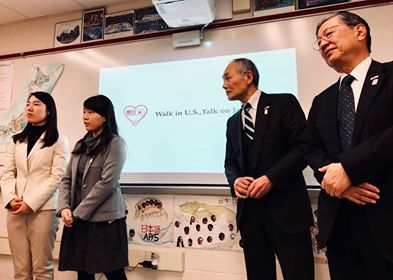 Michelle Lin and Chabeli Yumang
February 15, 2019 • No Comments
In a first for Jefferson and for high schools nationwide, four representatives from an embassy-linked diplomacy program visited the school on Feb. 12 to conduct presentations...
Recent News Stories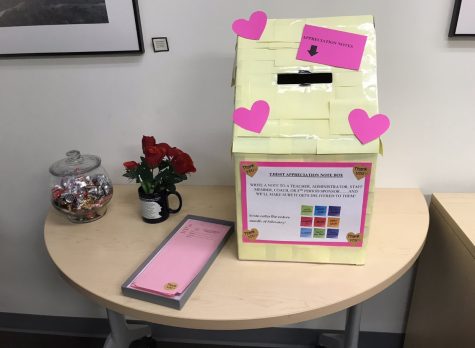 February 14, 2019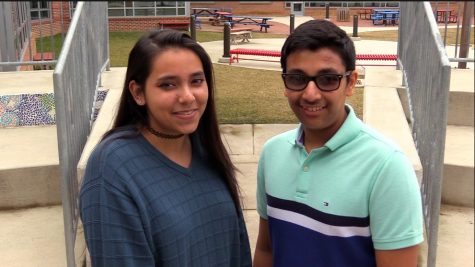 February 11, 2019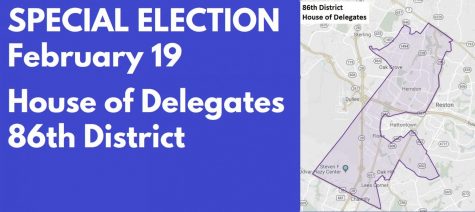 February 10, 2019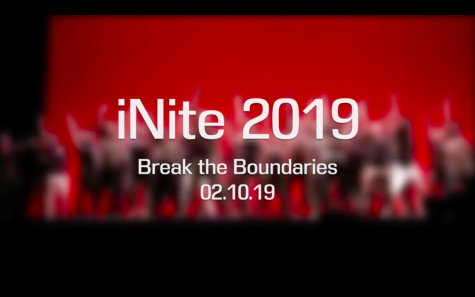 Connie Ryu, Staff Writer
February 15, 2019 • No Comments
As the curtains rise, Jefferson students, parents, family, and friends prepare for their hearts to beat to the rhythm of international tunes. For years, hosted by Namaste,...
Recent Features Stories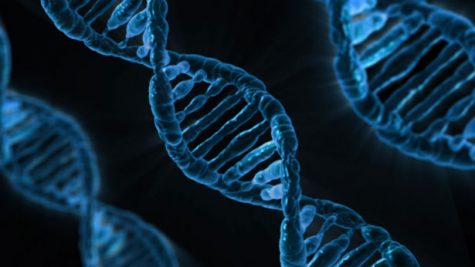 February 14, 2019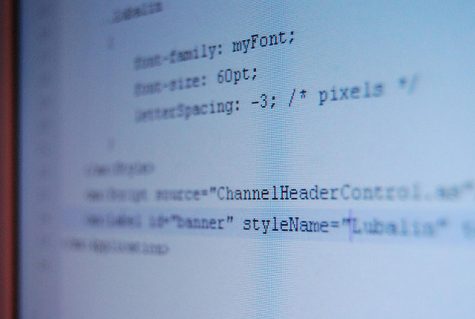 February 13, 2019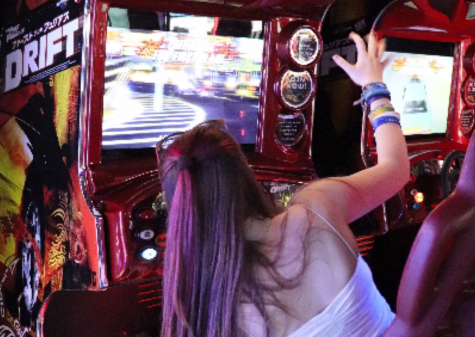 February 13, 2019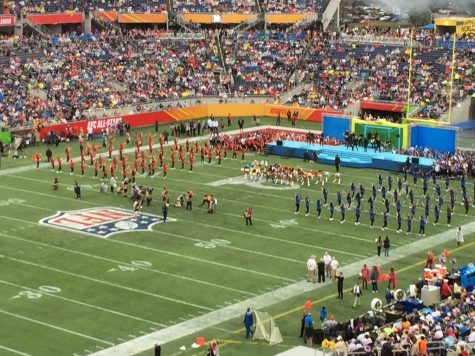 Aafreen Ali, Staff Writer
January 28, 2019 • No Comments
The 68th annual NFL Pro Bowl was held this Sunday, January 27, at the Camping World Stadium in Orlando, Florida. The game pits the best of the best in the NFC and AFC conferences...
Recent Sports Stories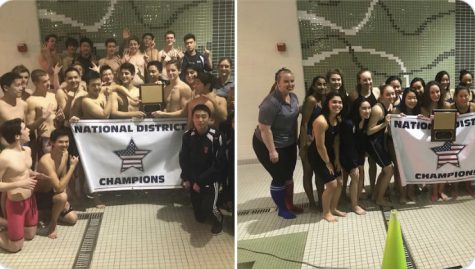 Jefferson Swim Dive Teams Win District Championships
January 28, 2019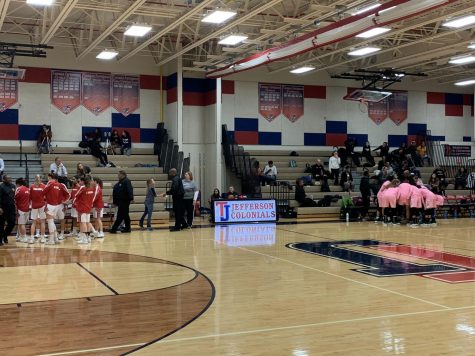 Girls varsity basketball team beats Wakefield 46-38: Photo highlights
January 21, 2019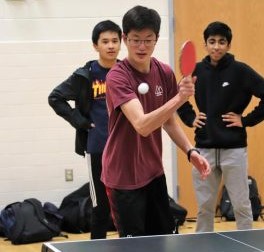 The first schoolwide ping pong tournament commences
December 6, 2018
How important have non-STEM opportunities been in your TJ experience?
I've been involved in the arts (art, music, theater, journalism) community. (45%, 13 Votes)
I've sought out humanities-based classes and clubs. (34%, 10 Votes)
Sports have been a big aspect of my time at TJ. (10%, 3 Votes)
I've focused my time here on pursuing STEM. (10%, 3 Votes)
Total Voters: 18
Loading ...