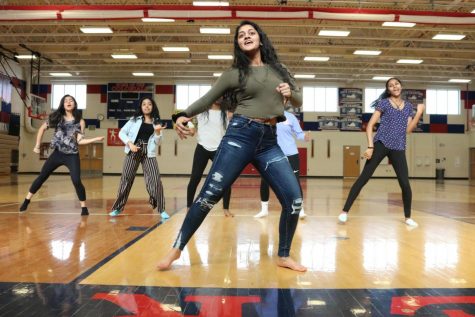 Zia Sun, Staff Writer
March 22, 2019 • No Comments
Expressing themselves through dance, several Jefferson students let go of their stress during a special Bollywood dance class held during eighth period in Gym 1 on Wed., March...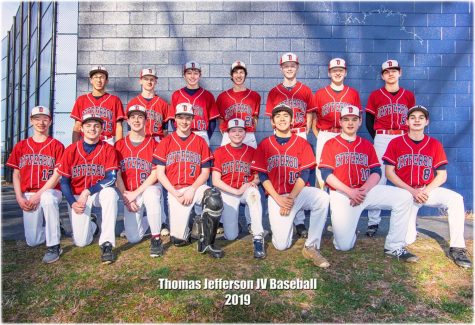 March 22, 2019 • No Comments
The air is thick and tense with anticipation at the home plate, waiting for the inevitable. The pitcher winds his arm back, and snaps the ball forward as it whizzes and whirs...
Recent Features Stories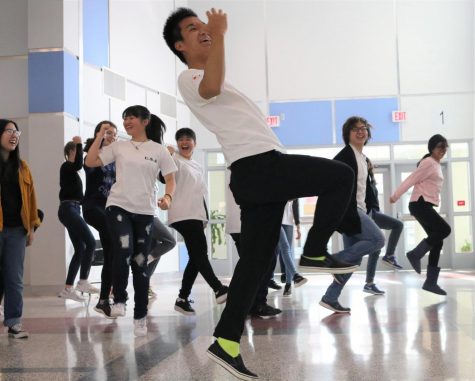 March 19, 2019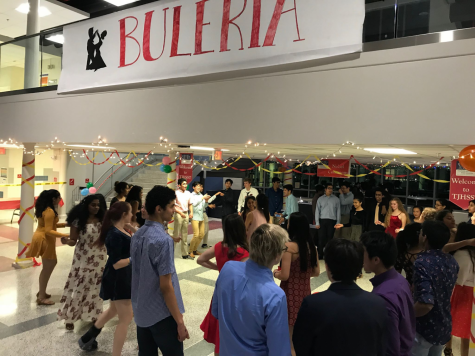 March 18, 2019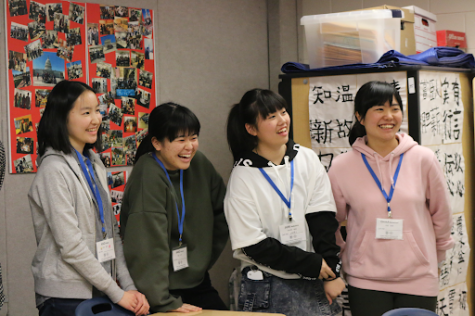 March 17, 2019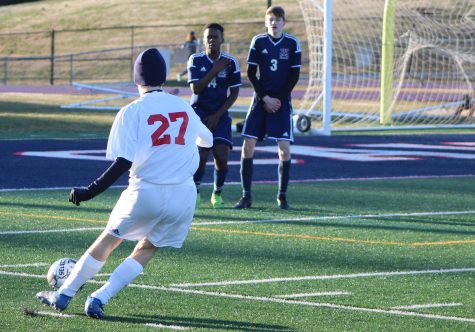 Recent Sports Stories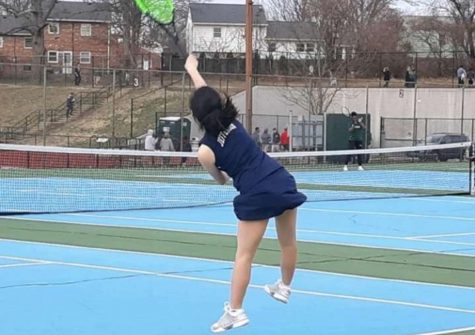 The Competitiveness of Girls Tennis Tryouts
March 15, 2019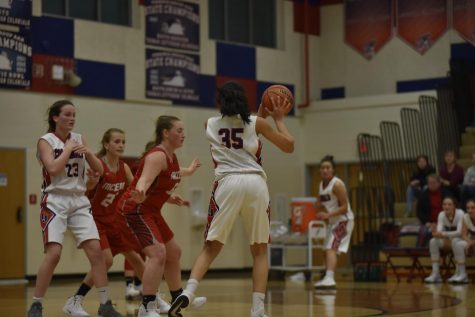 March 5, 2019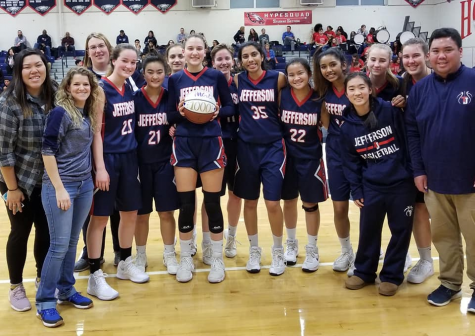 Girls varsity basketball team gains new record win
March 3, 2019
How important have non-STEM opportunities been in your TJ experience?
I've been involved in the arts (art, music, theater, journalism) community. (45%, 13 Votes)
I've sought out humanities-based classes and clubs. (34%, 10 Votes)
Sports have been a big aspect of my time at TJ. (10%, 3 Votes)
I've focused my time here on pursuing STEM. (10%, 3 Votes)
Total Voters: 18
Loading ...