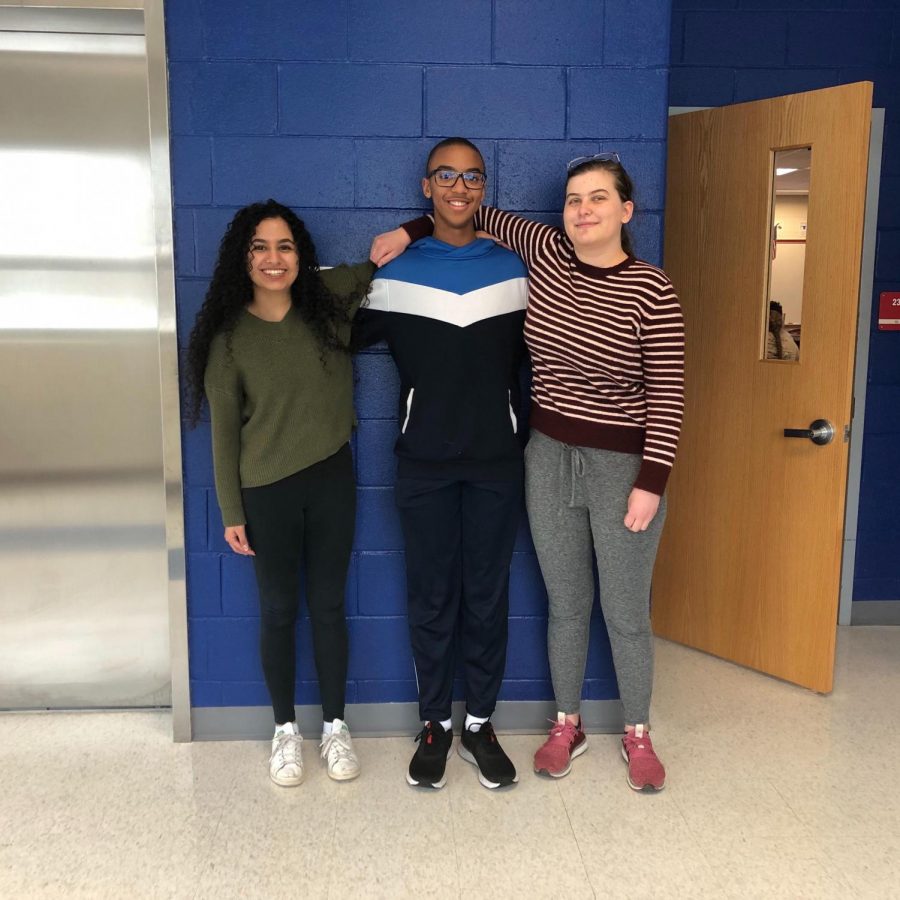 Gurleen Kaur, Guest Writer •
June 20, 2020
I once told a friend that I'm on free lunch and she burst out laughing and asked me why. We go to a school where less than 2% of the students receive free or reduced lunch.  As...
Nathan Mo, Team Leader
July 13, 2020 • No Comments
After the Fairfax County Public Schools' (FCPS) school board meeting on Wednesday, July 10, the school board announced FCPS' decision to delay the start of the school...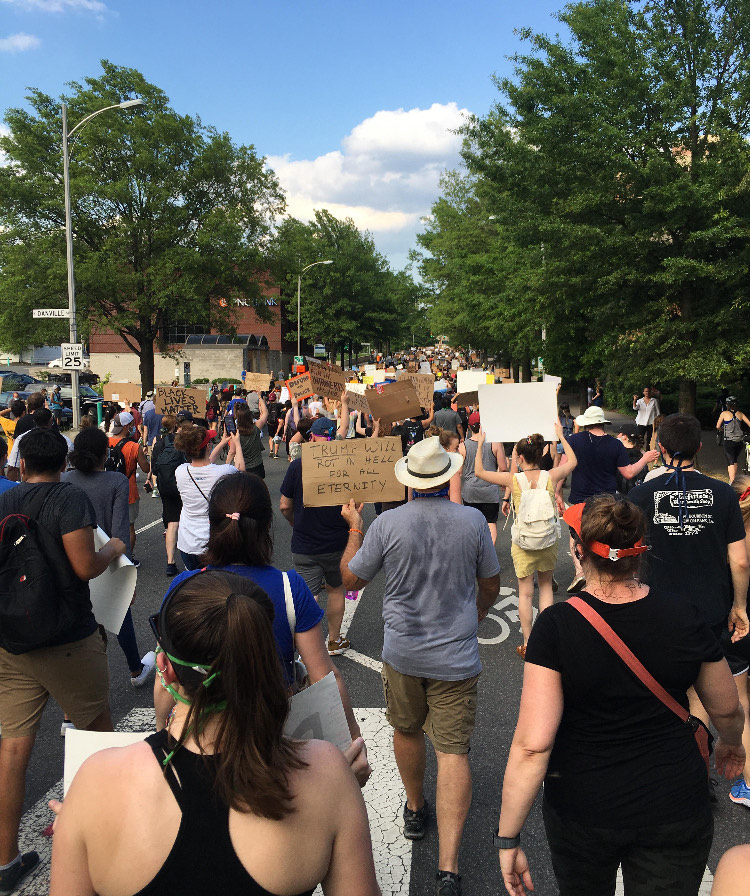 Masks on. Signs up.  Rain or shine, locally and globally, people are standing up to support the Black Lives Matter (BLM) movement, including Jefferson students. Senior...
Come check out the debut episode of the TJTV Podcast Network's newest podcast, Gen Z Speaks with Tiffany Ji and Elaine Li! In this episode, your hosts discuss the way th...