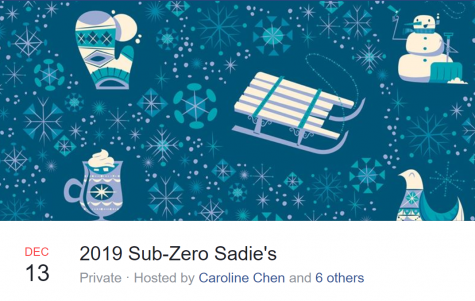 Krisha Pahwa, Staff Writer
November 10, 2019 • No Comments
This year, 2022's Class Council will hold Jefferson's annual Sadies Hawkins Dance on Dec. 13, as opposed to in the month of May, as has previously been done. The Sadies...
Recent News Stories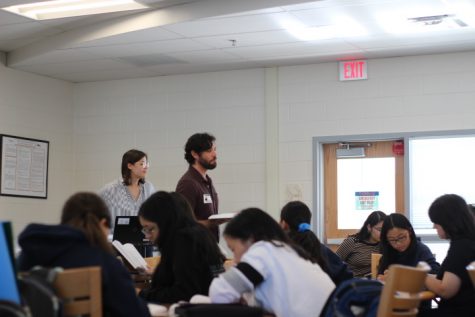 November 10, 2019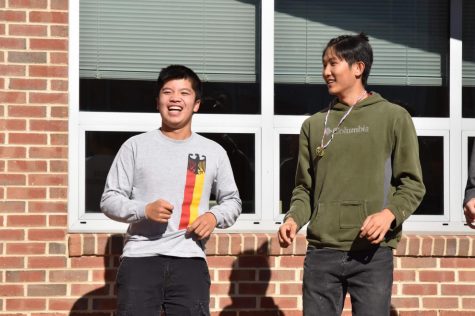 November 10, 2019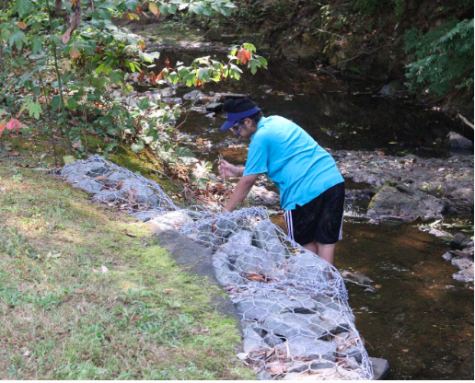 November 9, 2019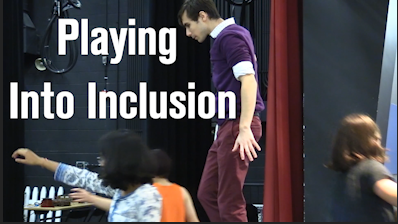 Whitman Ochiai and Ashley Huang
November 11, 2019 • No Comments
This weekend from November 14 to November 17, TJ Drama will present The Curious Incident of the Dog in the Night-Time, a play which features a teenager with autism as the...
Recent Features Stories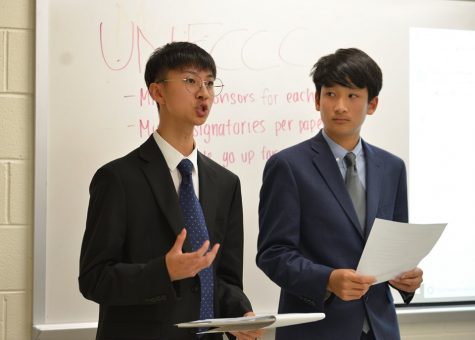 October 25, 2019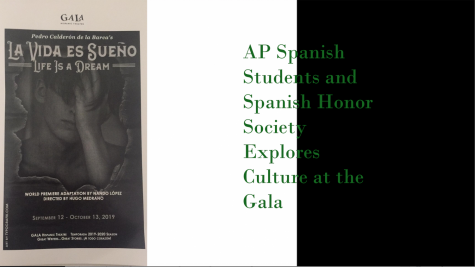 October 23, 2019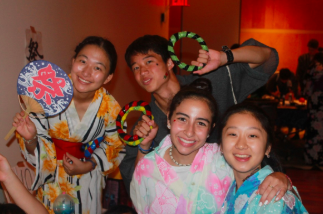 October 22, 2019
Loading ...