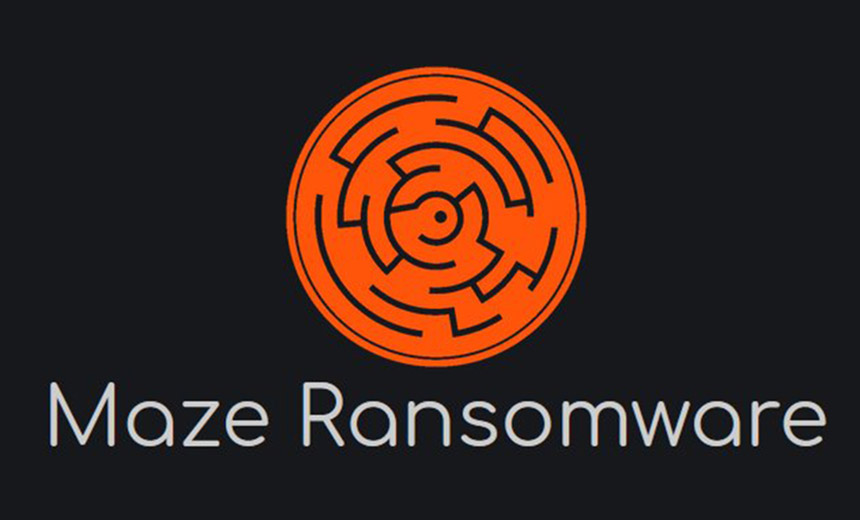 Maze hackers have confirmedly stole personal information from the Fairfax County Public School's (FCPS) database for ransom on Tuesday, Sep. 11. To prove...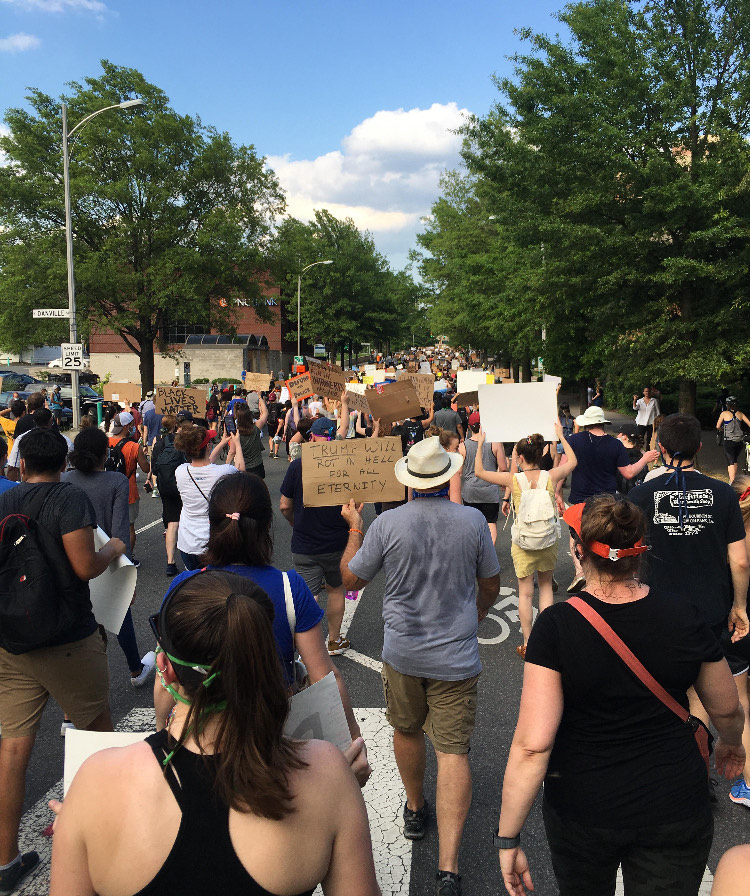 Masks on. Signs up.  Rain or shine, locally and globally, people are standing up to support the Black Lives Matter (BLM) movement, including Jefferson...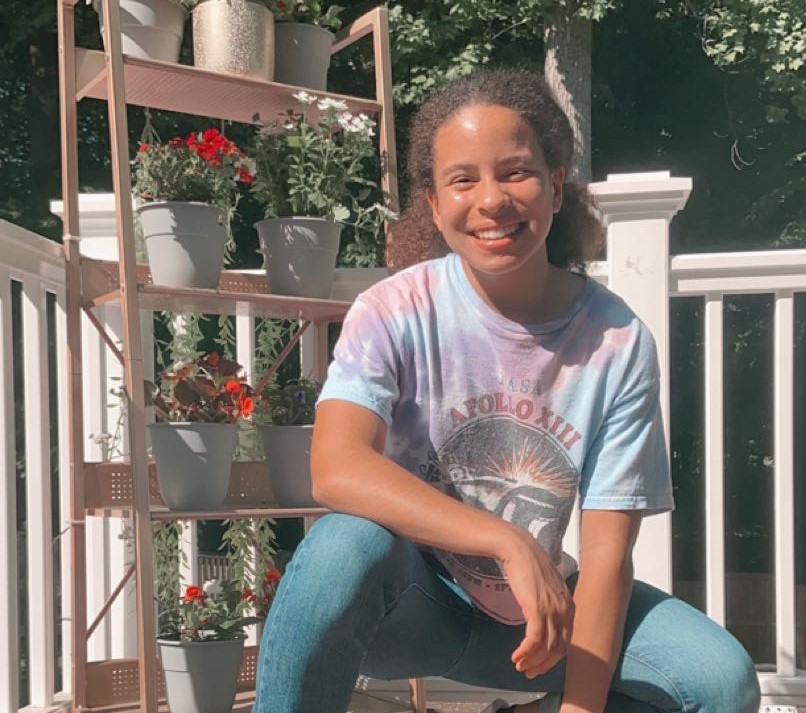 Andrea Silva, Guest Writer •
July 3, 2020
A teacher once asked me if I ever felt uncomfortable at Jefferson. It's important to note that their intentions for asking the question were well-meaning....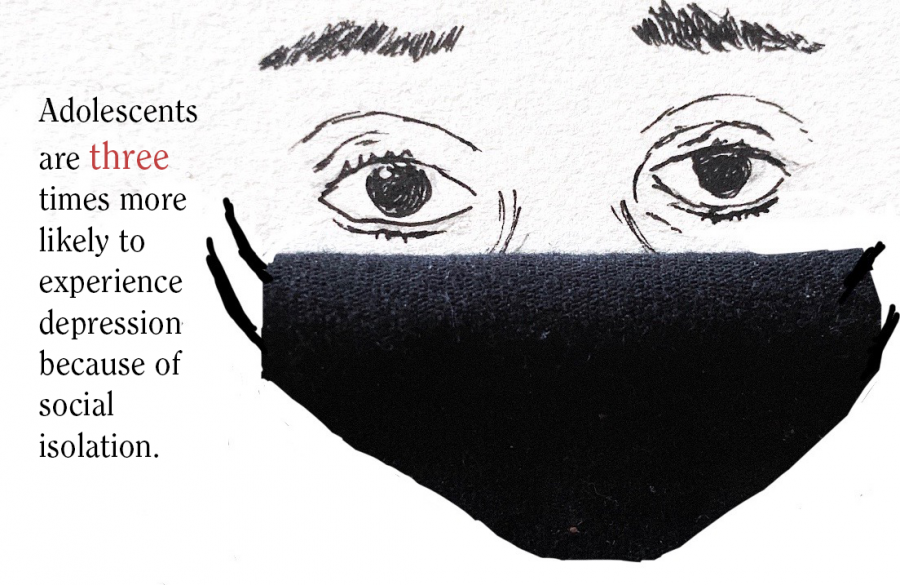 COVID-19 is not the only health issue we face in the midst of this pandemic. As schools and stores closed with many left jobless, the concern for mental...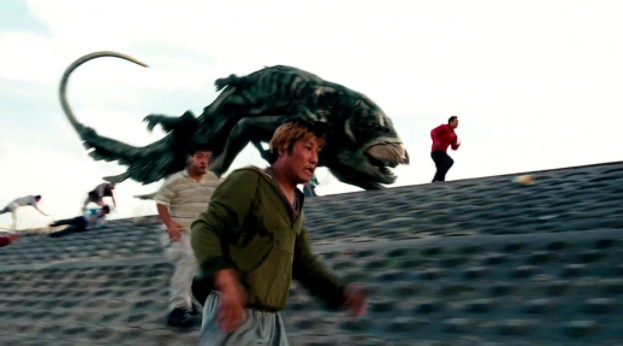 Max Vetter
, Entertainment Reporter •
September 19, 2020
Monster movies, quality wise, seem to be as dead of a genre as one of the titular monsters' many victims. We've seen mutants, vampires, and when handled...