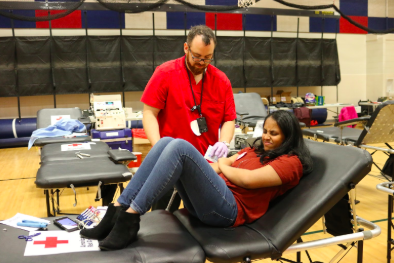 Zia Sun, Staff Writer
February 22, 2020 • No Comments
Early Friday morning on Feb. 14, the Red Cross team arrived at Jefferson to set up for their annual blood drive in Gym 2. Students who were at least 16 years of age could...
Recent News Stories
February 22, 2020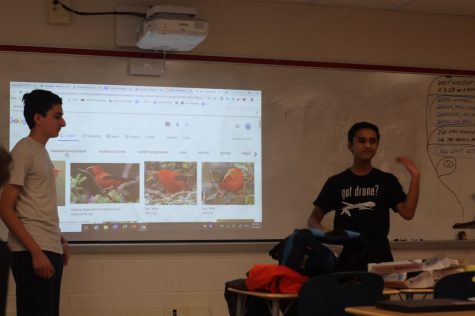 February 22, 2020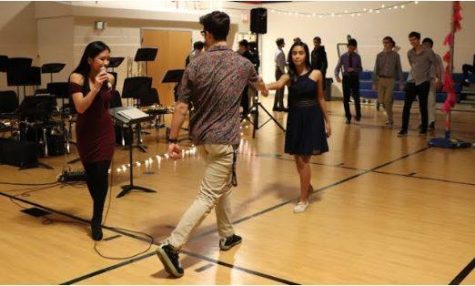 February 19, 2020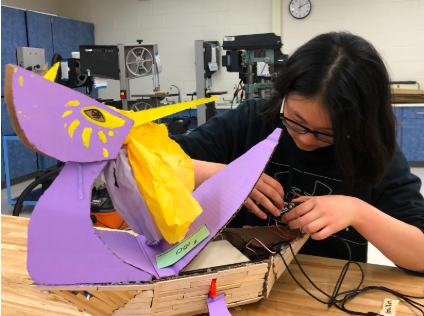 Gabriel Ascoli, Staff Writer
February 21, 2020 • No Comments
Motors whirring, music playing, lights flickering, and a dragon head on a boat. This year, the Design and Technology team introduced a new project to freshmen: to build a...
What are you most excited about for the upcoming holiday season?
Days off from school (62%, 23 Votes)
Spending time with friends and family (30%, 11 Votes)
Holiday Food (5%, 2 Votes)
Shopping (3%, 1 Votes)
Total Voters: 37
Loading ...