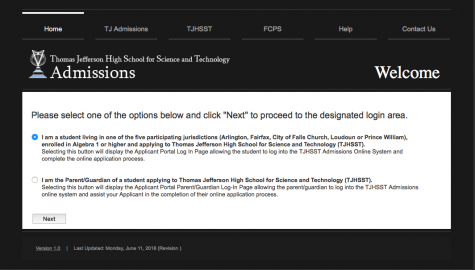 Aafreen Ali, Staff Writer
March 23, 2019 • No Comments
The test results for this year's pool of Jefferson applicants were sent on Friday, March 22 at 6 p.m. 8th grade applicant Pramodani Arulkumar was accepted on Friday...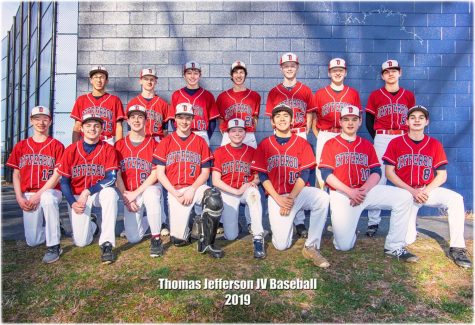 March 22, 2019 • No Comments
The air is thick and tense with anticipation at the home plate, waiting for the inevitable. The pitcher winds his arm back, and snaps the ball forward as it whizzes and whirs...
Recent Features Stories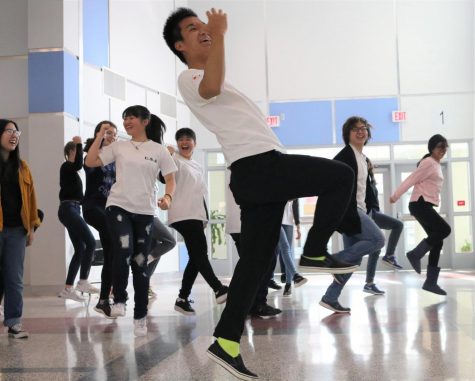 March 19, 2019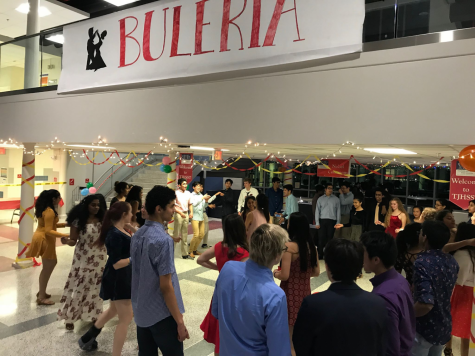 March 18, 2019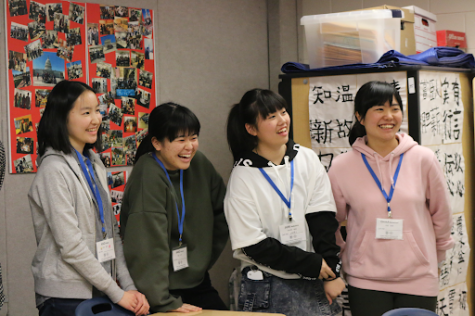 March 17, 2019
How important have non-STEM opportunities been in your TJ experience?
I've been involved in the arts (art, music, theater, journalism) community. (45%, 13 Votes)
I've sought out humanities-based classes and clubs. (34%, 10 Votes)
Sports have been a big aspect of my time at TJ. (10%, 3 Votes)
I've focused my time here on pursuing STEM. (10%, 3 Votes)
Total Voters: 18
Loading ...