The Birds and Wildlife club hosted guest speaker William Young during its meeting on Friday, October 23. The meeting, which saw a turnout of over 20 students,...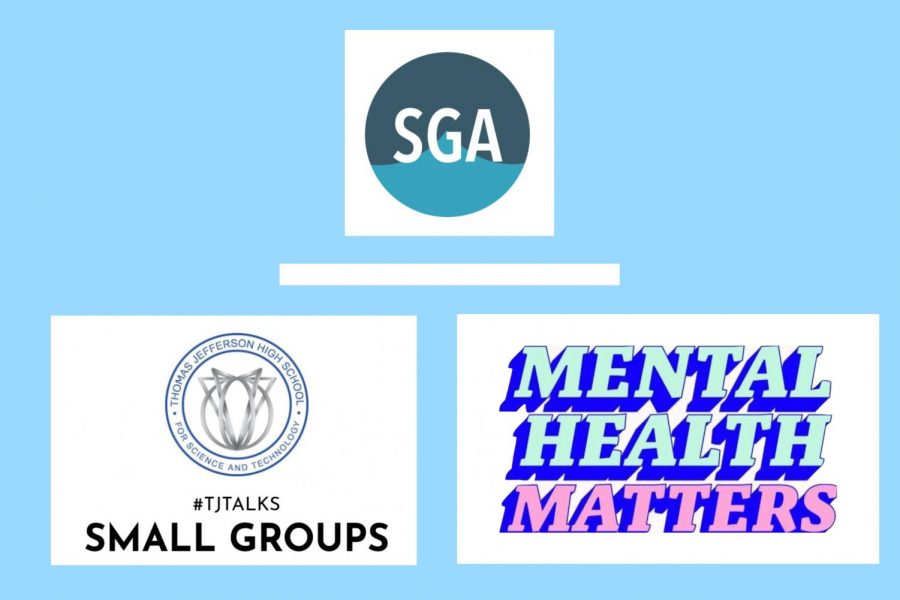 Blackboard Collaborate, Fairfax County Public School's virtual learning platform, is known to students mostly as a screen filled with blank avatars and...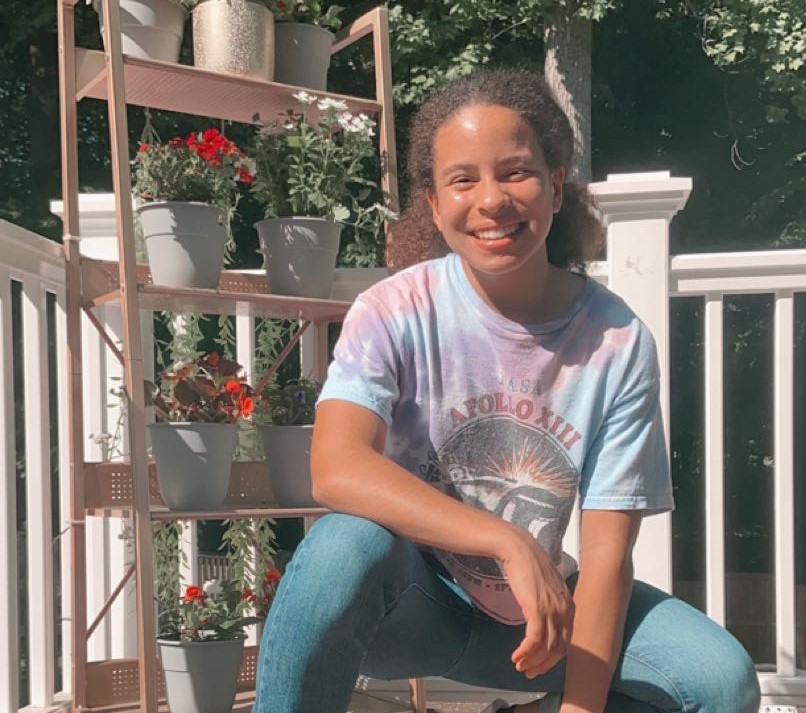 Andrea Silva, Guest Writer •
July 3, 2020
A teacher once asked me if I ever felt uncomfortable at Jefferson. It's important to note that their intentions for asking the question were well-meaning....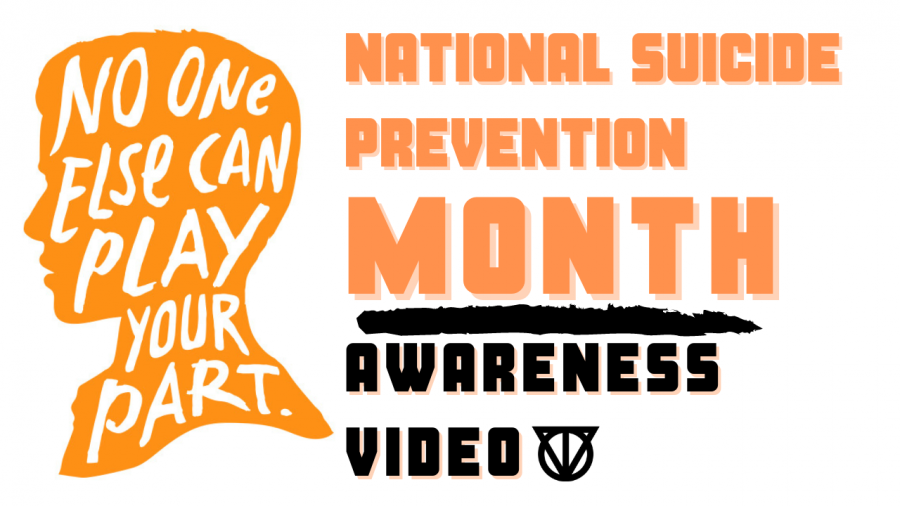 James Wei Huang took his own life on July 18, 2020, at the age of 16. He was a student from the TJ Class of 2021 and even part of the TJTV News team. Joe...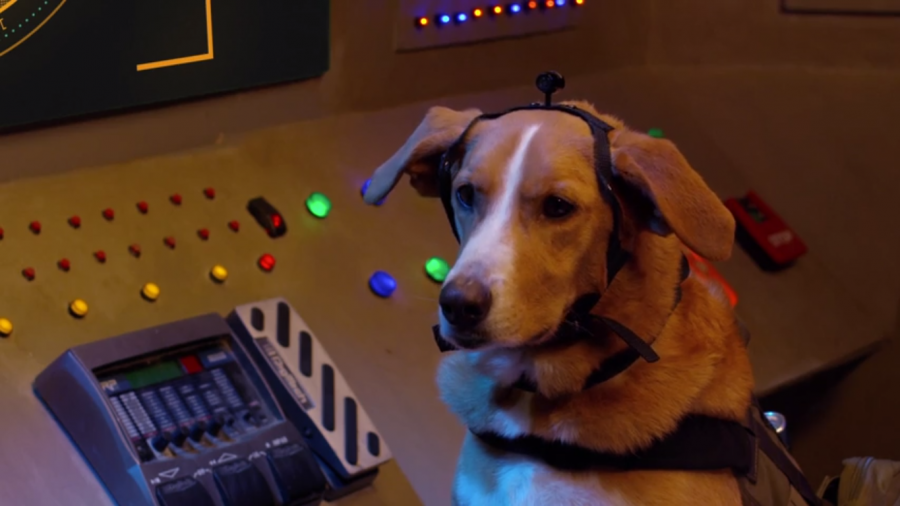 Max Vetter
, Entertainment Reporter •
October 22, 2020
If one decides to delve deeper and deeper into the darkest depths of filth that film is capable of, it's inevitable that they'll eventually come upon...