Top 5+5 of 2021: Makeup trends
From TikTok makeup artists to the average high school student, makeup has become a part of everyday routines. Whether it's a fresh, laid-back look or a full glam, 2021 makeup trends have brought a lot to the table.
Top 5 of 2021
5. Soap brows 
Using soap to fluff brows out have skyrocketed in popularity over the past year. Soap in particular instead of eyebrow gel is used for its low-budget cost, simplicity, and hold on hair.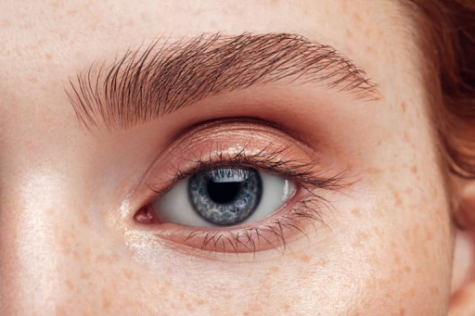 4. Eyeshadow as eyeliner
Using brown or black eyeshadow instead of the standard black eyeliner creates a softer look pairing perfectly with the no makeup makeup look.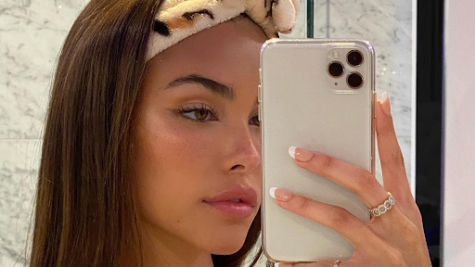 3. Graphic eyeliner
Adding a little bit of flare to the basic winged eyeliner, graphic eyeliner allows people to add even more creativity to their look.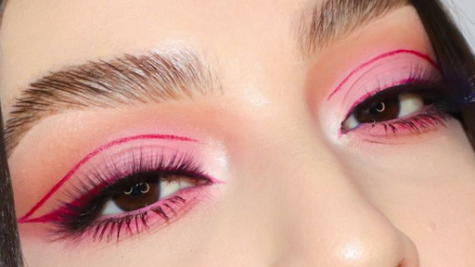 2. No-makeup makeup 
Getting the effortless natural look while still looking fresh, the no-makeup makeup look has become a widely popular everyday look.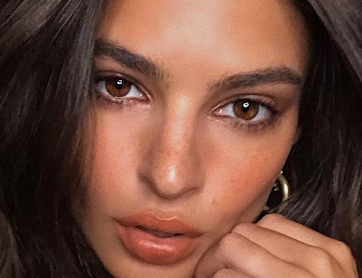 1. Sun-kissed blush
The secret to looking sun-kissed all year round? Blush not only on the cheekbones, but also on the nose. 
Top 5 to look forward to in 2022
5. Bold lips
A change to 2021's natural no makeup look with nude lips, a striking red lip is bound to take 2022 by storm.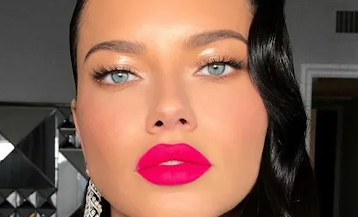 4. Rhinestones
With the release of Season 2 of Euphoria, rhinestones are going to add sparkle to makeup looks throughout the year.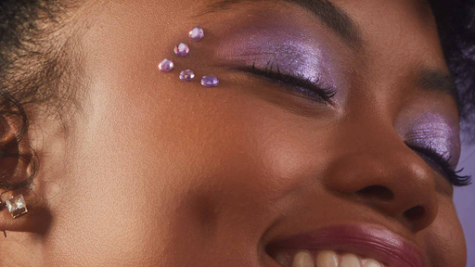 3. Colorful eyeshadow
Straying from the classic nude eyeshadows and into bolder and newer eyeshadow colors, popping eyeshadow is destined to make a comeback.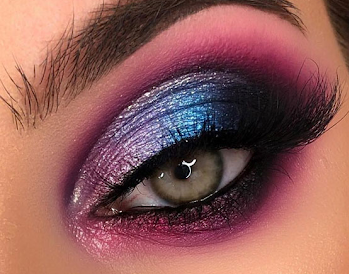 2. Kitten eyeliner
A twist on the basic cat eyes, kitten eyeliner features a mini-cat eyeliner consisting of just a subtle line and flick over the lashes.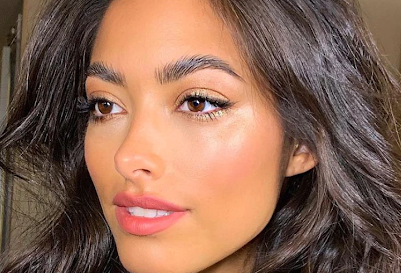 1. Dramatic lashes
In contrast to the natural looks of 2021, dramatic lashes will complete the striking and vivid looks of 2022.