Top 5+5 of 2021: YouTubers
Top 5 of 2021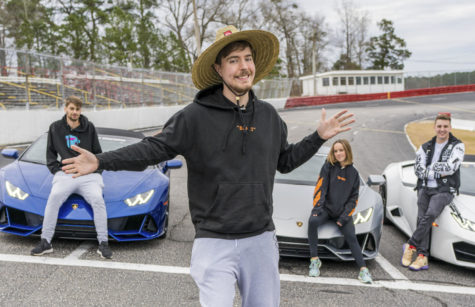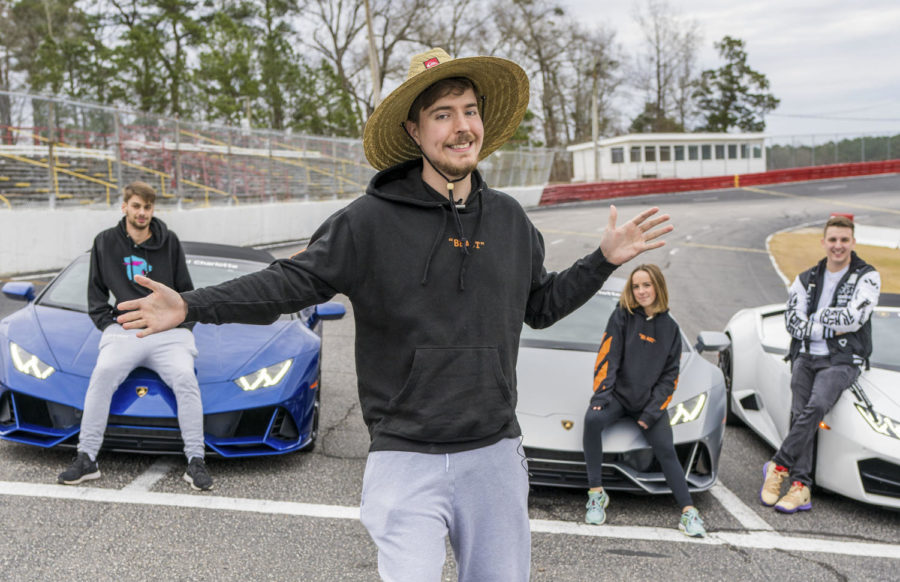 1. MrBeast
Jimmy Donaldson, better known as MrBeast, not only gained the most subscribers during 2021, but was also the highest earning youtuber. During the year, he posted various challenges across multiple channels. These include his main channel, MrBeast, his gaming channel, MrBeast  Gaming, and his channel where he gives to those in need, Beast Philanthropy. On his main channel, MrBeast accumulated over 30 million new subscribers thanks to the insane challenges and uniqueness of his channel, with a current total of 88.4 million. His most viewed video was a recreation of the famous TV series Squid Game in real life! Jimmy literally rebuilt the entire Squid Game and invited 456 people to play in the series of games where the winner won $456,000! This was just one of the many extraordinary videos he posted in 2021. On his gaming channel, MrBeast posted numerous videos of creative challenges in the popular game, Minecraft, where he invited thousands of subscribers to compete in Minecraft challenges. Every challenge included a prize for the winner. Finally and most importantly, Jimmy gave back to the community, featuring his donations and contributions in his Beast Philanthropy channel. Most notably of these contributions was his TeamSeas fundraisers, where he and other large creators came together to raise over $30,000,000! Overall, MrBeast was definitely the most successful and changing YouTuber of 2021 due to his popularity and kindness.
2. ZHC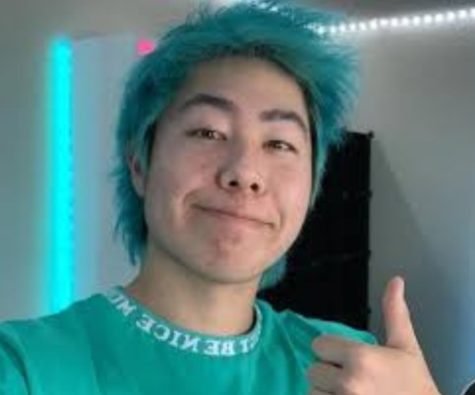 Zach Hsieh or ZHC, is a youtuber, who like MrBeast, also does challenges. However, his challenges come in the form of arts and crafts where he promotes creativity. His two channels, ZHC and ZHC Crafts, have 23.5 and 4.4 million subscribers, respectively. On his main channel, Zach mostly does insane customizing challenges where he and his fellow artist friends customize all sorts of buildings, ranging from cars to entire buildings! Meanwhile, on his crafts channel, he makes his artist friends compete in funky art challenges where each artist has to create their best piece of artwork using awkward materials like watermelons, jelly beans, and crayons. Additionally, during those challenges, he randomly makes his friends do entertaining challenges that can either give them advantages or disadvantages. Just like MrBeast, Zach is also big on giving back to the community. In all of his crafts videos, his artist friend that wins gets a chance to win money for subscribers by completing a challenge. On his main channel, a remarkable example of him providing for the community was when he and his team, with the help of subscribers, customized an entire village of small huts for the poor and also donated money to them. In conclusion, Zach Hseih is an entertainer and contributor to the community.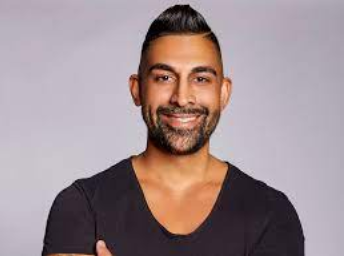 3. Dhar Mann
Dhar Mann, is not only a famous influencer on youtube, but also an entrepreneur. On his channel, Dhar Mann posts videos of short story skits acted out by his crew team, which is surprisingly mostly kids. The kid protagonists learn lessons after their decisions cause them consequences. His videos are not only entertaining as they include funny clips that make the audience laugh, but also educational by teaching the audience to not make similar mistakes as the protagonists of the videos. The main purpose of Dhar Mann's Channel is to change the lives of others by explaining the importance of being honest and nice to others while also bringing viewers joy. Over 2021, Dhar Mann has rocketed in popularity gaining 10 million subscribers during 2021, with 14.3 million subscribers currently. Remember: What happens in the dark, always comes to light.
4. Daniel Labelle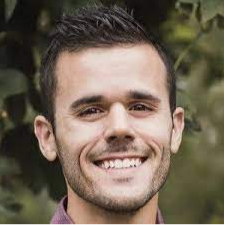 Daniel Labelle is a hilarious skit actor known for his short comedic YouTube videos. He first started performing comedy acts at college gatherings with his friend. From there, he went onto college to become a professional photographer. AS a photographer, Daniel recorded funny videos of everyday life situations and decided to upload them to social media platforms such as Instagram, YouTube and Tiktok. His videos also include reenactments of certain movements in a twisted way that actually requires skill and practice. With his humorous skits and funny "childish" behavior, he always makes people laugh. Over time, his subscriber count soared. In 2021, he went from 1 million to over 10 million subscribers! In conclusion, Daniel Labelle is an athletic comedy genius.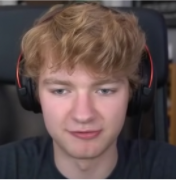 5. TommyInnit
Tom Simons, better known as TommyInnit, is social media influencer and a YouTuber, known for his funny entertaining minecraft videos and "stupidly annoying" voice has broken the YouTube algorithm, and is also one of the fastest growing YouTubers in the minecraft community. From 900k subscribers around the beginning of 2021 to 11.5 million subscribers in January 2022, he's built a big reputation around himself. He started from streaming on twitch, and then created his YouTube channel on December 24, 2015. TommyInnit has also been featured in many of MrBeast's videos and challenges. After being invited to the "DreamSMP", by Dream, the biggest Minecraft YouTuber in the community, he's sky rocketed from there, and is now making 6 figures from YouTube, and his many other side-income sources. With his almost daily uploads, there's almost always something to keep you entertained while waiting for his next video or stream.
Top 5 to look forward to in 2022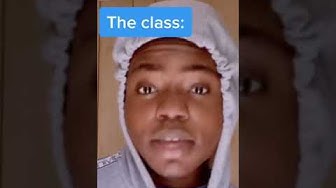 1. Onevillage
Onevillage, or David Ilesamni is a Nigerian social media star who posts funny comedy skits similar to those of Danniel Labelle. His comedy skits include funny imitations of everyday interactions with friends and family, always allowing his audience to laugh. On YouTube, he has been growing extremely popular during the past year and currently has 2.41 million subscribers. His channel was started one year ago, making him one of the fastest growing new channels.
Sc6ut, alternatively known as scoutwithasix, is an American YouTuber who edits animated cartoons into music videos. From what he's started, he's developed quite a reputation in the AMV (anime/animated music video) editing community, breaking 1 millions subscribers about 2 months ago. Although his videos take lots of effort and time, he's managed to create a daily upload consistency, keeping his fans and followers updated and always on the watch for his new edits.
3. Beluga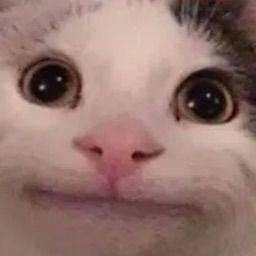 Beluga, also known as "the kid who broke YouTube", is an American YouTuber who makes videos on discord skits. With his new, unique type of video style, he's hit YouTube with a big bang, attracting people all around to see what his channel is. You might have come across him yourself, whether it be videos or shorts. By hitting 4 million subscribers, he's broken the YouTube algorithm, and is likely to break 10 million subscribers before the end of August 2022.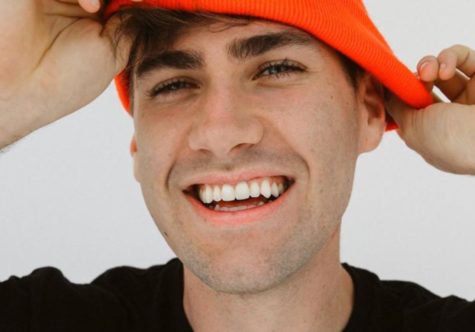 4. Airrack
Eric Decker, professionally known as "airrack" is a comedic vlogging YouTuber, known for his "couch series" collaboration with Logan Paul. Decker's also known for his " in 24 hours" challenges, pranks and dares. He's gained a reputation for himself and has his own group of people called "The Mafia". He tries to keep his videos family-friendly, and open to all ages. Adding on to that, he's uplifting and made a website dedicated to helping small content creators and influencers grow on their platform, called them "The Mafia members'. Although he doesn't have a daily upload consistency, his fans are never bored, as he does live streams and is on other social media platforms where he uploads.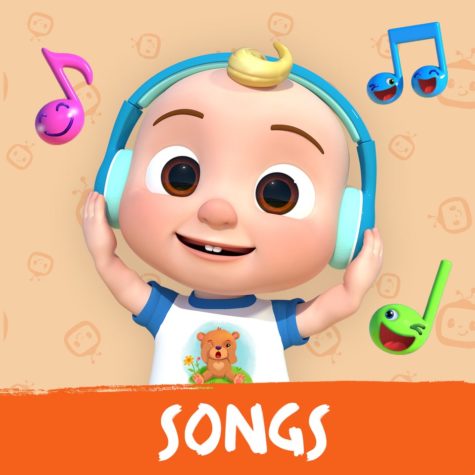 5. Cocomelon
Cocomelon, also known as "the channel who passed PewDiePie", is not only a YouTube channel that makes animated nursery rhymes for kids, but also a company in itself. The channel makes videos focusing on entertaining kids and educating them through music. Although they're an American YouTube channel, they have 7 other copies dedicated to other languages.