Top 5+5 of 2021: Netflix shows
142 million views. 76 million views. These are the view counts for "Squid Game" and "Lupin", both 2021 releases. Binging Netflix has clearly become an even more popular pastime. For your viewing pleasure, here are five of the best Netflix series of 2021 and five to look forward to in 2022!  
Top 5 of 2021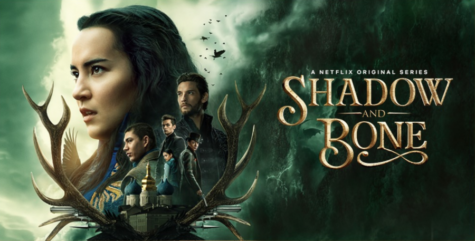 "Shadow and Bone" is a television adaptation of a young adult fantasy by Leigh Bardugo. In a familiar narrative, the main character, a mapmaker named Alina, is thrown into an unfamiliar world of magic and power. "Shadow and Bone" has been renewed for a second season, which will continue the story from the rest of the book trilogy.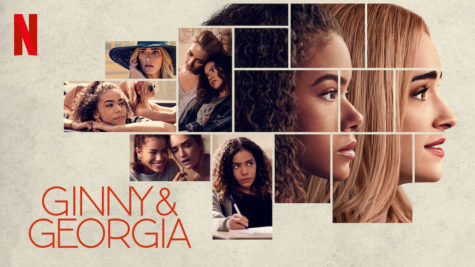 "Ginny & Georgia" went viral, although maybe not for the right reasons. From reactions to an argument about race between Ginny and her boyfriend Hunter to Taylor Swift's response to a joke about her made in the show, "Ginny & Georgia" was a controversial hit. Still, this teen drama was a hit all the same. 
3. You (season 3)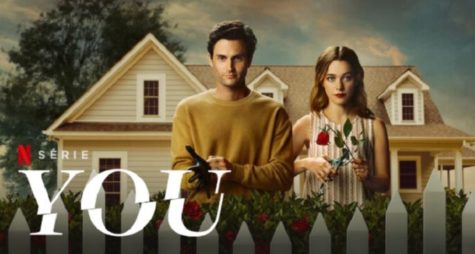 2021 brought a new season of "You", with fresh characters mixed in with the old and, of course, protagonist Joe Goldberg's sarcastic narration. For a more in-depth look at this season, read a full review from tjTODAY here.
2. Arcane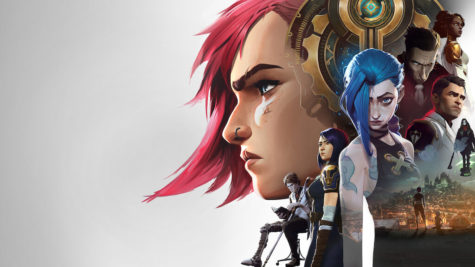 "Arcane" follows Vi and Jinx, sisters who become involved in a brewing war between the cities of Zaun and Piltover. The show is set in the universe of the video game League of Legends, but don't worry— no background knowledge of League of Legends is necessary. "Arcane" garnered impressive ratings after the release of its nine-episode first season.
1. Squid Game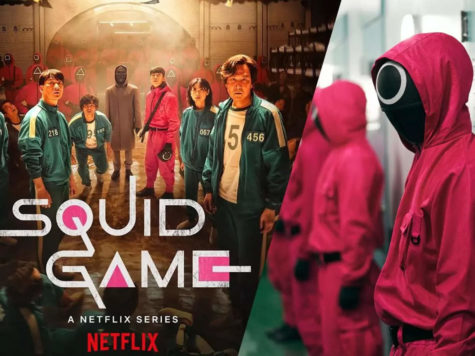 "Squid Game" takes the cake for most popular television show this year. As Netflix's highest grossing series yet, "Squid Game" appears to have something for everyone: relatable characters, suspense, twists, and serious themes beneath the surface. While I can't guarantee "Squid Game" will be an uplifting watch, this Korean thriller is certainly a compelling one. 
Top 5 to look forward to in 2022
5. Alice in Borderland (season 2)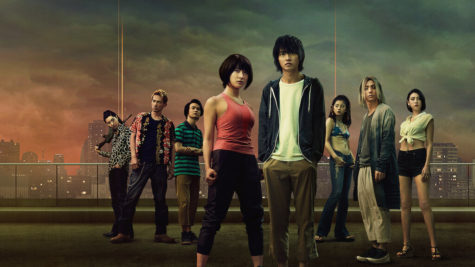 "Alice in Borderland" takes place in an apocalyptic world where most of Tokyo's population has disappeared and residents can only survive by playing games (losing, naturally, means death by laser). Arisu, an unemployed young man in the 'original' world, spent the first season uncovering the secrets of this world, meeting friends and plot twists along the way. After the cliffhanger ending, it's exciting news that season 2 is coming to Netflix this year. 
4. The Sandman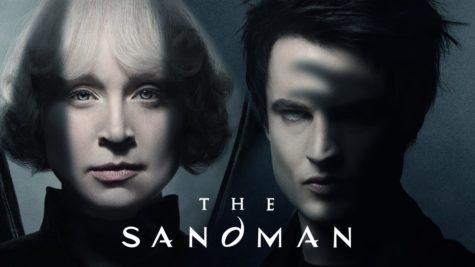 Based on Neil Gaiman's 90s comic book series, "The Sandman" is an upcoming fantasy television series brought to your screens by Netflix and Warner Bros. Television. The show wrapped filming in August. Check out "The Sandman"'s teaser for a sneak peek.
3. The Witcher: Blood Origin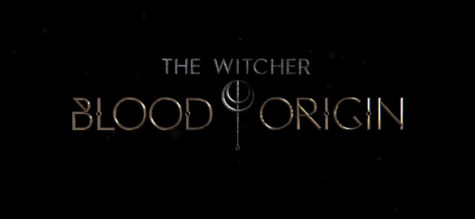 "The Witcher: Blood Origin" miniseries will expand the fantasy world of "The Witcher" (two seasons and also on Netflix). Luckily for fans of the adaptation, the trailer is out now with the show dropping sometime this year.
2. Wednesday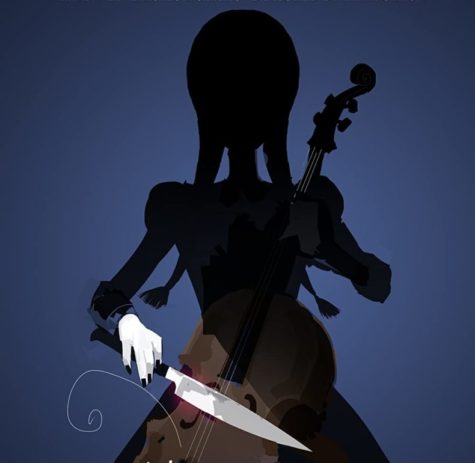 With Tim Burton directing and Jenna Ortega voicing Wednesday Addams, "Wednesday" is sure to be good. This animated comedy horror series was inspired by the classic Addams family franchise and is set to release at some point in 2022. 
1. Stranger Things season 4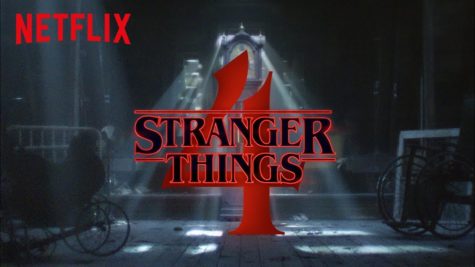 The pandemic reportedly delayed filming for "Stranger Things" season 4, but it finally hits Netflix this summer! Although it has been almost three years since the last season, "Stranger Things"—one of Netflix's most popular shows of all time—has not fallen off anyone's radar. A few teasers are already out.