Top 5+5 of 2021: Books
Thanks to quarantine, we've read dozens more books during 2021 than we ever have before, and are that much more excited to dive into new releases this year. Here are our top five books of 2021 and top five most anticipated releases of 2022.
Top 5 of 2021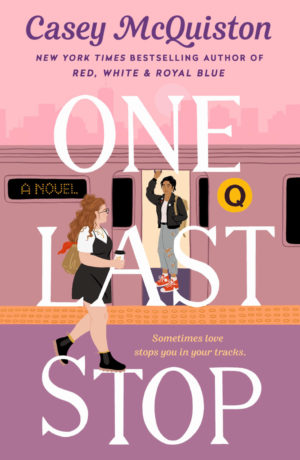 "One Last Stop" by Casey McQuinston, the author of "Red, White, and Royal Blue," follows 23-year-old August after her move to New York. One day, while riding in the Q, she comes across Jane. Mysterious, charming, and loveable, Jane becomes August's favorite part of her ride on the Q. But August soon realizes that Jane doesn't just act like a 70's rocker, she is a 70's rocker. Displaced in time, Jane can't leave the Q, and August is determined to do everything she can to help Jane return home. This YA romance is perfect for readers looking for a witty, heartfelt romance with a splash of magic that the main character—and the reader—has yet to understand.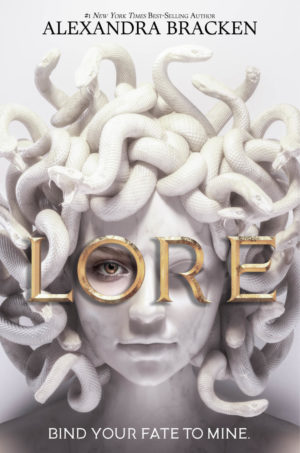 4. "Lore" by Alexandra Bracken
In this retelling of Greek mythology set in modern-day New York, every seven years, nine gods become mortals as punishment for a past rebellion in an event called the Agon. If a mortal kills a god during that time, the killer gets that god's powers. Lore has spent her entire life avoiding the brutality of the Agon after it took her family's life, but when an old friend presumed dead and one of the most powerful original gods show up the night of the Agon, Lore can't avoid it anymore. Thrown back into a world of blood and death, Lore discovers the truth about her family's brutal murder and secrets about the Agon that shake the foundation of her reality. This standalone novel by Alexandra Bracken is perfect for lovers of fast-paced plot, unending action, and a modern twist on classic characters.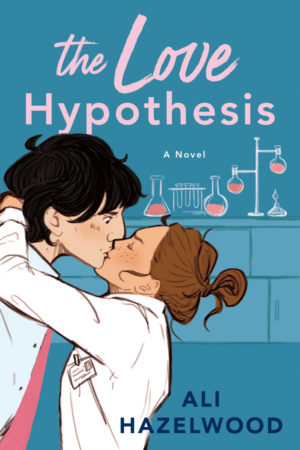 Ph.D. candidate Olive Smith, in her attempt to convince her best friend that she has moved on from her ex-boyfriend, kisses the first man she sees. That man happens to be supervising professor Adam Carlson. In a deal that ends up benefiting both of them, the two scientists begin to fake dating each other. This contemporary romance novel by Ali Hazelwood, filled with sweet relationships, the complicated (and sometimes shady) world of academia, and the hardships of being a student (particularly a female student) at 26-years-old, is perfect for readers looking for a ship-worthy relationship and a book based in the academic world.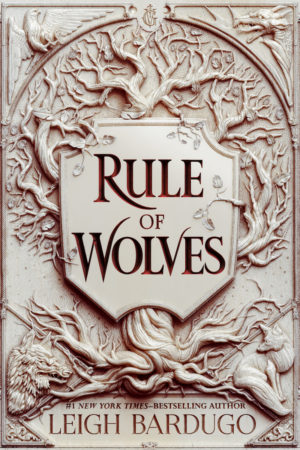 In the most recent installment in the King of Scars series by Leigh Bardugo, "Rule of Wolves" expands on the first book's lush, detailed world and provides brilliant arcs for the beloved characters. The sequel to "King of Scars" is told through multiple points of view, including that of Nikolai Lantsov, the king of Ravka; Zoya Nazyalensky, the general of Ravka; and Nina Zenik, a deep undercover spy in Fjerda. Filled with enough plot twists to ensure the reader can never accurately guess what will happen next, "Rule of Wolves" is perfect for avid fantasy readers and anyone craving a novel that explores complicated relationship dynamics, magic, and passion, as well as a thrilling conclusion to a war.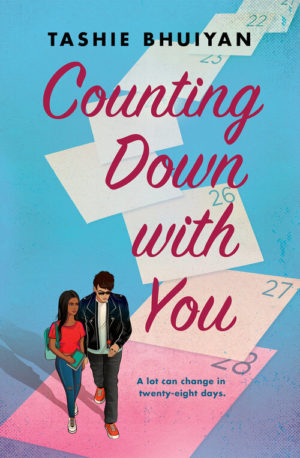 "Counting Down with You" by Tashie Bhuiyan is perfect for readers of contemporary romance and YA realistic fiction. Karina Ahmed, a reserved, studious teenager, has 28 days to figure out her dreams for her future and her relationship with Ace Clyde—the boy she is not only tutoring, but fake dating—before her parents return from their overseas trip and all goes up in flames. Bhuiyan's debut novel is filled with witty conversation, romance, self-reflection, and dreams, all coming together to be a piece of literature that most Jefferson students will closely relate to.
Top 5 to Look Forward to in 2022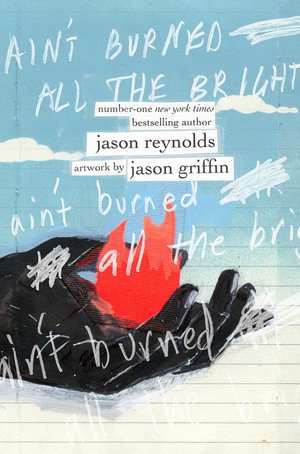 In this collection of text and art, author Jason Reynolds and his best friend, Jason Griffin, explore what it feels like to be Black in America, and how to breathe—really breathe.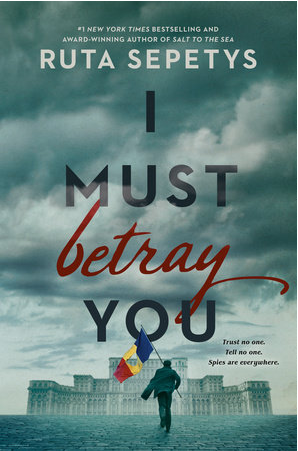 In this highly anticipated historical thriller, "I Must Betray You" by Ruta Sepetys covers the epic story of a little-known history that definitely deserves being told. The story is about a boy living in late 1980s Romania, still under a Communist regime, who gets dragged into the schemes of the most notorious dictator of Eastern Europe.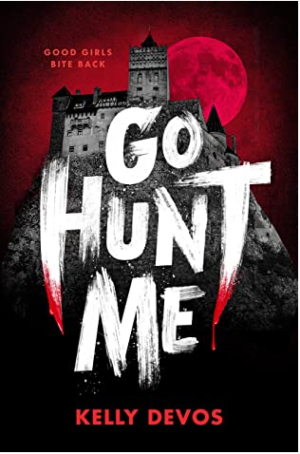 In this thriller, Kelly DeVos tells the story of a dream trip to a remote Romanian castle turned nightmare. Alex Rush and her friends have made many thrilling films together in their time in college, and they're determined to make one last film—a short film that reimagines the story of Dracula—before they part ways for college. Their trip to the remote castle in Romania where they plan to film takes a turn for the worse when members of their group start mysteriously disappearing.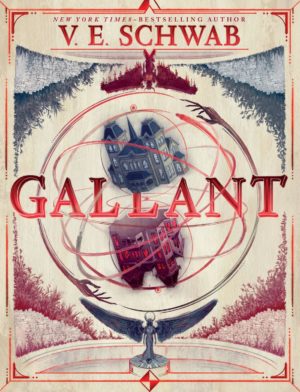 2. "Gallant" by V.E. (Victoria) Schwab
"Gallant," by #1 New York Times bestselling author V. E. Schwab, tells the tale of Olivia Prior. When Olivia, who has been raised her whole life away from home, gets a letter telling her to return to her home (called Gallant), she readily accepts. The only thing she has from her past is a journal from her mother, which spirals into madness at the end. When she arrives home, no one is there to receive her. Olivia is not yet ready to leave the one place that feels like home, and when she stumbles upon a ruined wall, she arrives at a place that is Gallant, but different. The walls are crumbling, ghosts wander the halls, and a mysterious figure rules over the land. She has come across what has been driving generations of her family into madness.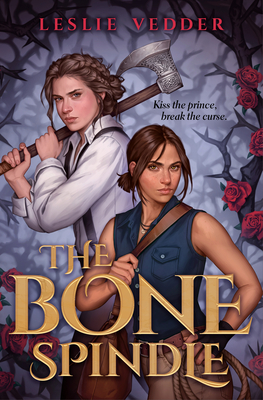 Author Leslie Vedder retells the story of Sleeping Beauty in this thrilling fantasy novel. Set in a world inspired by classic fairy tales, Fi, a bookish treasure hunter, pricks her finger on a bone spindle and is suddenly drawn into the curse of Briar Rose, a prince who has been cursed to sleep for a hundred years. Along with Shane, a warrior girl, the two set out on the journey to break the century-old curse on his kingdom.