Top 5+5 of 2021: Concert tours
With things finally returning to somewhat normal in 2021, artists started to perform live again. Here is a list of some of the best tours of 2021, and ones we are most looking forward to in 2022.
Top 5 of 2021 
5. "Remember This" tour – Jonas Brothers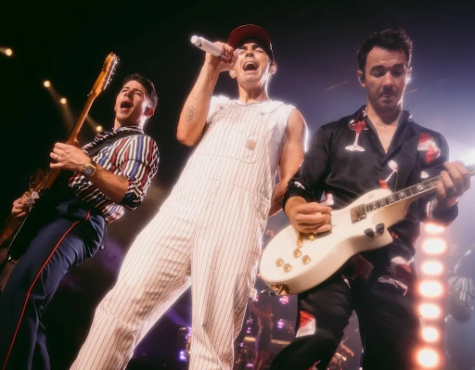 The Jonas Brothers went on their second tour after they reunited as a band in 2019. They performed a number of hit songs, from both the band's discography/past albums and their solo careers. With a great balance between their old and new vibe, this tour will most definitely be remembered.
4. "lifE" tour – WILLOW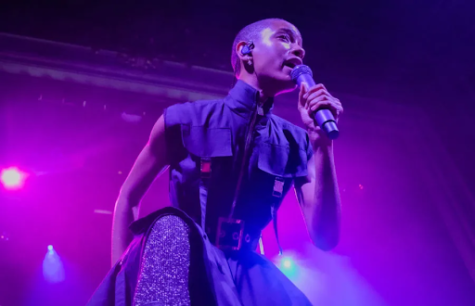 WILLOW, the daughter of Will Smith, made a return in 2021 with her song "t r a n s p a r e n t s o u l" and as a featured singer on "Meet Me At Our Spot", a single by the band The Anxiety. Her energy and stage presence breathed lifE into the tour. 
3. "Life Support" tour – Madison Beer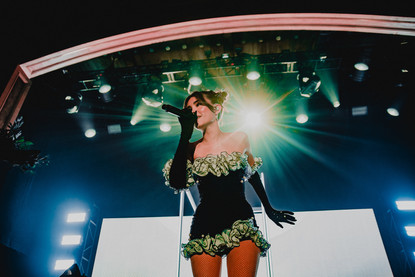 Touring in 2021 throughout America, Madison Beer gave fresh, emotional performances of the songs on her debut album "Life Support". Her tour outfits made her look like a Disney Princess come alive. This intimate and versatile tour was a beautiful representation of the album.
2. "No Filter" tour – The Rolling Stones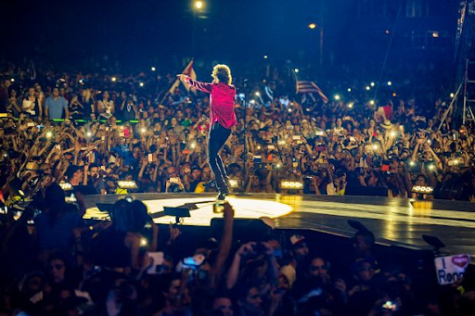 Dubbed the greatest rock and roll band of all time, The Rolling Stones resumed their "No Filter" tour in 2021. This was the highest grossing tour of 2021, selling over 500,000 tickets in North America and 2 million tickets worldwide. 
1. "Love on Tour" – Harry Styles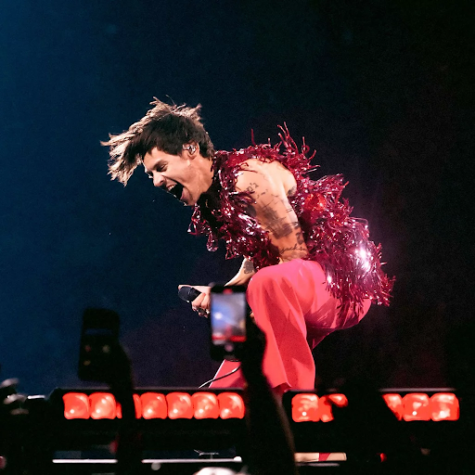 Love on Tour was more than a concert, it was a once in a lifetime experience (unless you went multiple times, in which case, I'm jealous). Harry Styles sang songs from his album "Fine Line", including hits "Watermelon Sugar" and "Adore You". Fans showed up in eccentric outfits, from 70s fashions to bananas and many, many boas. 
Top 5 to look forward to in 2022
5. "Happier Than Ever" tour – Billie Eilish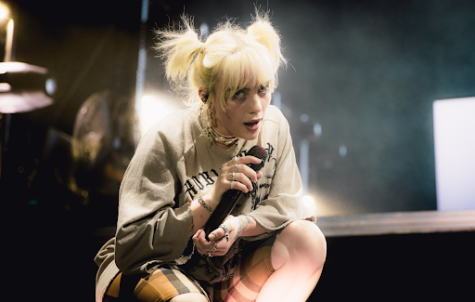 It's no doubt that Billie Eilish has grown from her last album; by going blonde and changing up her style, she has completely entered a new era in her career. Her new album "Happier Than Ever" certainly reflects that change and I can't wait to see that be implemented in the tour.
4. "After Hours til Dawn" tour – The Weeknd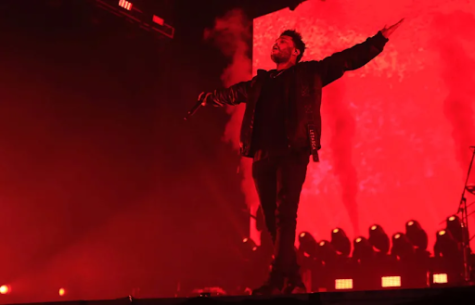 Originally scheduled to be in 2020, The Weeknd's "After Hours" tour was again recently rescheduled to this summer. Within that time he has released another album, Dawn FM. In his reschedule, he renamed the tour "After Hours til Dawn" to combine the two albums. Judging from his 2021 Superbowl Halftime performance, this will be very intriguing. 
3. "Call Me If You Get Lost" tour – Tyler the Creator with Kali Uchis, Vince Staples, Teezo Touchdown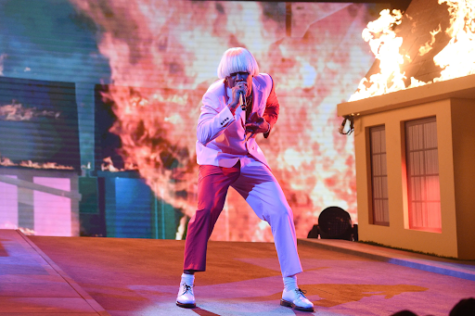 Rapper Tyler the Creator will be touring his album "Call Me If You Get Lost" with artists Kali Uchis, Vince Staples, and Teezo Touchdown. Tyler's performances are often very energetic and intense and I highly doubt that this tour will be any different.
2. "Solar Power" tour – Lorde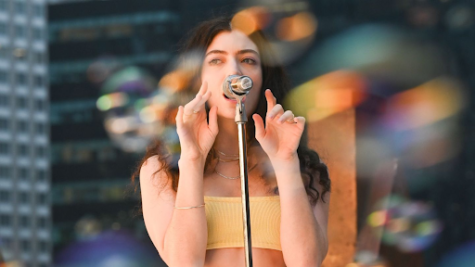 After "Melodrama" (2017), Lorde did not release any new music until this summer, when she released her album "Solar Power". It has been described as unique for its mellow feeling and Lorde's take on the climate crisis. The tour itself will take place in smaller venues in order for her to connect more with the audience. 
1. "SOUR" tour – Olivia Rodrigo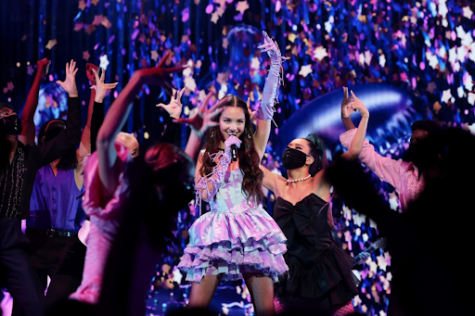 Olivia Rodrigo broke record after record this year with her hit album "SOUR". Being only 18, she is new to the music scene and just announced her first tour. Fans were eagerly anticipating this, and tickets sold out within mere minutes. Having never gone on tour before, it will be interesting to see how she performs in this aspect of being a popstar.