Top 5+5 of 2021: Albums
2021 was a fantastic year for new music as musicians got back to production after the initial wave of the COVID-19 pandemic. It was difficult to pick just 5 (check out Laufey's "Typical of Me," which definitely deserves at least an honorable mention), but here's my ranking for this year, as well as content I'm excited for in 2022.
Top 5 of 2021
Not to be dramatic, but this album was highly anticipated, and it did not disappoint. I'm a fan of Bruno Mars and Anderson. Paak individually, and they're even better together. Their styles compliment each other so well. The tracks ooze with rhythm and swagger, especially "Smoking Out the Window" and "Skate."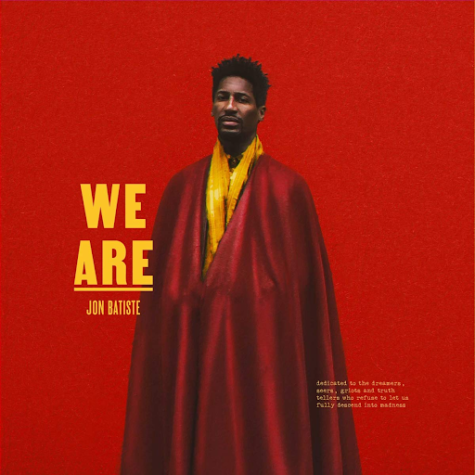 There's a reason this album got 11 Grammy nominations. "WE ARE" is filled with energy from beginning to end. I listen to it whenever I need a boost; the bright rhythms and jazzy improvised solos are guaranteed to put a smile on anyone's face. If you don't believe me, watch his performance of "I NEED YOU" on "The Late Show with Stephen Colbert" where he leads the house band.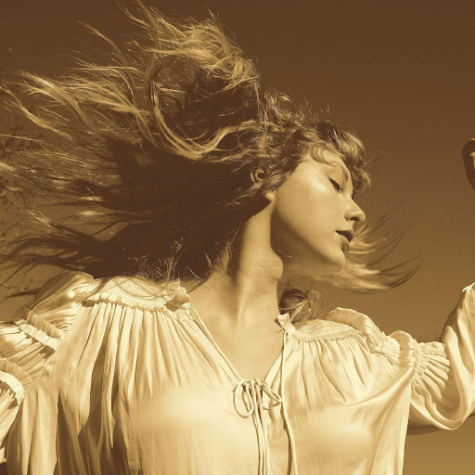 I was tempted to put both "Red (Taylor's Version)" and "Fearless (Taylor's Version) on here in my excitement about the re-releases, but I held back. The songs from "Fearless (Taylor's Version)" have been circulating in and out of my playlist all year, and songs like "Mr. Perfectly Fine" have even stuck with me through it all. Taylor Swift has a serious knack for songwriting that creates a raw emotional connection with the listeners.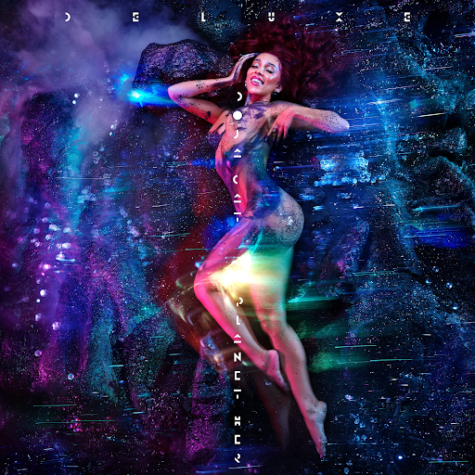 If you've gotten through 2021 without hearing Doja Cat, you honestly might live under a rock. Known for her catchy, empowering lyrics and viral dance performances, Doja Cat made every track on this album a serious earworm. My favorites include "Get Into It (Yuh)" for its peppy staccato beat and "Woman" for its embracement of what it calls the "divine feminine."
1.

"SOUR"
– Olivia Rodrigo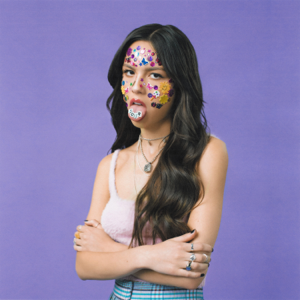 At the end of my Disney Channel phase (circa 2016), I remember seeing Olivia Rodrigo get her start on the ridiculous kids comedy series "Bizaardvark" and thinking, "she's just another Disney kid." Fast forward five years and she's a global pop sensation. Maybe it's the versatility of her music, which contains pretty much everything under the pop umbrella. Maybe it's the raw, universal emotions she's singing about. But everything comes together to create an album that I've listened to countless times.
Top 5 I'm Looking Forward to in 2022
5. "Entergalactic"— Kid Cudi — TBA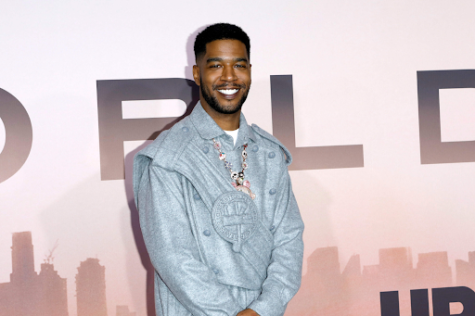 Kid Cudi's previous album "Man on the Moon III: The Chosen" was a fantastic album for both the production and the lyricism. I'm excited to see how he will have grown in his next album.
4. "Multitude"— Stromae — March 4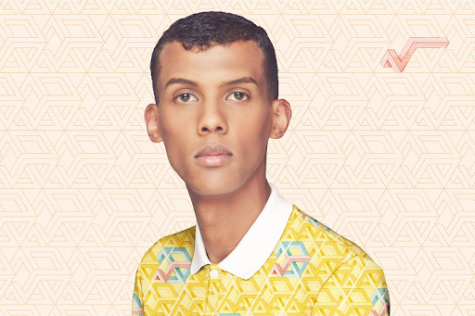 Stromae is somewhat obscure, but his past music speaks for itself. The Rwandan-Belgian singer's album "Racine carree" and single "Papaoutai" pulled from Congolese rumba, French pop, and Eurodance to create infectious songs, and I'm ready to see more of his work this year.
3. "Motomami" — Rosalia — TBA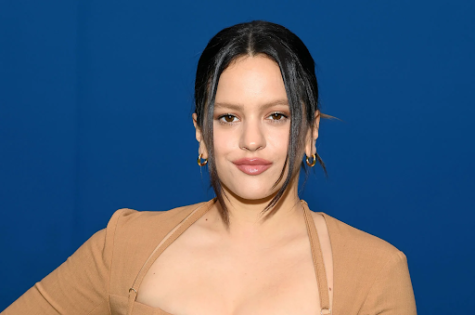 After "La Fama," her collaboration with The Weeknd, Rosalia has been back on my radar. She's got an incredible, delicate balance to her voice, and having a whole album to showcase it is amazing. 
2.

"Brightside"
— The Lumineers — January 14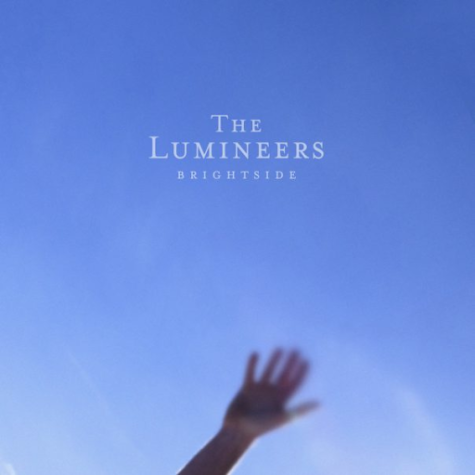 This album is already out, and I've already listened to it at least once a day since its release. The Lumineers have mastered the relaxed acoustic energy they're known for, and it's imbued in every track. The album's only flaw? It's only thirty minutes long, which barely covers my commute home. 
1.

"Dawn FM"
— The Weeknd — January 7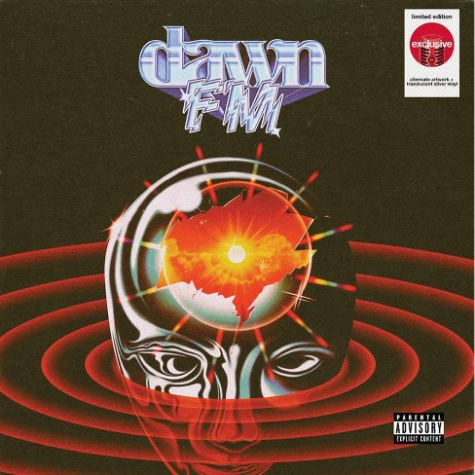 The Weeknd's new album was subject to an incredible amount of hype, and I'd say it definitely deserved at least 95% of it. He did a great job mixing dance and retro funk with dark lyrics, and jumped from genre to genre with the help of Jim Carrey's narrative tracks in between. I especially loved "Less Than Zero," a song that was a moment of clarity on this chaotic album.