Recap of the 2016-2017 school year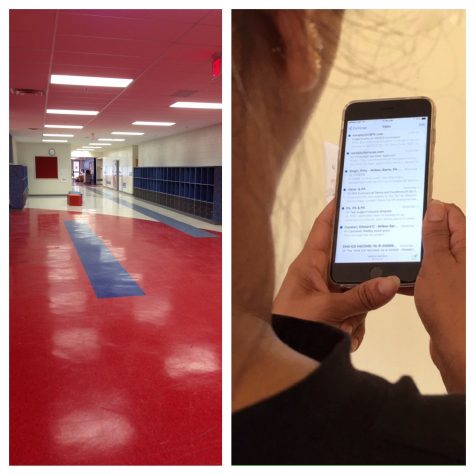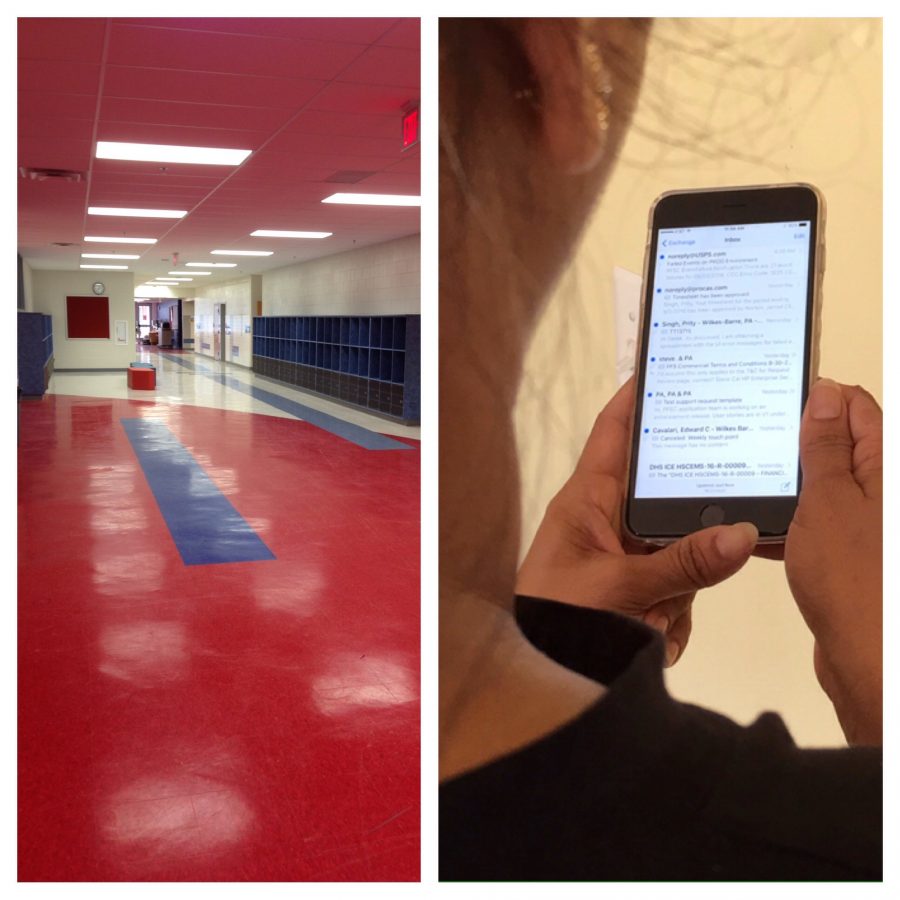 Jefferson accepts the FCPS policy that students may not use cell phones during class time without teacher permission. The policy shows signs of a degrading trust between students and administration.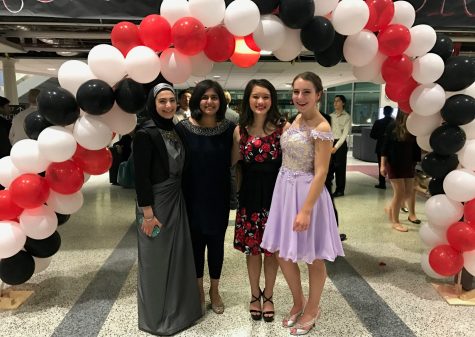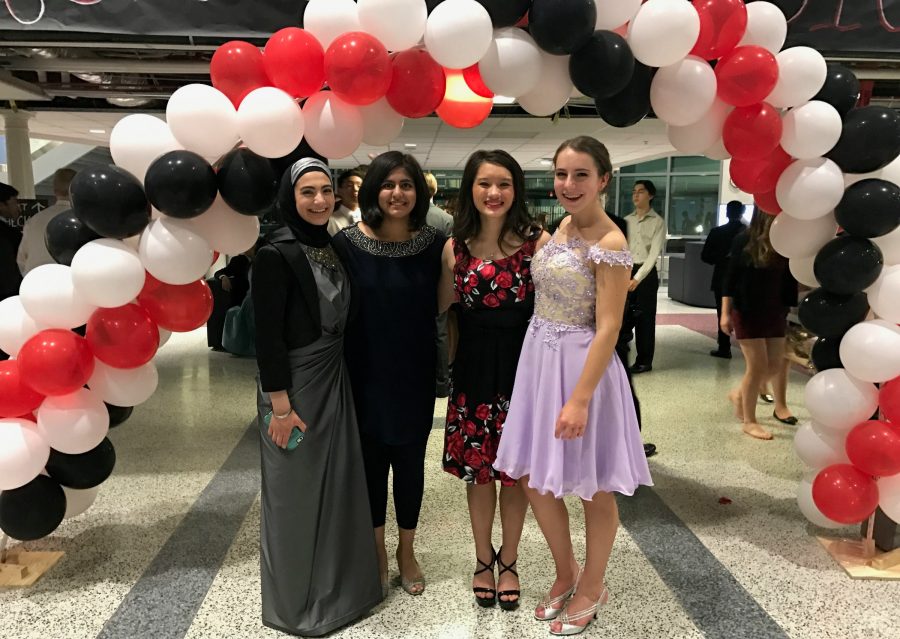 A whole week of fun pep rallies, activities, competitions, and the annual Friday night Homecoming game led up to the Homecoming Dance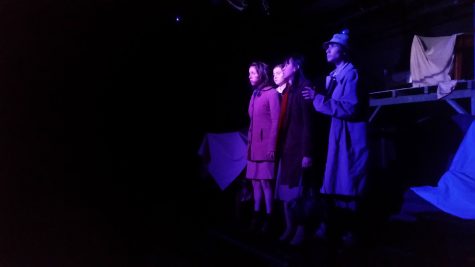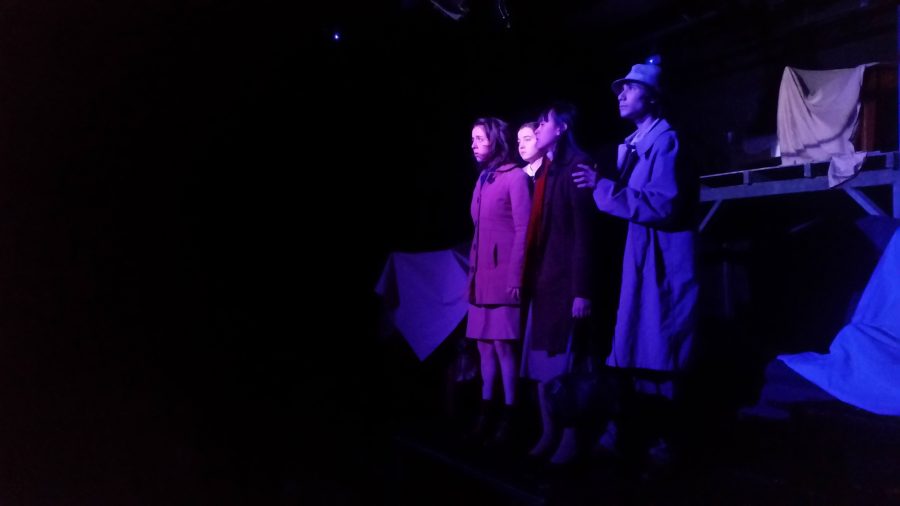 TJ Drama's fall play was the Diary of Anne Frank, it was presented on November 11 and 12 for the TJ community to view the Drama department's hard work.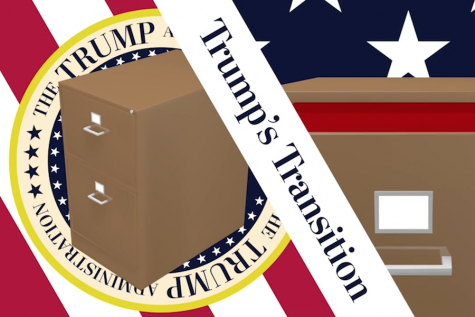 Trump won the presidency and will serve from 2017-2020. His election has caused controversy in the Jefferson community and all around the world.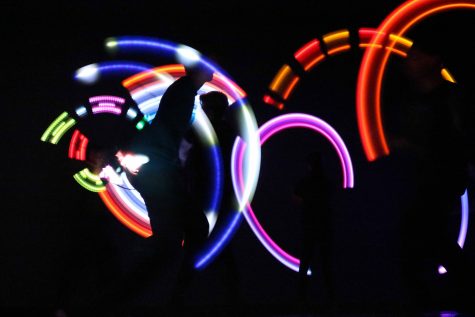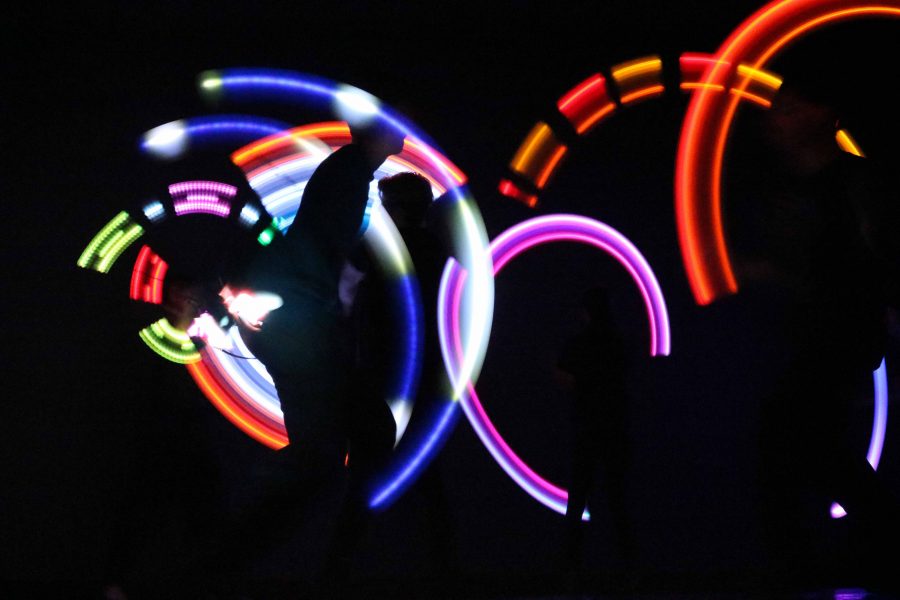 On March 10, 2017 students gathered to celebrate the diversity in our community through dance.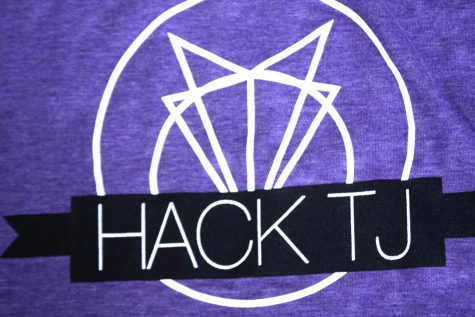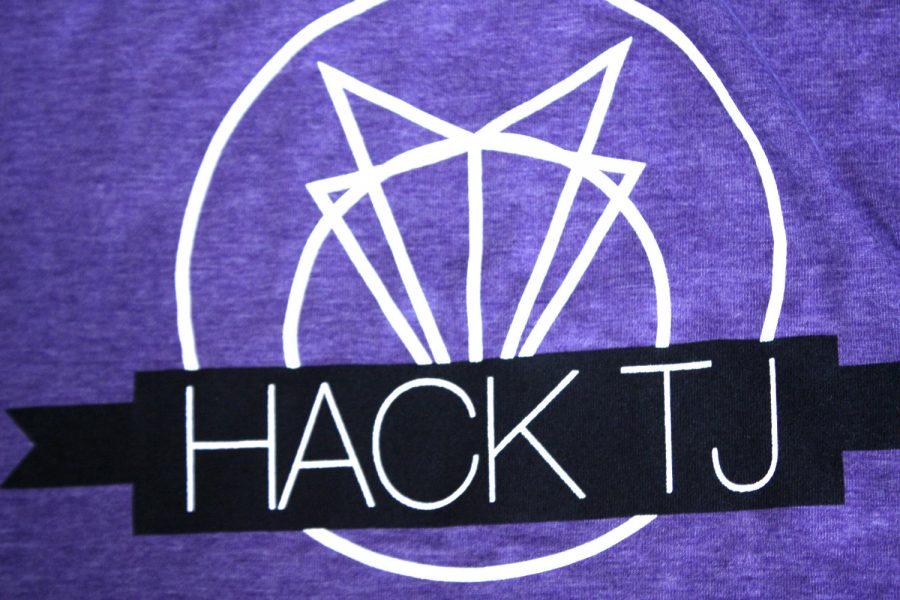 Students were challenged with coming up with new innovative ideas through coding.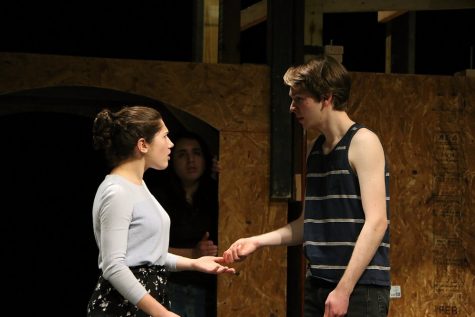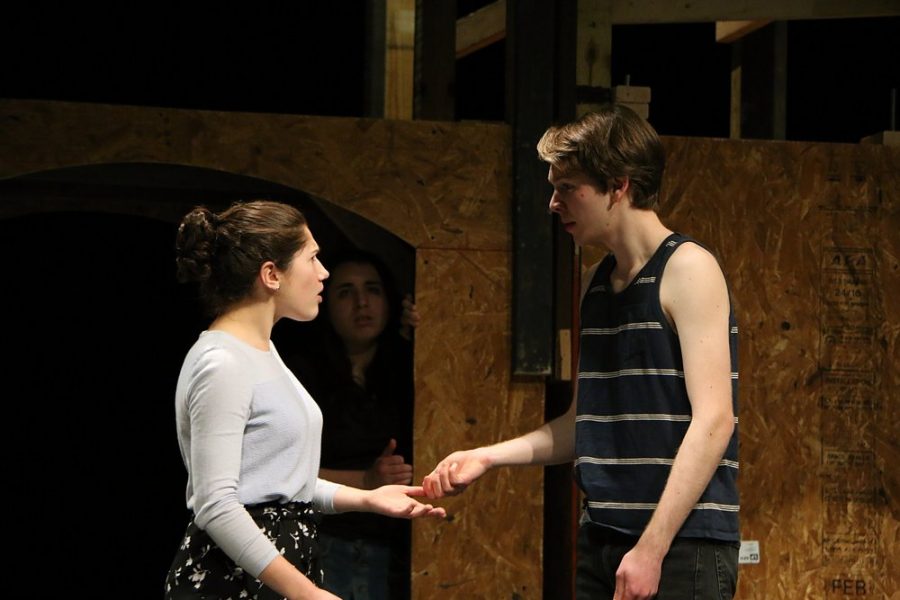 TJ Drama's spring play this year was Les Miserables, a well known musical that was presented from March 24 – April 1, showcasing the student's hard work.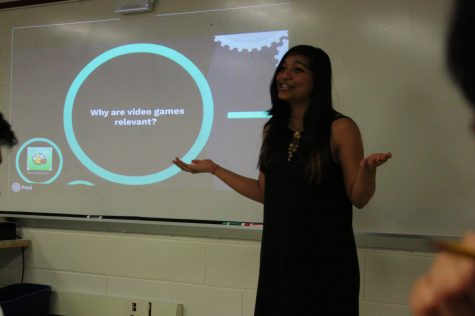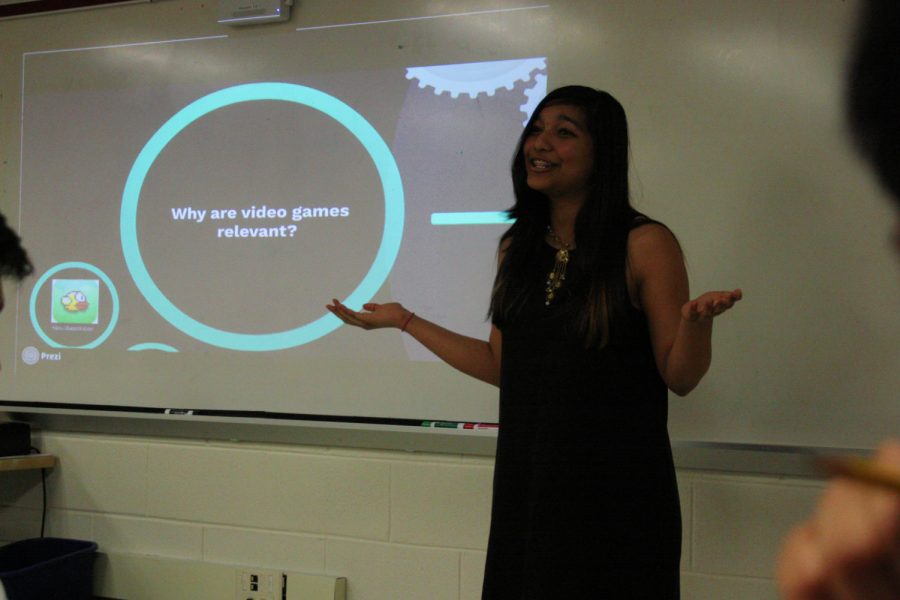 Alumni, teachers, and students gave presentations on how we can embrace failure to create a learning experience.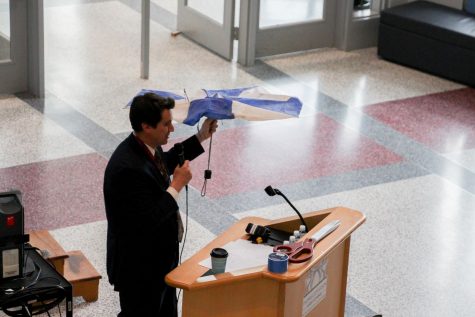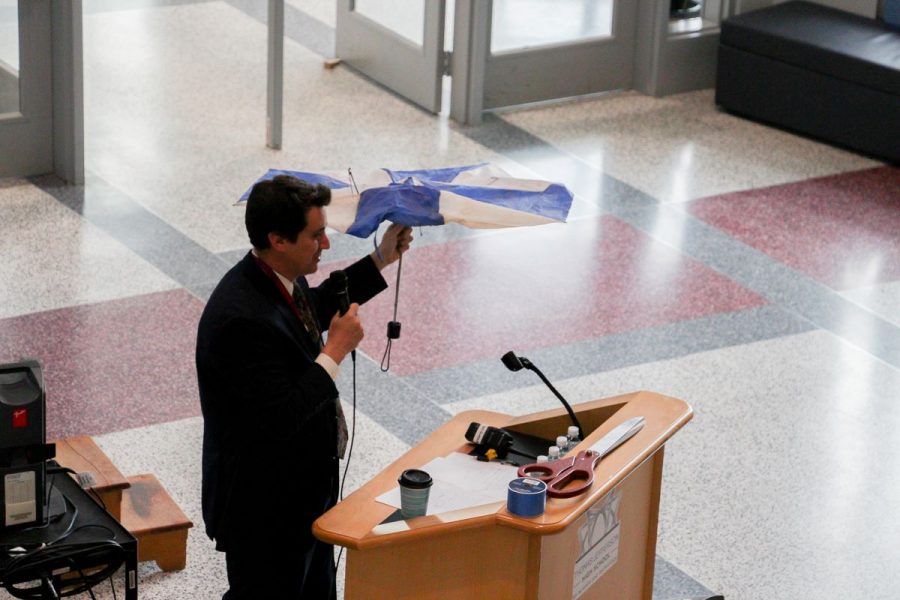 Jefferson's completion of their renovation was showcased and celebrated with a ribbon cutting ceremony to show the amount of work and effort put into the building.
The 2019 class counsel starts up an old tradition by hosting the talent show.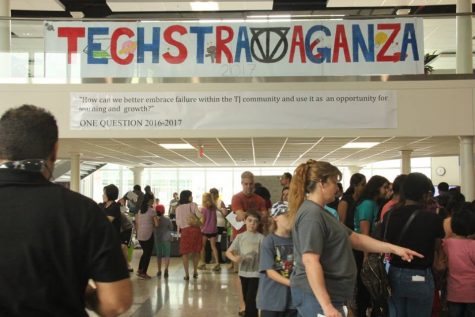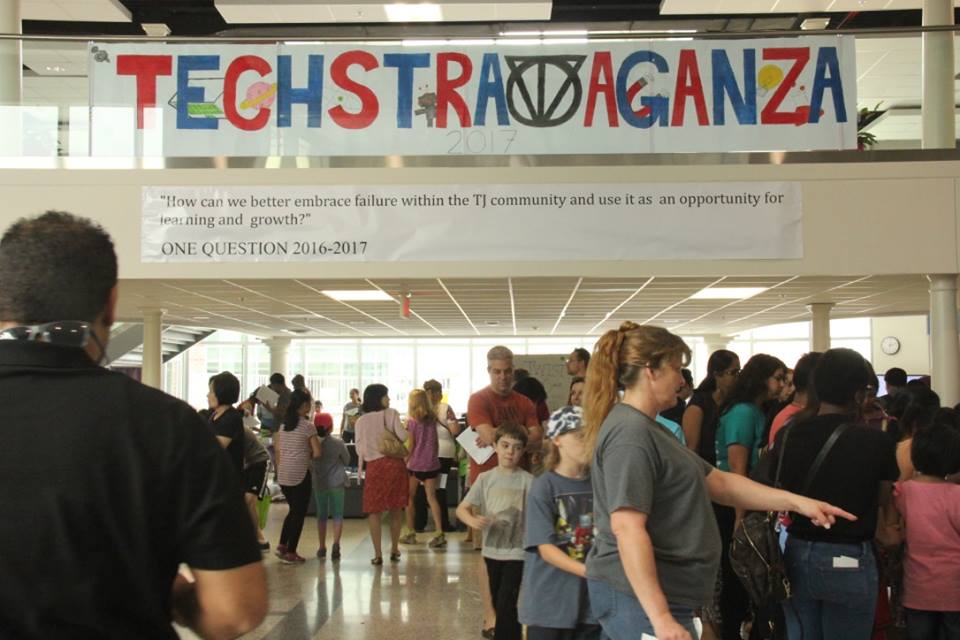 Techstrav is an opportunity for middle school and elementary school students to learn about stem. It was help by TWIST and WISE on May 20th, 2017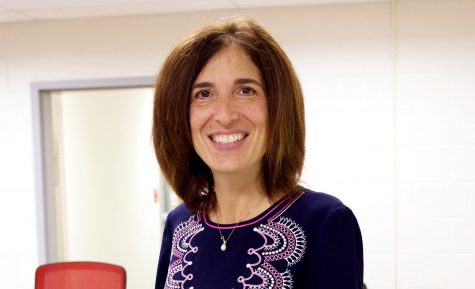 FCPS appointed Dr. Ann Bonitatibus on May 26 as our new principal.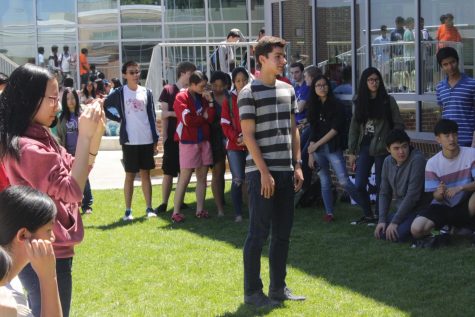 The annual Sadies Dance, this year hosted by the Class of 2018, consisted of two weeks of girls ask guys askings that led up to the dance on May 29.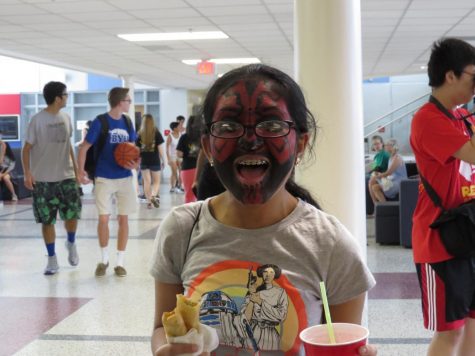 Clubs sold items and had activities planned on June 9th, 2015. Many clubs used the time as a fundraiser.