Top 10 of 2022: Days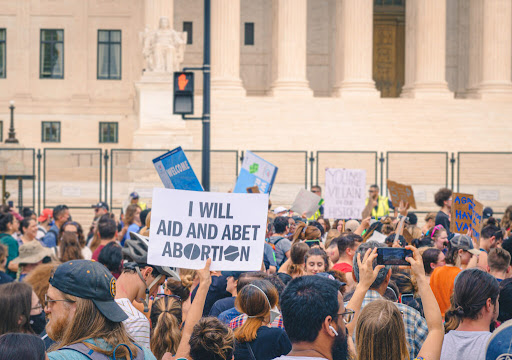 As we look back on 2022, it is impossible to fit the year into a series of days. We saw COVID restrictions gradually ease and midterm election drama span over weeks. However, we tried our best to highlight the 10 most important days in chronological order, with honorable mentions like July 8, the assassination of Shinzo Abe, and June 1, the verdict in the Johnny Depp and Amber Heard Trial.
10. Feb. 24, 2022
On this fateful day, the world would see another major war begin. Ukraine got invaded by Russia. Russia had been supporting conflict in the Donbas region of Ukraine before, but now, under claims of a "special military operation," Russia would attack Ukraine as well. It has been almost eleven months since the war began, and since the start of the war, we have seen 7.9 million Ukrainian refugees fleeing the country, and those who remain behind will be subject to the other consequences of war. Ukraine is holding up well against the invasion, but it remains to be seen when the resolution of this conflict will be.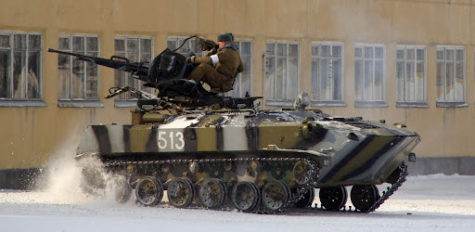 9. March 27, 2022
During the 94th Academy Awards, Will Smith responded to a G.I. Jane joke about his wife, Jada Pinkett Smith, by slapping comedian Chris Rock. While Rock has made past remarks about Pinkett Smith, both Hollywood and the rest of the world responded with shock and condemned Smith's actions. There have been numerous reports that the couple have had a rocky relationship since their marriage in 1997, and this was a way of Will winning back some of Jada's approval.  Before the incident, Will Smith was a revered figure and referred to one of the greatest actors of his generations. However, the "slap heard around the world" casts a new shadow upon him and his future.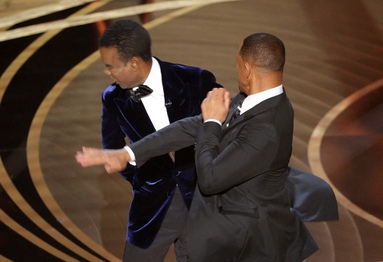 8. May 24, 2022
The tragic school shooting that happened on this day, in an elementary Uvalde, Texas, killed 19 children and teachers, and in the year 2022, over six thousand children were affected by gun violence, according to the nonprofit Gun Violence Archive. The trend of gun violence in America is not slowing down, and has been increasing in recent years. President Biden pledged action to improve gun safety, and later that year, signed the first gun safety law to pass in about 30 years, in addition to scrutinizing the local Uvalde police. Hopefully, tragedies like this shall never occur again.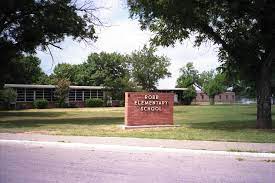 7. June 24, 2022
This was the day where Roe V. Wade was overturned, marking a big change in American policies towards abortion and women's rights, with news stories cropping up across the nation for women to journey towards states more tolerant towards abortion in order to receive treatment. Many news sources and politicians have stated that overturning a law such as Roe V. Wade would be heavily detrimental to women's rights.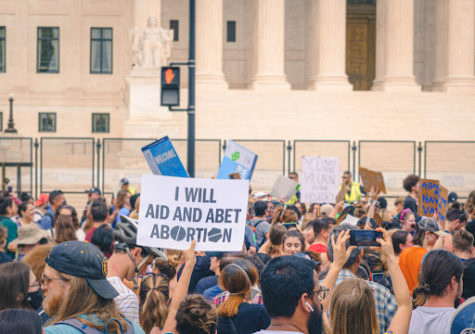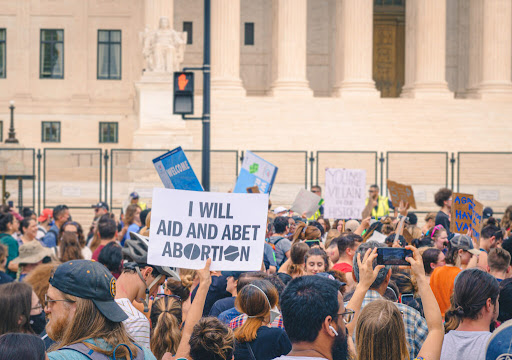 6. Sept. 8, 2022
Queen Elizabeth died of old age at Balmoral Castle in Scotland. The 96 year old monarch had governed for over 70 years, the longest of any British monarch. While she had her fair share of controversy such as questions surrounding the death of Princess Diana, she will be remembered for her service in World War II and the stability that she brought to the British throne. It will be interesting to see changes that occur as Charles III ascends the throne.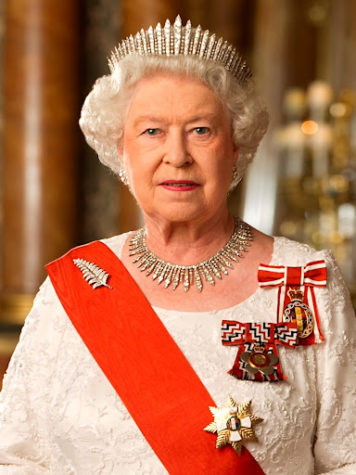 5. Sept. 14, 2022
Mahsa Amini was visiting Tehran when she was arrested by police for allegedly wearing her hijab "improperly". Eyewitnesses described severe beatings that ensued and Amini was pronounced dead on Sept. 16. Protests sparked throughout the nation in response to this justice and school girls and women were at the forefront, demanding increased rights and abolishment of the mandatory hijab law. While Iran has experienced protests in the past over economic or election results, these protests are different as people are calling for the regime to be overthrown all together.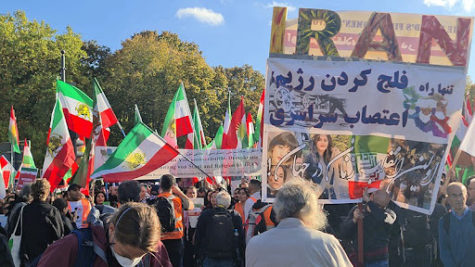 4. Oct. 27, 2022
In a stunning move that almost nobody expected, Elon Musk actually bought Twitter, with the deal being finalized on Oct. 27, 2022. With this change, the online social media landscape will be forever altered, so as Elon Musk can actually hold onto his costly investment. Despite Elon Musk claiming that the platform is doing fine, and many, many users predicting Twitter's downfall on said platform, the future for said website remains uncertain.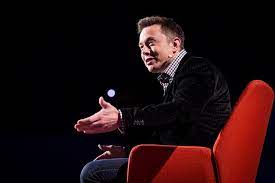 3. Nov. 5, 2022
On a larger scale than anything in this century, the people of China have stood up and protested against their authoritarian government. With the protests beginning in Guangzhou after lockdown protocols were reinforced on Nov. 5, the Urumqi fires that killed 10 people on Nov. 24 escalated the protests into a national phenomenon, with workers and civilians taking to the streets and protesting both the harsh lockdowns and harsh censorship, often raising white paper as a sign of defiance. In the end, on Dec. 7, the Chinese government lifted several strict COVID regulations, signaling a victory via protest in China, the first in many years.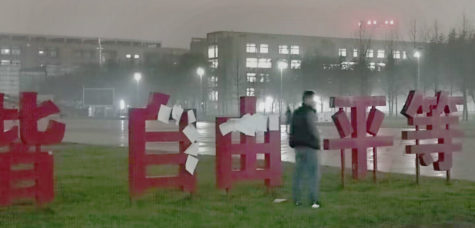 2. Nov. 15, 2022
The UN projected that on this day the world population would exceed eight billion. While it took over 100 years to go from one billion to two billion, we reached this milestone after approximately a decade from hitting seven billion. The population has maintained due to improving public health systems over the years and the rapidity of growth is mainly attributed to lower income nations. However, this milestone does have some cause for concern. Fuel consumption is rising at an uncontrollable rate and this will likely further environmental challenges.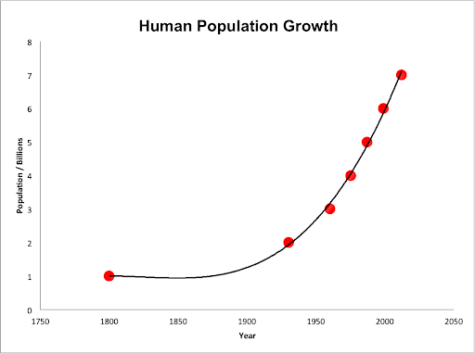 1. Dec. 18, 2022
Lionel Messi lifts the trophy to crown Argentina as champions of the world for the 2022 World Cup. In what could most possibly be the end of an era as players like Suarez, Ronaldo, Messi and Lewandowski will likely miss out in 2026, this was a fitting ending. Argentina not only took home a world cup but many argue that Lionel Messi cemented his spot as the GOAT. With the next world cup taking place in the U.S., it will be exciting to see rising stars of the next generation.