Top 5 athletes to look for at Beijing 2022
5. Francesco Friedrich (Bobsled, Germany)
Francesco Freidrich is arguably the current no 1 bobsledder in the world. After his older brother David, who used to be his partner in the two-man bobsled races broke a vertebra (a bone that makes up the spinal cord) and retired, Friedrich became more motivated than ever to become a successful bobsledder. So far, he has already tied for gold at the 2018 Olympics and was a four-time consecutive winner of the 2017 World Championships titles in two-man bobsledding. Friedrich is 5th on this list because the bobsled events are team events meaning that he can not solely be attributed to the win.
4. Alex Ovechkin (Ice Hockey, Russia)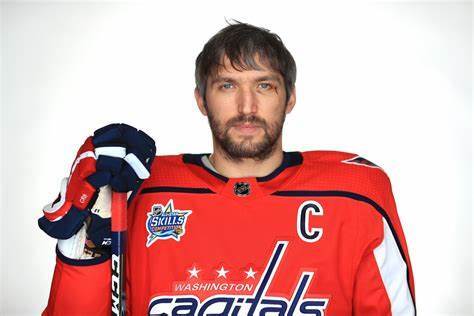 Veteran Alex Ovechkin is one of the oldest athletes going to the 2022 Olympics. Unlike most other 36-year-olds, Ovechkin is still at his peak as he is performing well in the current National Hockey League (NHL) season. Although over a decade of experience in the sport, Ovechkin has failed to win gold in each of his previous three games and is more motivated than ever to finally obtain the title for his homeland Russia. Ovechkin is 4th on this list because he is older than many other athletes and may not be as flashy or creative in his game.
3. Eileen Gu (Freestyle Skiing, China)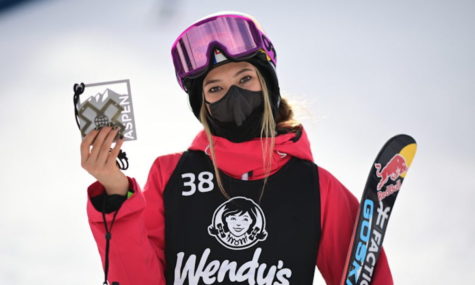 At just 18 years old, Eillen Gu is one of the youngest athletes attending the 2022 Olympics. Coming into the Olympics, she is exceptionally talented, winning the gold medal for the Half Pipe and Slope Skiing events at the 2021 World Championships.  In November 2021, Eileen Gu completed a 1,440 double, which was the first time any female ever executed, proving that she is the one to win gold. Gu is 3rd on the list because she has performed well during the previous years but does not have enough prior Olympic experience to crack the top two.
2. Chloe Kim (Snowboard, USA)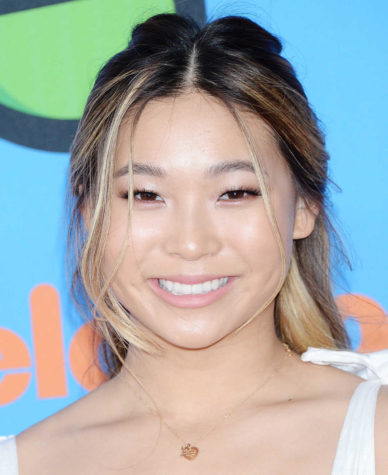 As a teenage champion of the Halfpipe Snowboarding event at the 2018 Olympics, Chloe Kim earned immediate fame. During the 2018 Olympics, she landed two 1,080 degree spins in a row, making her not only the youngest person to win an Olympic gold in Snowboarding but also to land two consecutive 1,080-degree spins. After the 2018 Olympics, she took a break from snowboarding to study at Princeton, but soon returned to the sport and won the 2021 Worlds. Now, Kim is looking forward to adding another gold to her name. With all the hype surrounding her, this young star places second on this list.
1. Nathan Chen (Figure Skating, USA)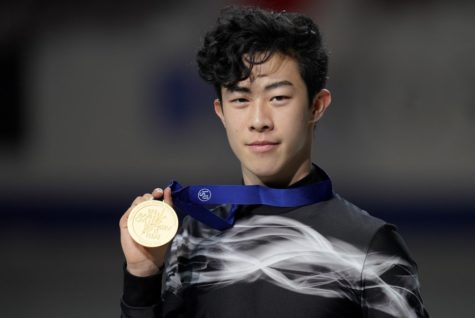 Nathan Chen is a three-time winner of the Men's Figure Skating World Title and is looking forward to taking gold from defending champion Yuzuru Hanyu. Chen is well known for his impressive quadruple jumps, landing 8 quadruple jumps during the 2018 World Championships. The 2022 Olympics will be his second Olympics, as he went to the 2018 Winter Olympics where he placed 17th. However, for the past 4 years of his life, he has been training harder than ever to prepare for the 2022 Olympics and has regained confidence to bring home gold for the United States. Chen is 1st on this list because of his never-ending fight for redemption.