Top 5+5 of 2021: Off-field sports moments
For all the thrills in front of a goal or in the end zone, the world of sports off-the-field — when it intersects with business, politics, and more — is often just as exciting. We ranked the best off-field sports moments of the last year, and the most anticipated ones of the next 365 days.
Top 5 of 2021
5. European Super League collapses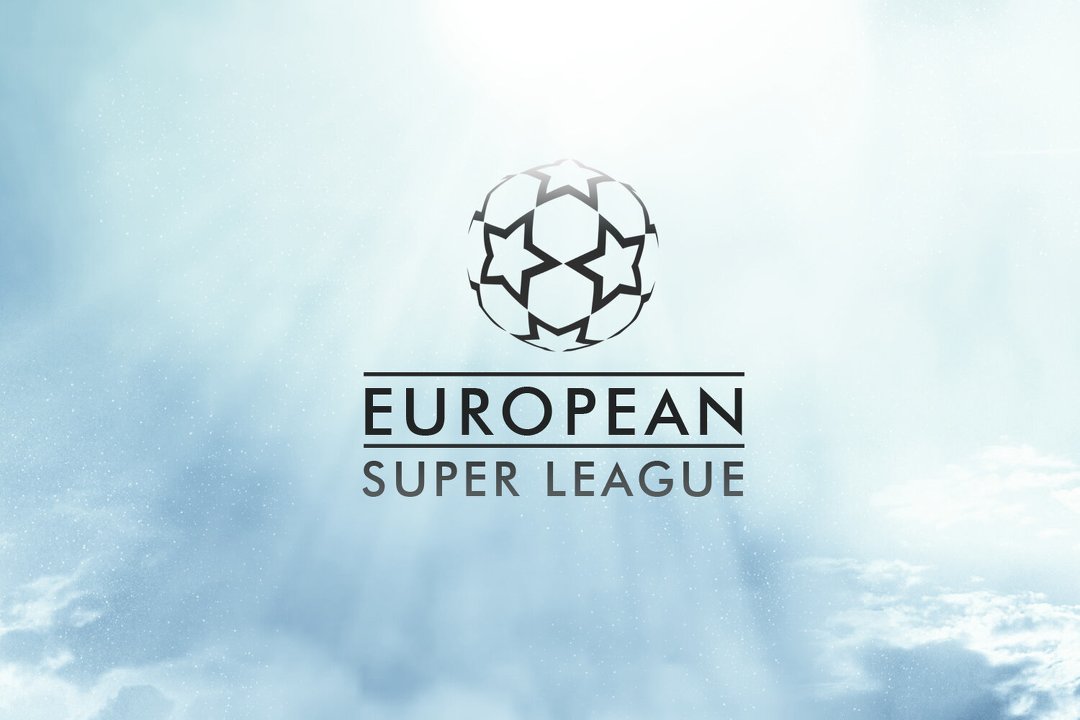 In April, the football world was shocked to hear the announcement of a new European Super League. This super league was proposed to be a closed-off inner competition between 12 elite teams; AC Milan, Arsenal, Atletico Madrid, Chelsea, Barcelona, Inter Milan, Juventus, Liverpool, Manchester City, Manchester United, Real Madrid, and Tottenham Hotspur. However, the idea of forming such a league immediately received backlash from fans, politicians, and other clubs who opposed the idea due to concerns with elitist motives and a lack of fair competition and representation within the league. 
4. France Football Federation recalls Karim Benzema 
It had been six long years in exile for Karim Benzema. The star striker was outcast in 2015 from the French national team for his alleged role in blackmailing a teammate. Whether the claims were true or not, it did not matter. Benzema, despite being one of the best players in the world, was forced to watch from the sidelines as his team romped to the finals of Euro 2016 without him, and again as they claimed the World Cup two years later. 
By May 2021, though, head coach Didier Deschamps could hold out no longer. After a year that saw Benzema achieve a smashing 45 goals in 45 appearances, footballing common sense finally won out over legal quandries. For the first time in half-a-decade, the Real Madrid star was called on to represent his nation once more. Benzema had previously called his exclusion from the national team 'racist', but now, all prior grudges seemed gone. The striker went on to score four goals at the Euros, including this sublime control and finish against Switzerland:
Though France crashed out of Euro 2020 in the Round of 16, Benzema's return itself was a resounding success. The Real Madrid talisman would go on to raise his first trophy with the national team this fall after his incredible curling strike helped them to victory in the UEFA Nations League final.  
3. NCAA suspends pay for play restrictions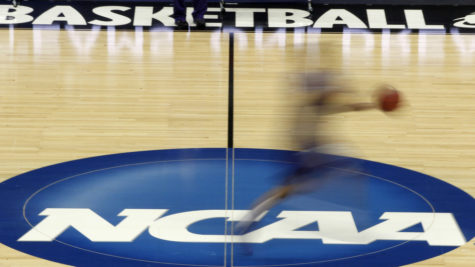 College sports is a $14 billion industry. Head coaches, athletic directors, TV stations, and a litany of other benefactors in college sports can practically swim their way through money. In 2020, for example, the 17 highest-paid coaches in NCAA football earned more than $100 million.  There's a good reason for that. This year, the NCAA football championship game pulled in 22.8 million viewers. As for the annual March Madness tournament? Well, that averaged an insane 10.8 million eyes during its last COVID-19-free tournament in 2019. Simply speaking, the demand for college sports is off-the charts.
Despite all that, college sports players — the very people responsible for its success — have been left unrewarded. That's because, until this June, the NCAA's bizarre financial rules barred players from being paid not only by their universities, but by any entity altogether! At last, after years of public and legal pressure, the restrictions met their end. While players are still not on any university salary roll, they are at least allowed to profit off of their own Name, Image, and Likeness (NIL). So far, high-profile athletes such as Alabama QB Bryce Young have already raked in more than $1 million in sponsorship deals.
2. Sports stars withdraw due to mental health 
"I've often felt that people have no regard for athletes' mental health." Those were the words of tennis star Naomi Osaka.
"At the end of the day, we're not just entertainment, we're humans." And that was Simone Biles, human logic-breaker and the widely-considered GOAT of gymnastics.
Few professions place as much pressure on the worker as professional sports. Athletes are expected to perform. If they don't, they're subjected to endless ridicule — from professional critics, journalists, and social media connoisseurs. It's a brutal environment that shows little care for athletes' mental situations and the pressures with which they deal. For Biles and Osaka, this environment forced them to a breaking point. Osaka pulled out of the French Open this summer, while Biles' was forced to withdraw from five events at the delayed 2020 Tokyo Olympics after her mental condition made it too dangerous to compete. 
In their wake followed a wave of athletes prioritizing their mental health over sports. Most notably, in the NFL — a league practically built off of toxic masculinity — stars Calvin Ridley and Lane Johnson chose to step away from the field for their own self-betterment. Once regarded as taboo, mental wellness has risen to the forefront of sports conversations over the last year. That's something to be grateful for. 
1. Barcelona's financial debacle ends in Messi departure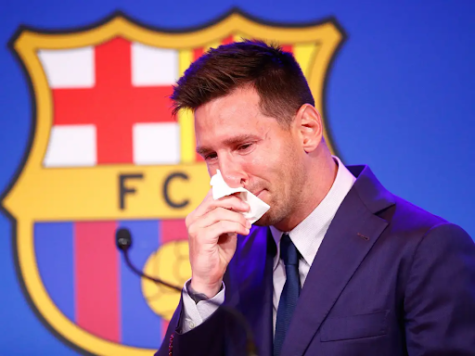 FC Barcelona's long history of overspending on players and their wages have caught up to them as the club reached a point of bankruptcy last year, €1.35 billion in debt. In an attempt to dig themselves out of this hole, the club had no choice but to release the highest-paid player on the team, Lionel Messi. Messi was swiftly acquired by Paris Saint-Germain but isn't the only star player who made a move in 2021 as Cristiano Ronaldo found his way back to Manchester United halfway through the year. New financial limitations are starting to be imposed in the world of soccer, and it'll be interesting to to see what kind of moves this forces other clubs to make. 
5 to look forward to in 2022
5. Soccer's newest oil club finds its footing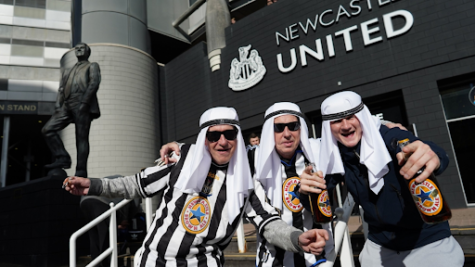 On Oct. 15, European football (known as soccer in the U.S.)'s very selective and lucrative group of petrol clubs welcomed its newest member: Newcastle United. With a $300 million purchase by the Public Investment of Saudi Arabia, Newcastle left the hands of businessman Mike Ashley and instead went into the ownership of the very rich, oil-dependent nation of Saudi Arabia.
Though Newcastle fans were ecstatic in its aftermath, the purchase carries some very alarming human rights concerns. Previous owner Mike Ashley may be detested among Newcastle fans for his ineptitude in ownership, but even his worst flaws pale in comparison to those of the club's new head. Mohammed Bin Salman — crown prince of Saudi Arabia and now Newcastle's ultimate decision-maker — also moonlights as a murderer of journalists, a torturer of women activists, and a suppressor of LGBT rights. 
It's hard to blame Newcastle for caving into the cash, of course. After all, oil money works miracles. More than a decade ago, clubs Manchester City and Paris-Saint Germain — owned by the United Arab Emirates and Qatar, respectively — traded away every semblance of morality in exchange for obscene amounts of money. Since then, the two units, once mired in mediocrity, have risen to the very tippy top of European football.  
The question now stands: can Newcastle match its predecessors' super-surge in fortunes? Only time will tell. This is a club in transition, and one in danger of crashing out of the Premier League for the second time in six years. If success comes, it certainly won't be immediate. Over the next year, though, Newcastle's signings and upcoming performances can at least give us a sense of what's to come.  
4. The NFL investigates ex-WFT president Bruce Allen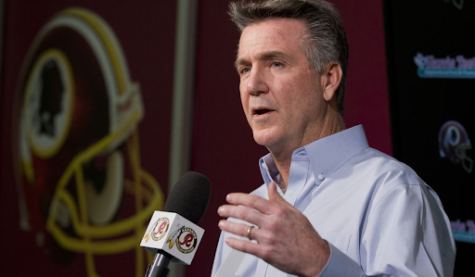 The Washington Football Team (WFT)'s work environment came under fire in 2021 due to being a hostile and unfriendly workplace in addition to several female employees complaining about sexual harassment and abundant sexism. At the forefront of these claims was Ex-WFT president Bruce Allen. The NFL is currently investigating 650,000 emails sent and received by Allen to find evidence for these claims that could implicate Allen in any of the allegations. 
3. Rise of HBCUs as a recruiting force
This December, the number one overall college football recruit, Travis Hunter, delivered one of the biggest surprises in the history of college football recruiting. First, the high-school senior de-committed from Florida State University. Then, in a shocking turn of events, he revealed that he was instead headed to Division 2 school Jackson State University (JSU). 
Hunter explained his decision shortly after, writing that he wants to "make it a little easier for the next player to recognize that HBCUs may be everything you want and more." 
The star cornerback's surprise switcheroo marks the beginning of a new era for Historically Black Colleges and Universities (HBCUs). Over the next four years, expect his presence to shine a brighter light on not just JSU, but on all HBCU sporting programs around the nation. With external NIL deals leveling the financial playing field, these institutions now have the prestige and financial might to attract top recruits. And in a sport where inequity runs rampant — 53.6% of players are black while 77% of FBS athletic coaches are white — HBCU's are suddenly well-positioned to attract athletes that may be disillusioned with the power structures of college football.
2. Political tensions loom over the Beijing Olympics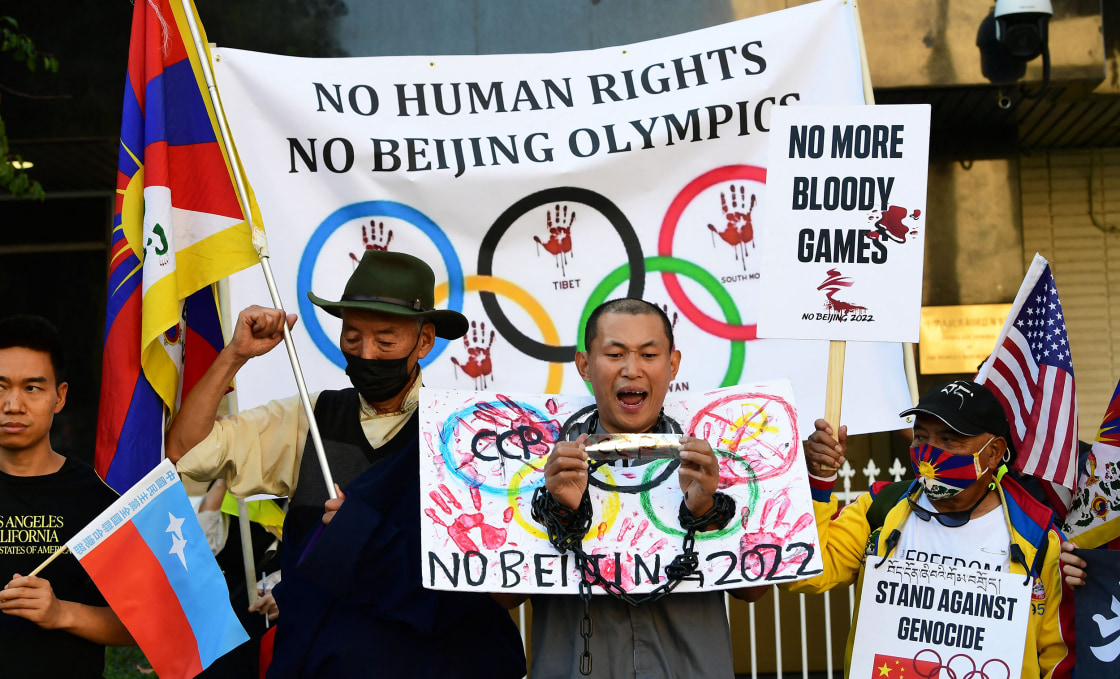 One of the primary goals of the Olympics is to bring together the international community to set aside our differences and enjoy seeing our country's best athletes perform. However, the Beijing Olympics to take place this year has found itself in some hot water as human rights groups from all over the world are attempting to persuade countries to boycott the Olympics. The cause of #BOYCOTTBEIJING 2022 is the Chinese government's abuse and near genocide of the Uyghur Muslims in Xinjiang. Countries like the U.S. have chosen to move forward with a diplomatic boycott which means all governmental officials will be restricted from attending although athletes are free to compete. This decision has received positive feedback as many were worried that athletes would be wrongfully stripped of their chances to secure a medal.  
1. Athletes exempted from Covid Vaccine Mandate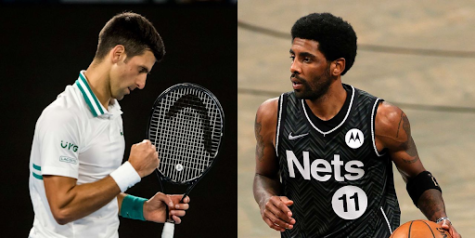 COVID-19 threw the sports world into a disarray never seen before; however, as 2021 came to an end, everything seemed to go back to normal except for some COVID-19 regulations here and there. One of these regulations mandated that athletes get the vaccine, which was notably opposed by basketball player Kyrie Irving and tennis player Novak Djokovic. Irving and Djokovic firmly believe that nobody should be forced to do anything with their bodies. Their vaccine status—or lack thereof—has had its consequences, as Irving was forced to miss the majority of the season and Djokovic was barred from participating in the Australian Open.