Jefferson's new Commas Club helps students build businesses out of pitches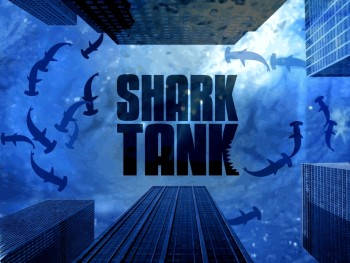 Jefferson's newly established Commas Club, a business-oriented club, had its first meeting on Friday, Dec. 10.
"Commas Club is a new entrepreneurship club at TJ," senior Arul Nigam said. "The sort of space Commas Club is trying to provide is taking your business from the pitch phase and actually building that out into an actual business."
Nigam, the founder of Commas Club, Jefferson alumni Tommy Park, and a few other students had the idea last year to establish a club that would go beyond the business planning phase. Due to complications in the approval process, however, they only began the club this school year.
"We noticed there are a lot of great entrepreneurship clubs at TJ, but they sort of stopped at the pitch phase," Nigam said. "Most of the clubs focus on taking your business idea, and bringing that to a business plan and a pitch. We wanted to do something that's different that can help people go beyond that."
Commas Club has many lessons planned for future club meetings that will help students learn the more technical side of planning and running a business. The biggest event of the year for the club, though, is coming soon.
"We're going to be hosting a shark tank event," Nigam said. "We're going to allow people to bring their pitches and pitch their idea to a panel of judges, and the judges are going to be real entrepreneurs. The idea is we're going to take somewhere between one and three of those plans, and work together as a club to help develop that and build it out."
Creating a business can be daunting for students who don't have the experience. Commas Club can help students with business ideas know where to start and give them experience working as a team.
"I've had business ideas before, but I never got them to take off because it was hard to get into the market," sophomore Harsha Ravella said. "I thought Commas Club was the perfect way to turn my ideas into reality."
Nigam recommends Commas Club for students who might want to be entrepreneurs in the future and want direct experience with creating businesses.
"If you're interested in being an entrepreneur in the future and want to really get that hands on experience beyond the pitch phase, definitely come out to Commas Club," Nigam said. "This is the right environment for you to be able to develop your idea, get feedback from others, network, and really find a team that you can go forward with. And since we have people with a wide breadth of experience, you'll be able to get the right resources to help you move forward."