Why some colleges are going test blind or test optional this year
Some colleges are not requiring standardized test scores for this year's admissions process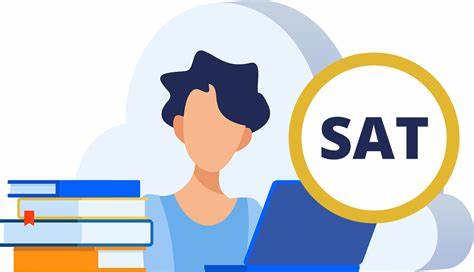 Many notable colleges in the Virginia area like Virginia Tech and UVA are going test blind or optional this year because of the COVID-19 pandemic. This is because over 46% of SAT testing centers in Virginia have closed down due to the pandemic.
Being test blind means not requiring or reviewing the data of your SAT/ACT score. Because many people can't take the standardized tests this year, colleges are going test blind to equally accommodate every applicant. Being test optional means that the college does not require you to provide a standardized test score while they would still consider it when viewing the application.
Still, why are people not able to take the SAT test? This is because of the pandemic. Without people gathering in one spot to take the SAT, some people are unable to take the test with a proctor.
Some people think that it's just an interesting circumstance. 
"I suppose that it will raise a lot of eyebrows. I definitely agree that standardized testing is not exactly the way to judge an individual's character, and it will be interesting to see how it will affect admission statistics," junior Elliot Lee said.
Other students think that going test blind is going to skew the college's view of all their applicants.
"I'd say tests are likely one of the last good ways of gauging a student's potential since many grading systems skewed grades last year. Grading is still not going to be completely normalized this year, while standardized testing has remained more or less the same. At the same time I understand it may be hard for students to get testing done now. So I think all colleges should go test optional, but not test blind," senior Tharun Saravanan said.
Many famous colleges are going test blind or test optional, most notably UVA, Dartmouth, the University of Pennsylvania, and the California Institute of Technology. Some schools are even going test blind for two years.
Ultimately, students say that the current decision made by colleges is probably for the best.
"I think it's a good thing right now when people have difficulty finding places where they can test safely, so people can still have confidence that they'll be fairly considered for colleges if they choose to prioritize their health. But once conditions become safe again I'd like to see colleges start requiring tests again since it's another way for students to distinguish themselves from others," senior Joshua Lian said.