TJTV News, Episode 20: Apr. 3, 2017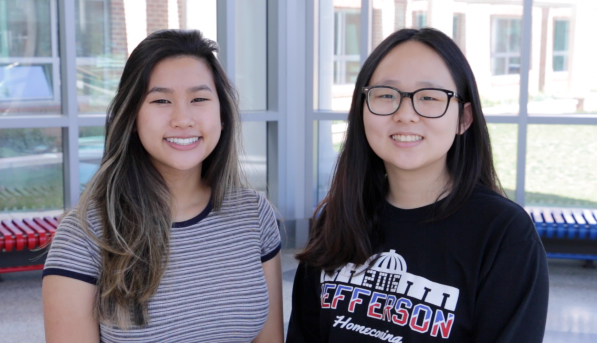 Here's more information regarding some of this morning's announcements:
The TJ LIFT program invites you to apply to be a LIFT mentor for the 2017-2018 school year. The LIFT program supports bright, young students through mentorship and tutoring, encouraging middle schoolers to explore STEM fields and apply to TJ. Apply through tinyurl.com/LIFT2017 by Sunday, April 9th.