One-Book video tells students to pursue their dreams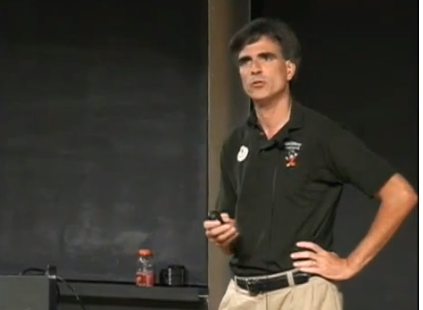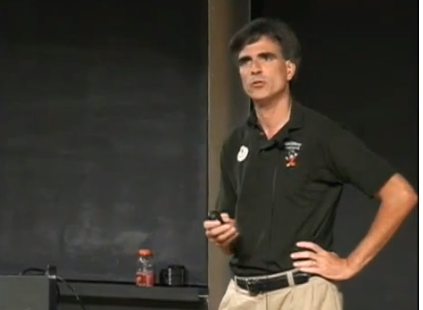 A video of former computer science professor Randy Pausch's "The Last Lecture: Really Achieving Your Dreams" was shown to students on Feb. 15.  The video was a part of a series of lectures related to this year's One Question.
Pausch was diagnosed with terminal pancreatic cancer a month before he gave the speech.  He described the process he went through to achieve his childhood dreams, from meeting Captain Kirk to being in zero gravity.
"I thought he was a good speaker because the video kept my attention even though he wasn't there in person," senior Alana Whitman said.
The video will be continued on Feb. 20 during A-Block.