Mask mandate ends throughout FCPS on March 1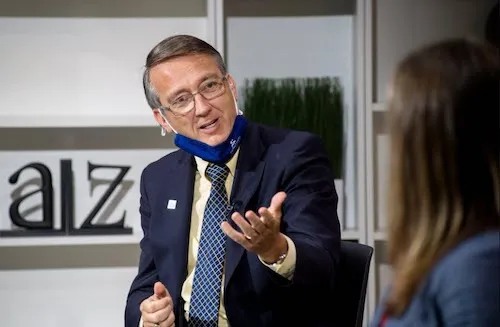 Fairfax County Public Schools (FCPS) will end its mask mandate in schools beginning March 1, Superintendent Scott Brabrand announced in an update to families. For now, universal masking will continue.
On Wednesday, Governor Youngkin signed SB739 into law, which states that parents can decide whether or not their child will wear a mask to school. Due to this bill, school districts are no longer allowed to mandate all students to wear masks. Youngkin's January executive order banned mask mandates, but was challenged by a lawsuit filed by multiple Virginian school districts, including FCPS. The lawsuit was dismissed earlier this month. 
Brabrand continued to recommend practicing good hygiene in schools and getting vaccinated, in accordance with Center for Disease Control (CDC) guidelines. 
"We ask everyone to do their part to keep our schools safe places to learn and to respect our educators and staff who are doing everything possible to keep our schools open and safe," Brabrand said.