Foundations of Computer Science should be mandatory for freshmen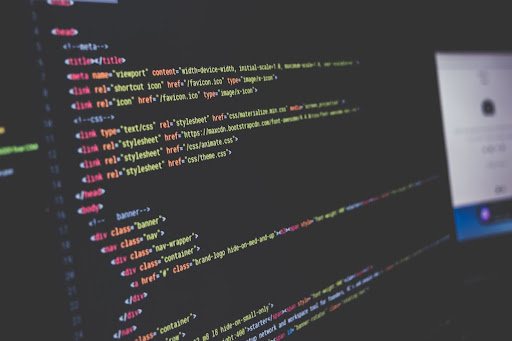 As an eighth grader choosing my classes for freshman year, I unfortunately overlooked computer science. Even while knowing that I would have to take it before my junior year, I figured I would just take it my sophomore year. Now that I'm required to take the course next year, I don't have any elective spots to take the fine arts classes that I'm interested in. 
There is great importance in taking fine arts classes at any school. Taking these classes can be a nice break from all of the stem-related work required of TJ students especially. The requirement to take computer science makes it difficult to be able to take a fine arts class all four years of high school. 
In order to take a fine arts course both freshman and sophomore year, one might take computer science over the summer. However, taking a summer course adds stress to the time designated for students to relax after a full year of learning.
Because of my own lack of computer science knowledge, I find that I'm behind the majority of my classmates in Design and Technology, because of the fact that most of them are enrolled in computer science. It has taken extra effort to learn the basics of computer science in order to keep up with the rest of the class. 
If the class was made required for freshmen specifically, they would have more options for classes to take sophomore year, while also acquiring a base of computer science knowledge. Students also would avoid taking a summer course. 
Although, requiring this would result in freshmen not having an opportunity to enroll in an elective they find interesting. It is important that they have this open class, so they have the opportunity to take a relatively low stress class as they adjust to TJ.
In order to free an elective spot for freshmen, and include computer science in their curriculum, I believe the answer is through modifying P.E. Completely removing P.E. from TJ curriculum isn't possible, as students need two credits of P.E. to graduate. However, I think accessing credits without taking the class should be more accessible. If a student does a sport with the school for all three seasons, they should be given a P.E. credit. Students might also be given the ability to test out of P.E. classes. 
For students to have a reasonable curriculum throughout high school, we must require students to take computer science freshman year to establish a firm basis in essential knowledge for TJ students. We must also make P.E. credits easier to obtain so that students can have an elective of their choosing freshman year.