Committee Q&A
Froshcomm members Ray Zhang, Kesso Doramodou and Katherine Thomes give a look into the class.
November 8, 2021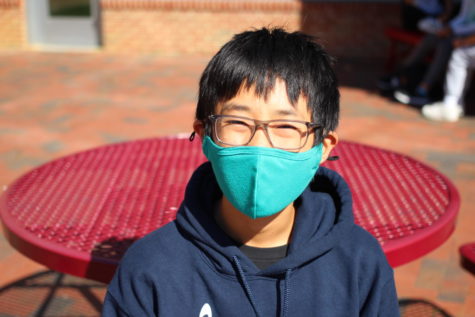 Q: What are some of the unique qualities of the class of 2025?
Ray: I think that since so many people come from so many different backgrounds, our class has more diversity and so many different perspectives. When doing projects and working with our peers, just because everyone is so different, it's a lot easier to come up with ideas to brainstorm.
Q: What do you say to people who question the qualifications and ability of the Class of 2025 to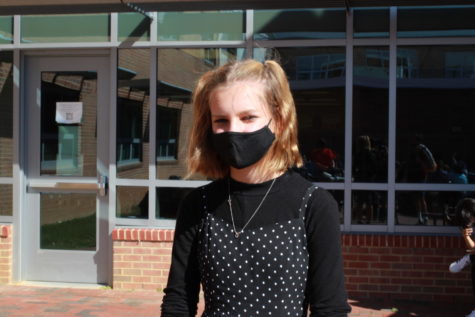 thrive at this school?
Katherine: We still belong here. You know, we were still selected, and we worked to get here. [The admissions changes] brought in more people and more different types of people, and that shouldn't be seen as a negative thing.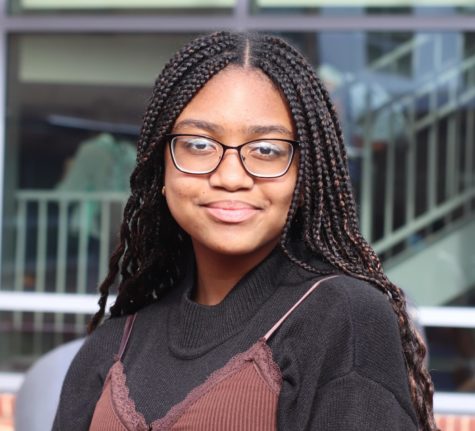 Q: How have you and other members of the class adapted to the increased workload at Jefferson?
Kesso: I definitely feel like we had some trouble at first because like I said we're all coming from a virtual middle school. I feel like it was pretty hard at first but we've all started to grow on it and we're all getting better.