News Brief: Jefferson cross country takes part in Franconia Park district meet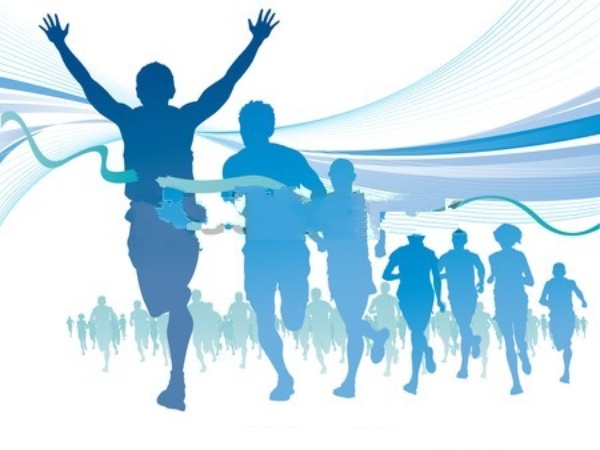 The Jefferson cross country team competed against Justice, Lewis, and Mount Vernon High Schools in the varsity meet on Sept. 28 at Franconia Park, where both individual and team races were hosted.
Junior Camila Janada received third place.
"I'm really happy with [third place]. There were a bunch of [John R. Lewis High School] girls that were up front, but before they reached half a mile they started to slowly run out of fuel, and I picked up my pace," Janada said.
Janada believes that cross country at TJ is developing in a positive way. The entire varsity team came in second place. 
"I know there was one team [from a different school] that only had one girl and another team that had twice the size of our team," Janada said. "Overall, seeing the underclassmen perform, I was really happy for them; they were running a course that was very hilly, that adds a lot of minutes to your normal time."