TJSendsLove assembles care packages for INOVA healthcare workers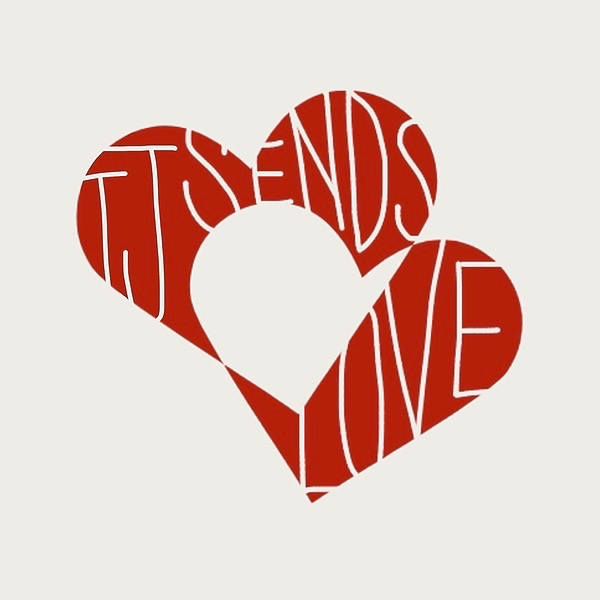 TJSendsLove hosted an introductory meeting on Friday, Feb. 5 about their new project of assembling care packages for the nurses and technicians at INOVA Hospital. The meeting detailed what items should be donated, where to drop off the items, and when the items had to be sent in.
"We're currently collecting items like hand lotions, chocolates, self care products, socks, and more until March 15," sophomore and club co-founder Kritika Khati said. "Then after the collection ends, we'll be distributing them in small, safe packages to nurses and technicians at INOVA."
In order to obtain and send items for the care packages, participants can buy the items online and ship them to the other sophomore co-founder Katelyn Chen. They can also host an item drive in their own neighborhood and drop off these items at specific collection sites. Freshman Anusha Das is one participant who decided to host a drive in her own neighborhood and had both difficulties and successes with organizing the drive.
"Picking out times which were [convenient for everyone]… and figuring out locations for the Sunday neighborhood distributions and Friday pickups were [the most] difficult parts of organizing the drive," Das said. "However, it was definitely worth it, with the amount of donations that came out of it."
This project was inspired by an earlier project that TJSendsLove had planned which was centered around creating care packages for patients.
"When we started TJSendsLove for patients, we planned a similar project to extend it to the wonderful nurses and technicians who we know have been working on the frontline," Khati said.
Through donating items and helping pack the package itself, participants hope to show their appreciation for the medical staff working tirelessly to fight the pandemic.
"I was particularly drawn to this project because I wanted to show my appreciation for the essential workers who are risking their lives to help the sick and keep everyone safe," sophomore Sophia Go said. "I hope that these packages do manage to brighten the days of the essential workers, who I am really grateful for."
Community service is one of the key purposes of TJSendsLove, and organizers and participants alike hope to spread positivity throughout the community through these care packages and future community projects.
"Community service to me is being able to make positive changes all around you… even to those that you might not be able to do so so easily," Khati said. "We hope that TJSendsLove and our members help show our own TJ community that community service and spreading positivity is easy and fun to do."