Psychology Society hosts first club meeting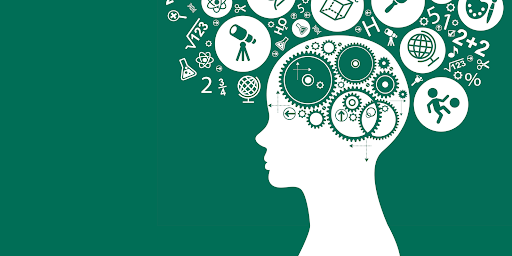 The Psychology Society, a new club that examines the concepts and ideas that make up behavioral psychology, hosted its first meeting on Wednesday, Jan. 27. 
Founded by juniors Keertana Yalamanchili and Jay Siva, Psychology Society intends to help students, specifically underclassmen, gain exposure to behavioral psychology when they do not have the opportunity to take psychology classes. 
"Especially with the pandemic, people are more likely to suffer from mental illnesses at home. Of course, the county offers lots of resources. Yet, we thought that the exploration of psychology to students, like underclassmen, allows them to have the opportunity to learn more about the behavior of the brain, find ways to understand their behavior and what they can do to treat that themselves," Siva said. 
There are many biology-based clubs at Jefferson, such as the Neuroscience Society and Cancer Research Society. However, Psychology Society differentiates itself from other established clubs with their unique approach of teaching new information about behavioral psychology. 
"Other clubs tend to focus more on the theoretical aspects, content review, and learning concepts. For example, neuroscience society talks about the neurological aspect of psychology," Yalamanchili said. "But, we are going to go over different topics in psychology such as the placebo, spotlight and stroop effects." 
Not as many Jefferson students take psychology compared to the enrollment in other classes like computer science and biology. Thus, the primary goal of the Psychology Society became to inspire underclassmen to take psychology in the future and learn about the overarching topics in behavioral psychology. 
"Especially because not everyone knows the subject well, we plan on slowing down our teaching pace and primarily using fun games and videos," Yalamanchili said. "It is going to be a more relaxed environment overall."
With all 40 signups filled, the club has received lots of potential interest. In the future, Siva and Yalamanchili plan on competing in official academic competitions for psychology to garner more interest in the club. 
"We are looking into more official academic competitions, but we are going to be organizing our in-house academic competitions," Siva said. "So that people can try that out too if they would like to get a better feel of the topics covered because this club is different from the ones we are used to."