Top 10 of 2020: Stationery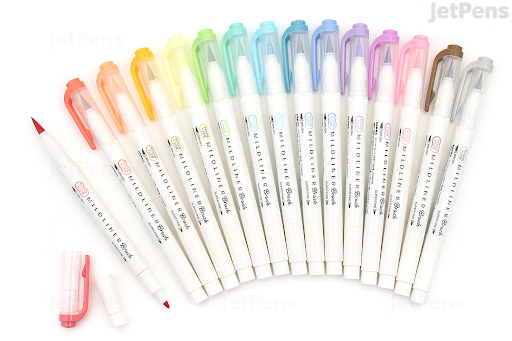 2020 has meant more time at home for most of us, and one great way to fill that extra downtime is with art and journaling! For anyone looking to start or expand their collection of art supplies, here's a list of tried and true stationery items worth investing in.
10. Archer and Olive Notebooks
Archer and Olive Notebooks have exploded in popularity within the bullet journal community this year. Many artists and journalers appreciate the notebook for its thick, high quality pages which can handle a wide variety of mediums without bleeding or ghosting–even watercolor!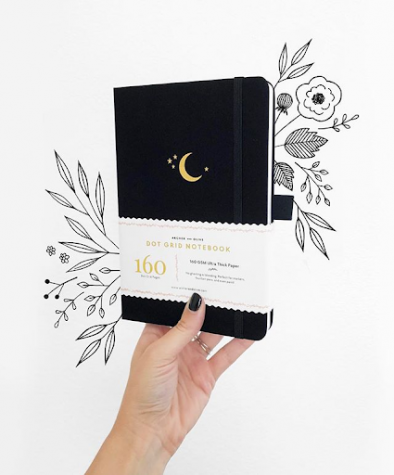 9. Paper Knives
Paper knives are another simple and effective way to spice up a boring page or spread. They can be used to create unique cut-out shapes or, if you're into journaling, they can also create elegant dutch door spreads.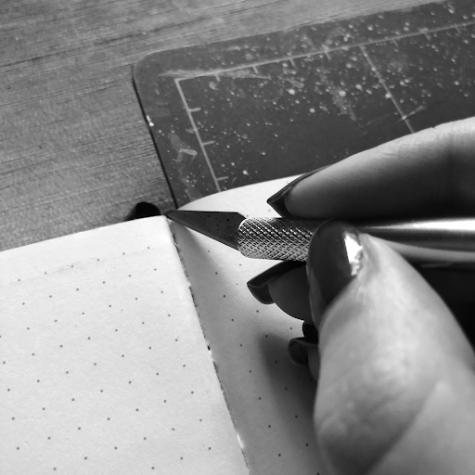 8. Tombow Brush Pens
Tombow Dual Brush Pens have been a staple in the journaling and calligraphy communities for a very long time, and their popularity hasn't decreased in 2020. Artists and handletterists love this pen for its durable brush tip and ease of use.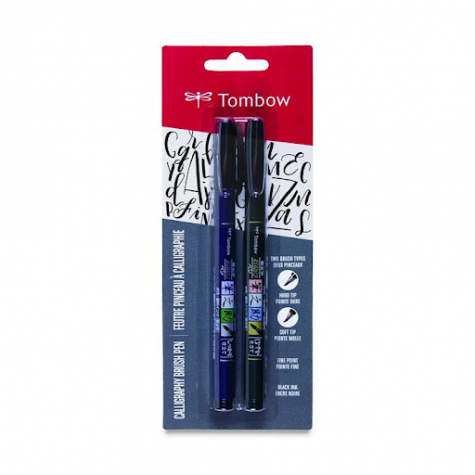 7. Sakura Gel Pens
Sakura Gel Pens also come in a variety of colors, though the most unique color pack may be their metallic pack. These metallic gel pens look striking on both classic white paper and black paper!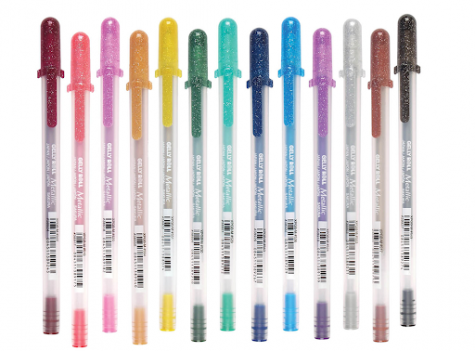 6. Zebra Mildliners
Zebra Mildliners are the popular replacement for classic neon highlighters. The muted tones of these mildliners are much easier on the eyes than the bright colors of normal highlighters, and the double ended pen allows for both thin and broad linework.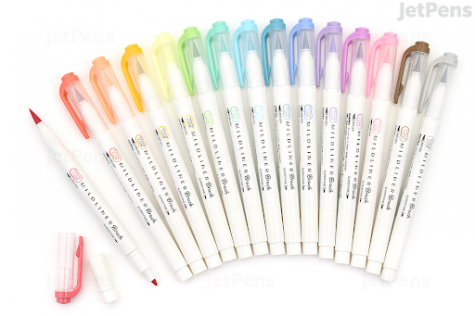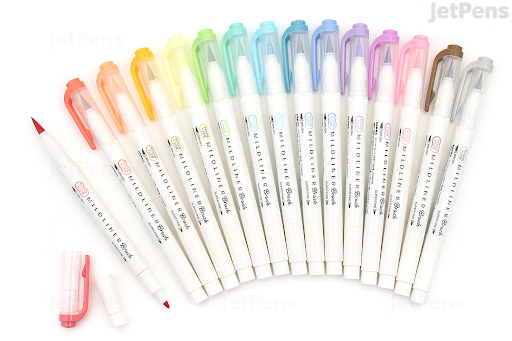 5. MUJI Gel Pens
MUJI Gel Pens come in a rainbow of colors and a vast array of nib sizes. They are a favorite for taking aesthetic notes and have enough ink to last a semester with even the most studious of note-takers.
4. Washi Tape
Washi tape is a staple for artists, scrapbook enthusiasts, and journalers everywhere. Whether you choose a simple solid color or more decorative roll, a piece of washi tape can add some interesting dimension to any page.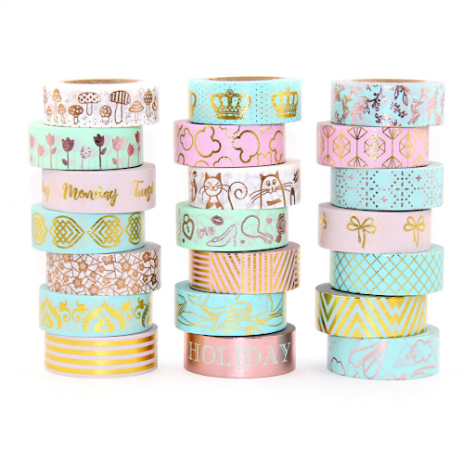 3. White Gel Pens
White gel pens are a must for any artists hoping to create bold spreads on black or dark-colored paper. Uni-Ball Signo Broad and Sakura Gelly Roll white gel pens perform particularly well on top of most markers and paper.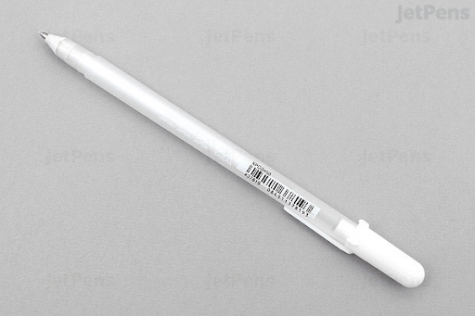 2. Faber Castell Artist Pens
These pens are great for both line work on more formal art pieces as well as note-taking and doodling. The varying flexibility of the nibs allows for different levels of line thickness and control.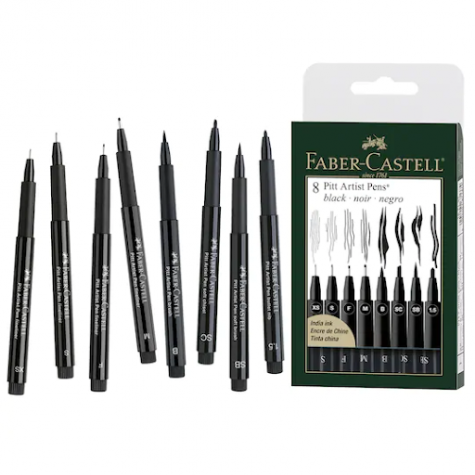 1. Correction Tape
For anyone that sometimes makes mistakes when drawing (so, everyone) correction tape can definitely come in handy. It's less messy than liquid white-out and unlike with correction fluid, it applies dry, so you can write or draw on top of it right away.