Top 10 of 2020: Food Trends
Being stuck at home has opened up a lot of time in our schedules – time that many are spending on food. During these times of uncertainty, my kitchen has become a sanctuary, cooking has become a form of therapy, and eating has become a source of joy. This is a list of the best food trends in 2020.
10. Windowsill scallions
All you need to do to grow scallions at home is put the roots in a glass of water by the windowsill. There's something satisfying about watching my scallions grow everyday and for some odd reason, it's fun snapping off a bit to chop up and add to my meal.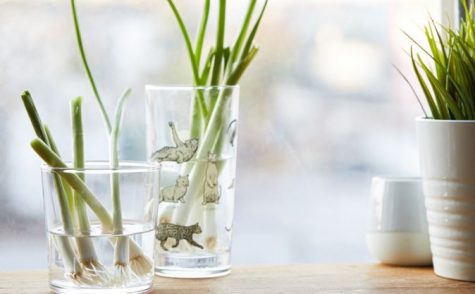 9. Plant-based burgers
Beyond the black bean and sweet potato burgers I've eaten in the past, a different type of plant burger has been trending. These mimic the exact texture and flavor of beef patties, often providing healthier, cheaper, and just as tasty alternatives.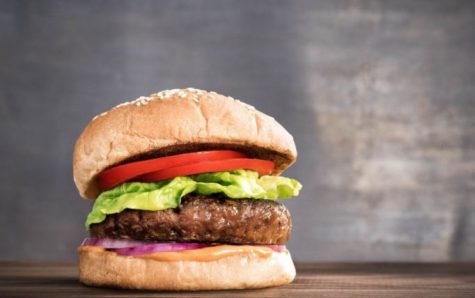 8. Ube
Ube is a yam traditionally used in Filipino cooking. We've seen ube ice cream before, but in 2020, it's distinct purple hue made it's way into doughnuts, cheesecake, mochi, and more. The bright purple is so pretty, and it's unexpected nutty flavor is delicious.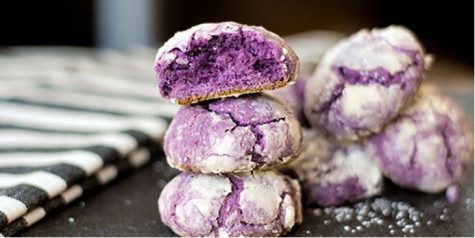 7. Oat milk
Oat milk offers a thick, hearty non-dairy milk alternative. It's creaminess makes it perfect for smoothies, coffee, soup, and even mashed potatoes.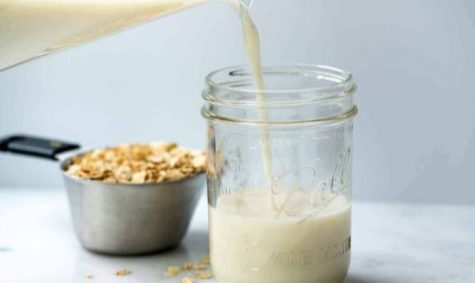 6. Hummus
This creamy spread joined my list of fridge staples in 2020. It's savory flavor complements veggies and pita bread, and it's also a versatile umami addition to sandwiches and wraps.
5. Dutch babies
Simply toss the ingredients into a blender, pour the batter into a hot, buttery, cast iron and plop it into the oven to make a large pancake perfect for sharing. The edges puff up and taste like a combination of a pancake, crepe and popover. Dutch babies can be both savory and sweet, with flavors ranging from lemon ricotta to chocolate strawberry.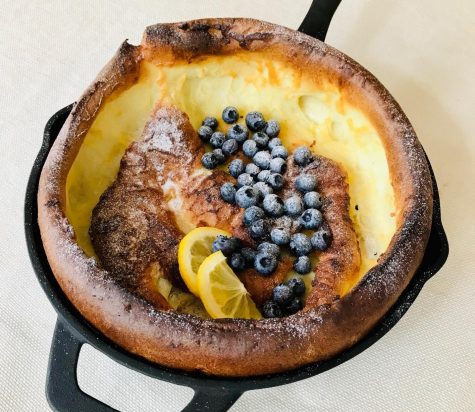 4. Pancake cereal
On TikTok, almost everything has been transformed into cereal – from donuts to cinnamon rolls to croissants. My personal favorite is pancake cereal – bite-sized pieces you can eat with maple syrup and butter. It is time-consuming to pipe dozens of small drops of pancake batter and flip each one individually, but I would recommend making pancake cereal at least once to experience this genius combination of two breakfasts.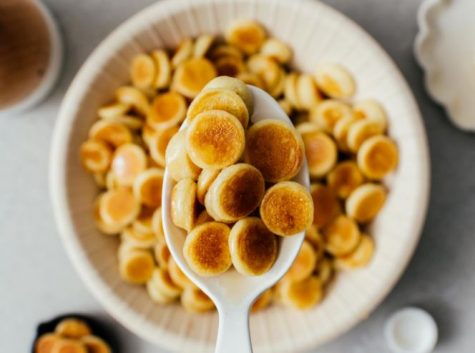 3. Dalgona coffee
Making whipped coffee is a simple process that produces a delicious, aesthetic drink. Just whisk equal parts of instant coffee sugar, and water, and serve it over cold milk. When mixed together, the result is a sweet, creamy, satisfying caffeine fix.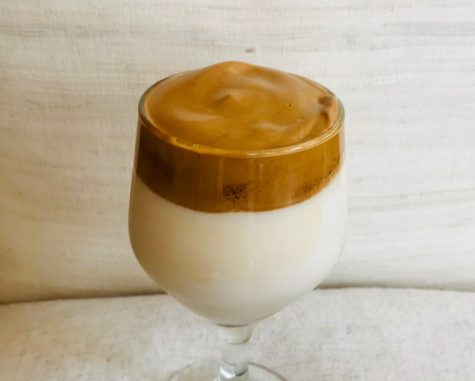 2. Banana bread
Banana bread has always been my go-to when I have too many overripe bananas. It's ingredients are cheap pantry staples: flour, eggs, oil, etc. The recipe is also super flexible – you can add in nuts and chocolate, substitute eggs, and even take out the sugar because bananas are already so sweet. It's easy to make and especially yummy when toasted.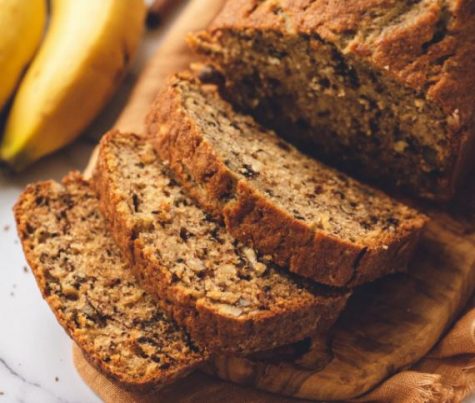 1. Japanese soufflé pancakes
These pancakes have a satisfying light texture and delicious eggy taste similar to that of Taiwanese castella. Their height is achieved by beating the egg whites until they have stiff peaks and cooking the pancakes on low heat for 10 to 15 minutes. Making these pancakes requires a bit of trial and error, but if you ask me, eating fluffy cake for breakfast is worth the effort.