New Jefferson club HOSA aims to introduce students to the medical field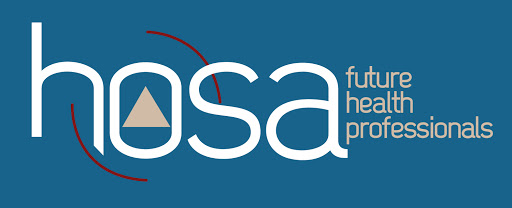 The new club Health Occupations Students of America (HOSA) offers a chance for students to participate in activities related to medical topics. There are a variety of events that students are able to take part in, including volunteering, fundraising, and their main events, competitions.
"I really wanted to join a club that had a focus in healthcare and HOSA seemed like the right fit for me," freshman Sameen Hossain said. "I want to participate in the competitions from the large selection of topics HOSA has to offer."
These competitions include written tests, debates, and laboratory simulations in topics ranging from biomedical mathematics to CPR and first aid. Because of the COVID-19 pandemic, events that were formerly performed in person must now be done virtually. For example, students must now do hands-on demonstrations at home and send in a recording to HOSA officials. Winners at the state level advance to the HOSA International Conference, where they compete to receive a HOSA Medallion. The group was pleasantly surprised at the high participation within the first few weeks.
"I'm still amazed by how many people are coming to our eighth periods. We have been filling up all the slots every time," HOSA President and junior Armina Rahman said.
Before Jefferson's HOSA club became an official chapter of the organization, they did competitive activities that modeled real-life situations, including a response to a medical emergency.
"The 8th period meetings I've attended are always welcoming to new people. The activities that we did were catered for all audiences, not just people interested in medicine," Hossain said. "For example, our last activity was about a plane crash scenario and helping the remaining passengers survive, given all their health conditions."
Going forward, the club hopes to do more volunteering and preparation for competitions. HOSA's purpose is not only to create future doctors and health professionals, but to teach students important life skills and involve them in the community.
"There's so much more to HOSA than just becoming a doctor. You get to learn how to be the best version of yourself, work on making the community better, and learn basic life skills like networking which you'll need in any field," Rahman said. "There's so much you can learn from the experience."