Social & Emotional Learning: Has It Been Worth It?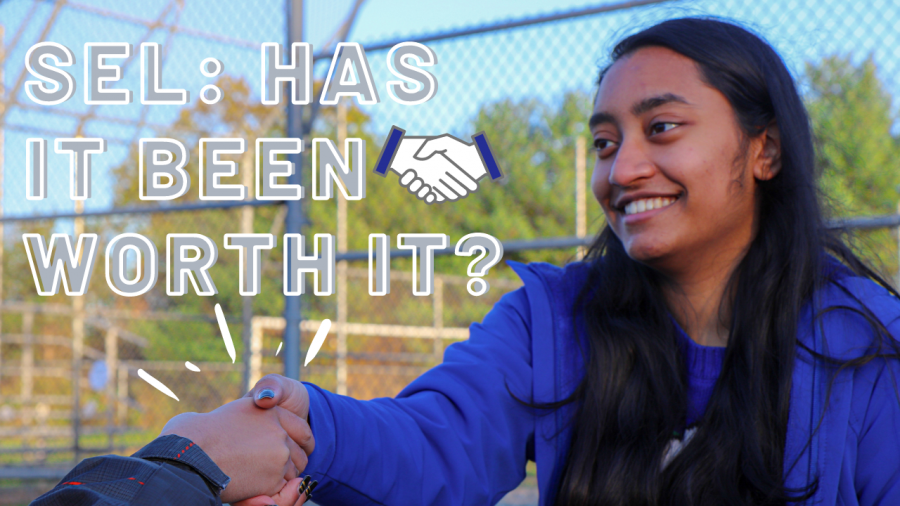 Sean Nguyen, Alex Zhou, Aneri Shah, Tommy Fan, and Valerie Kovacs
November 19, 2020
SEL is a new program implemented county-wide by FCPS to help children and teenagers learn to manage emotions, set goals, show empathy for others, establish positive relationships, and make responsible decisions. It has received mixed reviews from staff and students on its success. Junior Isha Patel and freshman Neha Asuri share whether or not the themes and content of the lessons have been applicable in their everyday life.