Freshman to conclude 'The Odyssey' with celebration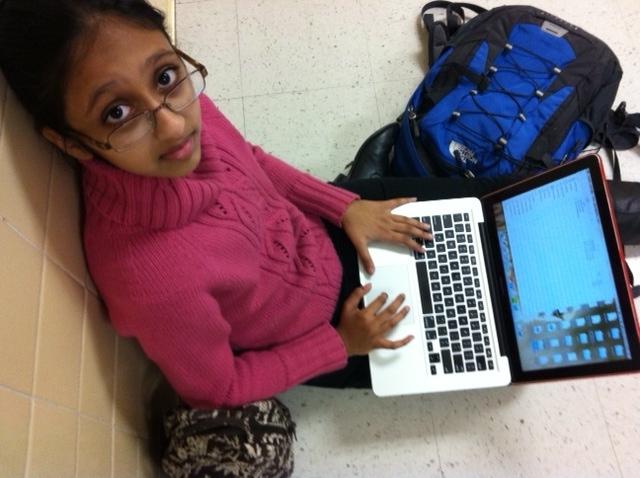 Freshmen from the Wood-Orser-Kosek-Spencer (WOKS) IBET are planning a "Welcome Home Odysseus Party," to be held on Dec. 20.
Students will celebrate Odysseus' homecoming by dressing as the story's characters during the party. They have organized themselves into four party-planning categories by character, each committee bringing an aspect to the celebration.
Freshman Megan Do, posing as Jocasta, and Satvika Kumar, posing as Achilles, have been assigned to the catering committee.
Kumar, speaking excitedly about her plans for Greek-style food, says she plans to make a toast to Odysseus' homecoming with pomegranate juice, as well as a "Make Your Own Pita" station.
"It's fun to explore the different types of food that the Greeks used to eat, and everyone seems to enjoy the food that tastes so great," Kumar said.
Do, who is catering for a different period rotation, plans to bring a fondue fountain to the celebration. She will be funding the food by collecting a small sum of money from her classmates.
Decorations for the party will feature Greek-style columns made from paper mache, as well as scented candle centerpieces at each table, organized by freshman Aazrin Mir. Students also will have the opportunity to play ancient Greek board games as entertainment.