Minecraft Bedwars tournament begins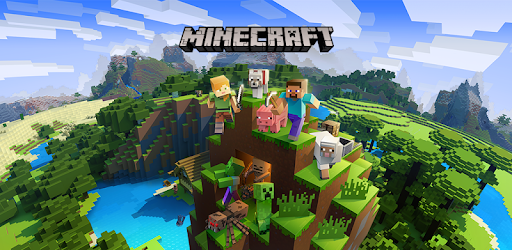 Vinnay Ayala made plans to host a Minecraft Bedwars Tournament within the freshman class over the course of the month.  
Bedwars is a game played on a minecraft server, which means players will have to log onto a custom server that the organizers make. The goal of Bedwars is to destroy the other team's bed while you protect your own. While a player has their bed intact, they have unlimited lives and can respawn with no problem. On the other hand, when their bed is destroyed, their team only has one life left and can't respawn. 
"I decided to host a Minecraft Bedwars tournament because many freshmen at Jefferson seemed to enjoy the game," freshman and organizer of the Bedwars tournament, Vinnay Ayala, said.
During the third quarter, freshmen have a lot of schoolwork on their hands: the robot project, the IBET project, and many more other assignments for other classes. The Bedwars tournament may serve as a relaxation tool. 
"I feel that hosting tournaments during the school year can give students something to do for fun while grinding their studies," Ayala said. "As of now, the third quarter is here and everybody says it is extremely tough for all freshmen, which is why having small tournaments for fun is the way to go."
To participate in the Bedwars tournament, competitors will have to stream the event on Discord or record the event. This is to prevent players from having an unfair advantage over others. 
"I needed the players to stream on Discord or record a video of their games because Bedwars is a game prone to many cheats, exploits, and hacks," said Ayala, "I wanted everybody to have a fair chance against their opponents to make the final results as legitimate as possible."
This tournament is not for a prize, as this should be a fun time to forget about your studies for a moment.
"I've been playing Minecraft for nine years and I get paid to play the game now. I used this tournament to prove my skill at the game," freshman Jun Hee Lee said.