New Bill, New Voices Virginia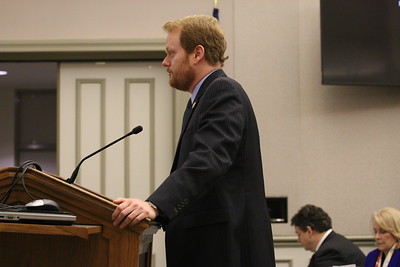 Are student journalists to be trusted? Up until last week, our public officials didn't think so. In Virginia, when a student journalist wants to publish an article for the school newspaper, school administrators had the right to read the article before anyone else and censor it if they choose. 
However, with the previously rejected "New Voices Virginia," bill passing in the House Education Subcommittee, change may be on its way. The bill, also known as HB36, states that student journalists have the right to uncensored free speech except in certain libelous and illegal cases, and while there are many steps to go before it becomes a law, its passing in the subcommittee demonstrates a remarkable turnaround in our politicians since last year.
 I sincerely doubt that the politicians who voted against the bill know what it's like being a student journalist, or knows how we are in many ways the best suited to write about certain issues in our school. The chair of the House education sub-committee was a former student journalist and is now a patron of the current bill. Coincidence? I think not.
Just because we aren't 18 years old yet or don't have the education of a professional does not make us illegitimate journalists. For the most part, students understand what needs to be written about our schools and what their peers want to read, not the administrators.
This is why New Voices Virginia needs to pass. We, as high school journalists, should enjoy the same rights that the Freedom of the Press gives us as any other writer. If you care that New Voices Virginia may or may not pass, send an email, call your local official – anything to make your voice heard. After all, that's what the bill is all about.