Top 9 of 2019: Mobile Video Games
This groundbreaking game is still played by many players around the world. In this game players walk around the real world and capture Pokèmon on the way. Players can battle in Pokèmon gyms and
capture them for their teams. They can also participate in raids together to battle against a boss Pokèmon and have the chance to capture it. This game provides hours of entertainment whenever you are outside and is a staple in modern games.
Mario Kart Tour – Nintendo & DeNA Co Ltd
Mobile users around the world anticipated the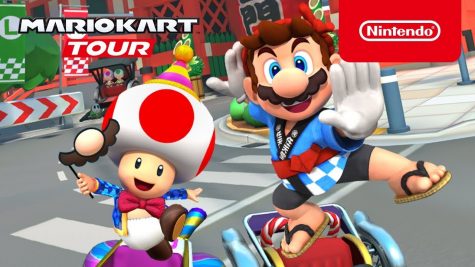 arrival of this classic Nintendo game to mobile devices.
The game features a single-player mode against CPUs, and has a loot box type of system to get characters, differing from the previous unlocking system. The game is entertaining, but it is disappointing that you do not get to start with Mario. Overall, I find it an enjoyable game to play if you have time.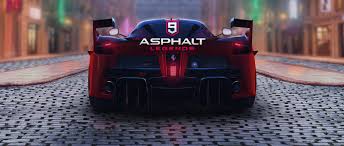 Asphalt 9: Legends – Gameloft
The newest addition to the Asphalt series is one of the best-looking mobile games. Its visuals are very
similar to a console game and are very immersive. Gameloft has done a good job updating the graphics from the previous version. Asphalt 9 provides hours of thrilling hours of fun, filled with adrenaline-packed races. It is definitely the best racing game on the market.
Madden Mobile – EA Sports
EA Sports' best game on mobile right now is definitely Madden Mobile. The implementation of the NFL

and football into this game was done really well. It has really good textures and gameplay, but the best thing about the game is the gameplay mechanics. The new, updated Madden Mobile has audibles and different play types to make the game feel as close to the real game as possible. These changes make it a fun game to play in 2019.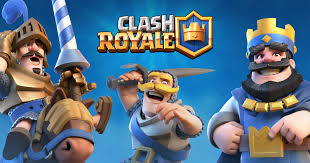 Clash Royale – Supercell
Clash Royale is a strategy game where players use elixir to place troops that defend their towers. This
game is fun and. This is a trophy-road type of game and you unlock new characters as you go up in trophies. There are also different types of modes that you can play for coins or gems like double-elixir mode and draft mode. The game is updated constantly which differentiates it from regular games.
This battle royale mode is well optimized to mobile devices and has fluid gameplay. It has some of the
most realistic graphics and player movements. This is one of the best battle royales and always provides a fun time. Its textures are not too battery consuming, but provides a good looking terrain. This is a must play. 
Minecraft on mobile contains most of the same experience you would have on console or pc. The mobile
version has a simple interface that allows the user to adventure throughout their own realm. It allows multiple players to easily join the same single-player world but also allows players to join multiplayer servers to play against others. This game is a classic, and fun to play by yourself or with others.
Brawl Stars – Supercell
This multiplayer game combines many aspects of other games such as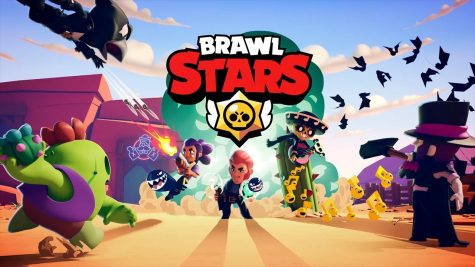 characters and battle royals into a cohesive game. Players gain trophies by winning against other players
and can get loot boxes that give them upgrades or new characters. It has a battle royale type mode which is super fun. The gameplay overall is outstanding.
Call of Duty Mobile – TiMi Studios & Tencent Games
This mobile adaptation of Call of Duty games on console was a big success for the franchise. The textures and graphics in the game are detailed and well-fitted for mobile systems, and the easy-to-use controls allow for an interactive experience. This game's multiplayer mode allows players to connect with other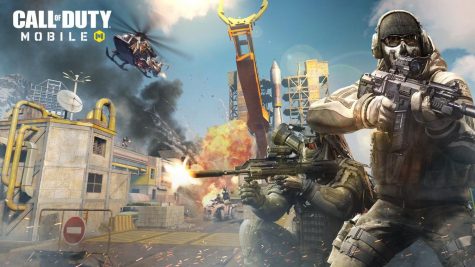 players around the world and the in-game communication allows teammates to speak or signal quickly to teammates. Its battle royal mode is fun and enjoyable for casual gameplay. The developers have done a very good job of bringing this first-person shooter experience to a smaller screen.