Blackboard contract expiring in 2021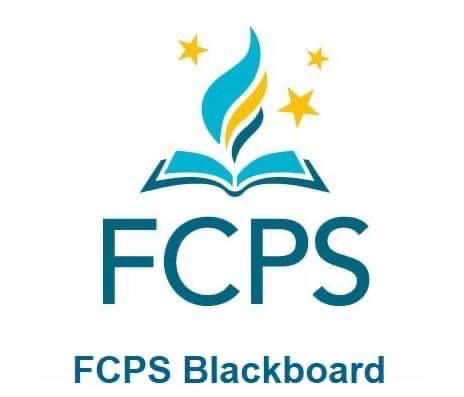 The Fairfax County Public School's (FCPS) contract with Blackboard expires on June 30, 2021, and students at Jefferson will be greeted by a new learning tool in the 2021 school year.
Blackboard is the first learning management system that FCPS has worked with since its contract began in 2001. It has helped students and teachers alike to organize school curriculum, communicate with each other, and create an integrated environment that works on all devices. 
"For the first time with Blackboard, teachers were able to migrate to a digital environment," Fairfax County IT Project Manager for Blackboard Kevin Cole said. "Blackboard includes a number of collaborative tools that teachers can leverage for a more enriched learning experience."
Additionally, Blackboard comes with Blackboard Collaborative Launcher, a tool that allows students to communicate with teachers or peers digitally in real-time similar to Skype. Russian students at Jefferson are using this software to speak with students in Russia.
"We have Blackboard Collaborate so that students can have a virtual meeting space because Fairfax County doesn't want us to use Skype or other public domains. So they have set up a special classroom for all the students in this collaboration project," Jefferson Russian Teacher Betsy Sandstrom said.
Newer learning technologies have been widely implemented in Jefferson classrooms. 
"It's a matter of preference now for teachers," Jefferson Technology Systems Manager Leo Resquin said. "Some teachers do use and have heavily relied upon Blackboard, while there's a new wave of teachers that are migrating to Google Classroom."
Some students at Jefferson prefer Blackboard as it keeps classwork organized.
"The only way I can even survive in CS is through Blackboard and the resources on there pertaining to the class,"  freshman Sumanth Moole said.
Other students at Jefferson find Blackboard daunting and outdated, preferring newer alternatives such as Google Classroom. 
"Google Classroom is way better than a blackboard. Blackboard seems so old and annoying and is not as organized as Google Classroom. I don't like how we have two different places to check depending on your teacher," freshman Dhruv Khatod said.
The county has also noticed problems with Blackboard. Project managers such as Cole have been working to look for alternatives that do not have these problems.
"Teacher, student, and parent needs continue to evolve, and online technologies continue to expand in capabilities, and it has been a challenge to change the FCPS Blackboard environment to keep up with that growth," Cole said. "The Blackboard environment has been heavily customized to meet FCPS needs over the years, making updates a very complicated process." 
With these reasons in mind, FCPS decided to not renew the Blackboard contract in 2021, replacing it with Schoology, another learning tool. 
"FCPS sought an ILMS designed around the four key elements of the FCPS Learning Model that will support student success," the public announcement of FCPS's contract award to Schoology said. "The selection committee has recommended contract award to Schoology, Inc. Schoology's Learning Management System and Assessment Management Platform have been adopted by over 1,600 schools and districts. We are excited about this move to a new LMS."
As other school districts such as Loudon County begin to adopt Schoology, FCPS says farewell to Blackboard and brings in a new era of digital student learning.
"We are excited about this move to a new LMS. We believe it will offer a more modernized online environment for teachers and students and will include better integration with other products, such as G Suite for Education," Cole said.