TJTV News, Episode 97: Dec. 16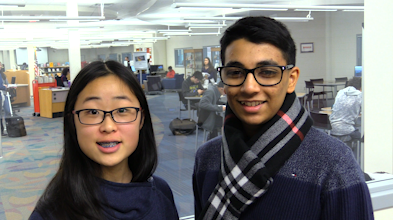 Here is some more information about this week's announcements:
2023 Class Council is hosting a merchandise competition. Submit designs by December 28th on bit.ly/2023merchcompetition. You may not use any copyrighted material, the design must be school appropriate, and it will be one limited to one submission per person. Email [email protected] for questions.
Come out and support TJ wrestling team as they go to battle with Justice High School this Wednesday, December 18th, at 6pm.