TJTV News, Episode 96: Nov. 25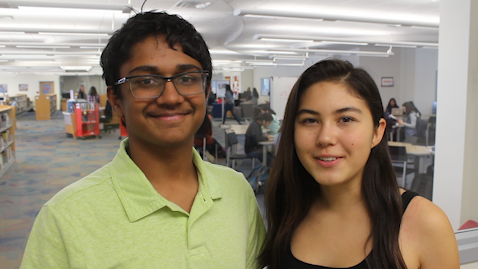 Here is some more information about this week's announcements:
The Sadie Hawkins Dance is on Friday, December 13th from 7 to 10 pm. There will be a professional DJ, snacks, songs, and winter-themed games. Tickets are $15 on MySchoolBucks and $20 on the day of. Asking week will be from December 2nd to 6th.
Humanitarian Aid to North Korean Refugees is hosting a holiday letter-writing and gift-wrapping event TODAY during 8th period A block. If you want to write a letter of encouragement and send a goodie bag of holiday themed treats to a North Korean refugee resettled in the US, sign up for Humanitarian Aid to North Korea on ION. Free cupcakes will be provided.