TJ Drama's Curious Incident: Playing into Inclusion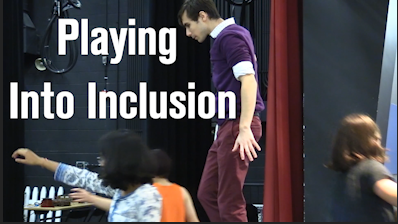 Hang on for a minute...we're trying to find some more stories you might like.
This weekend from November 14 to November 17, TJ Drama will present The Curious Incident of the Dog in the Night-Time, a play which features a teenager with autism as the main character. We asked TJ Drama members about how this play provides insight into those living with a mental condition.