2019 NFL Pro Bowl: The Fun Behind Football
The 68th annual NFL Pro Bowl was held this Sunday, January 27, at the Camping World Stadium in Orlando, Florida. The game pits the best of the best in the NFC and AFC conferences of the league play each other in a star-studded affair that's guaranteed to be fun. The players also compete for the $67,000 prize per player, but no pressure– each player gets $34,000 regardless.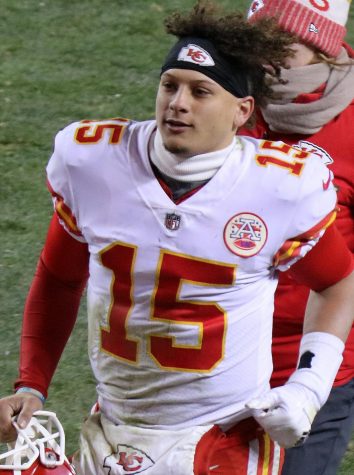 Because there's no particular pressure to win, players are set free and are allowed to play any position in any way they want. That's how we ended up with offensive greats like running backs Saquon Barkley of the New York Giants and Alvin Kamara of the New Orleans Saints playing as defensive linemen. Additionally, plays that ended up looking like a wild game of hot potato made it onto the field, much to the amusement of the players and the audience.
The AFC conference team, led by rookie star Patrick Mahomes of the Kansas City Chiefs, triumphed over the NFC 26-7. The game was very nearly a shutout until Dak Prescott of the Dallas Cowboys of the NFC threw a 20-yard scoring pass to Atlanta Falcon Austin Hooper in the 4th quarter. The AFC, however, dominated throughout the rainy Orlando day and scored 17 points in the first half alone. Houston Texan DeShaun Watson, Jacksonville Jaguar Jalen Ramsey, KC Indianapolis Colt Eric Ebron, and Kansas City Chief Anthony Sherman all contributed to the touchdowns on the board for the AFC, and New York Jet Jason Myers kicked two successful field goals.
The Pro Bowl is a time for players across the league to come together and play fun football. The game may technically be regulation football, but the way the game is played is nothing like that. The atmosphere is much more casual and friendly, meant to build camaraderie between the players of the two conferences and enjoy the game and what it means to them. Fans enjoy it because there's always something interesting going on– whether tight end Eric Ebron is snapping selfies with players from both teams or announcer Jason Witten is accidentally breaking the winner's trophy, there's never a dull moment. Plus, it's a welcome event in the week before the Super Bowl that would otherwise be football-less.