Behind the Scenes: Students at the Midterm Elections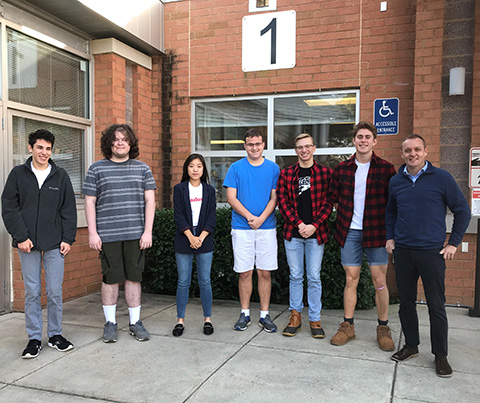 FCPS students recently volunteered on November 6th to work at the polls as part of Fairfax  County's High School Election Page Program. Taking civic action in their communities, these students spent a full 8-hour shift volunteering at one of the 243 polling locations in Fairfax County.
After launching a pilot page program in 1999, the Virginia General Assembly established in 2000 that jurisdictions could provide opportunities for high school students to assist election officers in the polls on Election Day. Since its inception, Fairfax County has provided this opportunity to more than 5,000 pages in the last 18 years. In fact, according to Beth Methfessel, Fairfax County's page program coordinator, the 2018 class is the largest to date, with 635 applicants! Moreover, more than 30 percent of the students are bilingual or trilingual.
To apply, students must meet one of two criteria:
Enrolled in a high school government class.

At least 16 years old and fluent in English (mandatory) and also fluent in one of the following languages –  Spanish, Vietnamese or Korean.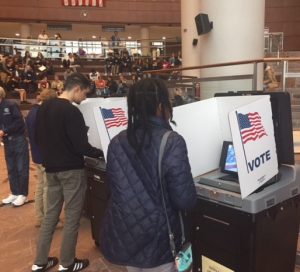 To prepare, students were required to attend a two-hour training on what they need to do on Election Day. Topics include the arrangement of the voting equipment and other materials for the conduct of the election, how to assist voters with special needs, and election procedures.
These students signify how young people are getting involved in their community, and in politics, even before they can vote.
Methfessel, who views the program as a stepping stone, says "Young people, 18 to 25 years old, are often our age group with the lowest voter turnout. This program enables them to participate in an election and learn more about the process. We hope that through this civic engagement they will register to vote when they turn 18 and vote in upcoming elections."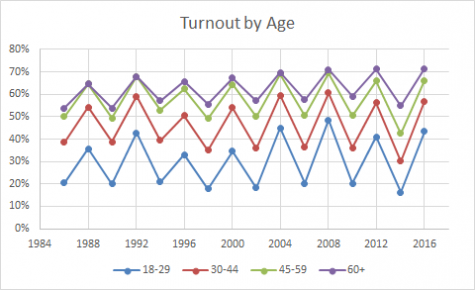 In past elections, especially the most recent midterm election, every vote made a difference. . Even if these students can't vote now, by volunteering in this program, they're making progress to change these statistics by committing to their vote in the future. They signify that no matter your political affiliation, and even your age, there are always ways to get involved.