Join Blockchain and Cryptocurrency Club in learning about bitcoin and other systems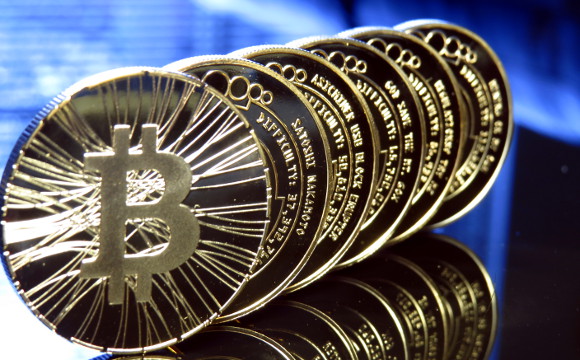 You may have seen a news article about a cryptocurrency market crash, or even heard about classmates investing and trading in something called a bitcoin payment system. What's that about?
A cryptocurrency system is a medium of exchange that uses cryptography to secure and verify its transactions and units. The digital currency system has grown in popularity due to the fact that cryptocurrency cannot be counterfeited and transactions cannot be arbitrarily reversed without confirmation from a digital network of currency users.
Considering these advantages and ongoing developments in cryptocurrency systems, it's no surprise that TJ students want in, too. Blockchain and Cryptocurrency Club meets to discuss the concepts and applications of cryptocurrency; its members hope to understand the mechanics of cryptocurrency systems like bitcoin. Join the club in exploring the uses of cryptocurrency and the blockchain every Friday, A-block of eighth period.