Representation on-screen: Why it matters and what to watch
Angel Kim, Entertainment and social media editor
April 10, 2018
It's not that stories can't be universally enjoyed- after all popular films reach their status because many people are affected by their messages of love and being ourselves, or evil mankind and mortality. It just means more when a story is specifically told from diverse perspectives and for diverse audiences. Especially in American pop culture, representation is a direct acknowledgement of the underrepresented groups on a large platform.
More representation also leads to more nuance in storytelling, and to less characters who are written as their stereotypes or written as polar opposites of their stereotypes to avoid audience accusations of being stereotypical. When the majority of previous popular LGBT movies were tragedies or dramas, a singular idea of such characters was created- which may not resonate with all LGBT viewers. Or, for example, when there's one female character in a group of male characters, she must stand as representation for all women while there are a variety of personalities that male viewers can identify with.
Movie plots may be fictional, but their impacts on American culture are real.
Here are some of 2018's released movies- ordered by date- to check out in theaters now or as they are released for home viewing: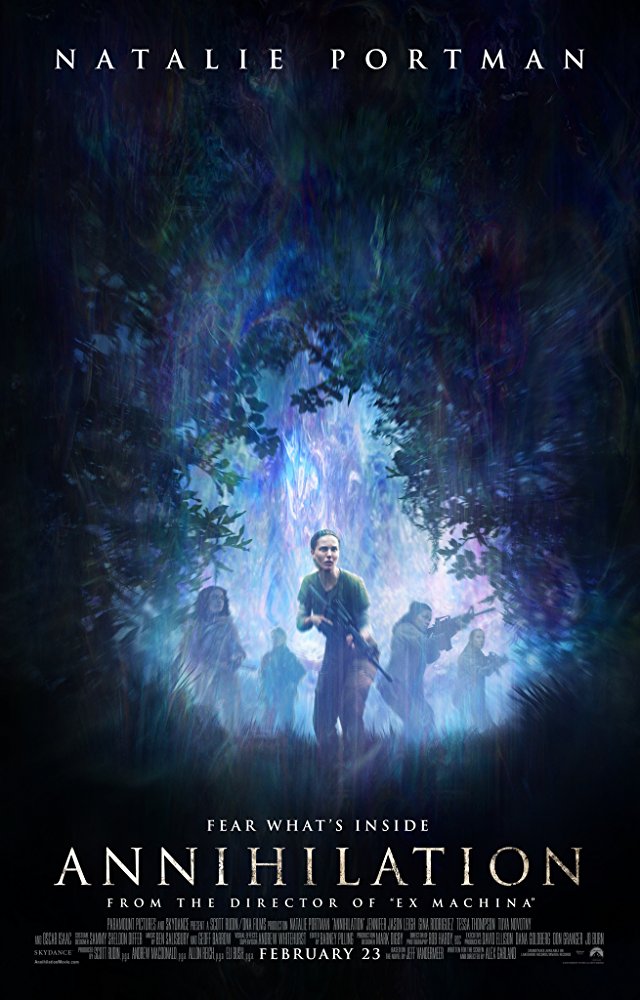 Annihilation Rated R
It's not often where a horror-thriller film has a majority of female protagonists. Based on the novel by Jeff VanderMeer, "Annihilation" follows five women on a mission through the Shimmer, a deadly environment that has mysteriously formed. As the story progresses and each character is pushed to her limits, their different personalities and inner values are explored.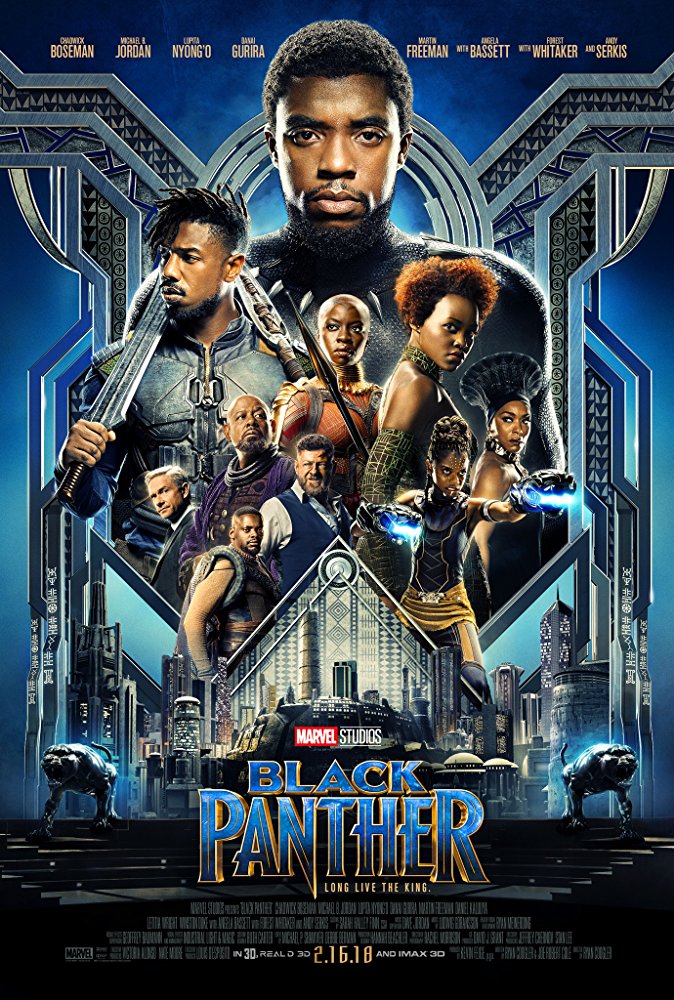 Black Panther Rated PG-13
Being one of the most- if not the most anticipated feature of 2018, "Black Panther" is revolutionary on two fronts: it's the first movie based on a black comic superhero and is the highest grossing superhero film of all time. Following King T'Challa's (Chadwick Boseman) journey as king of Wakanda, audiences marvel at visually stunning scenes of a fictional African nation that, untouched by European colonialism, has prospered. "Black Panther" also takes a different approach to superheroes, depicting a society where rivalry and challenges to authority end with respect.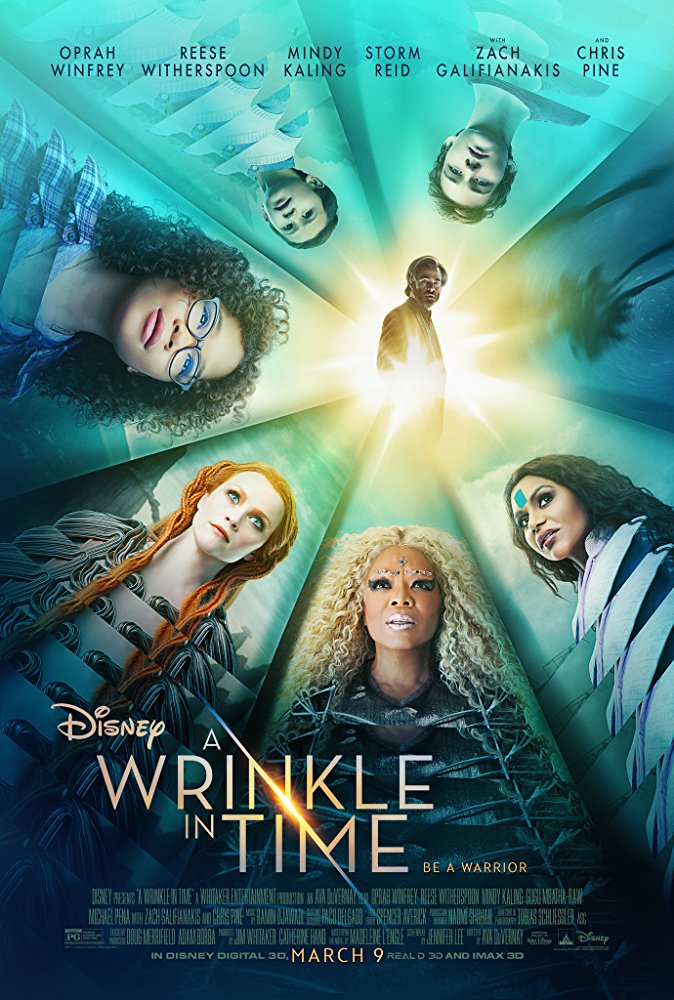 A Wrinkle In Time Rated PG
"A Wrinkle In Time" is based on the classic Madeleine L'Engle novel. The film particularly resonates with younger audiences as it involves themes such as family dynamics, bullying and beauty standards in an accessible manner. Protagonists Meg (Storm Reid) and Charles Wallace (Deric McCabe) are a part of a biracial family, which might be common in the real world, but less so on screen. Finally, Meg also stands as a role model for young girls interested in science, as she pursues her interests without changing who she is.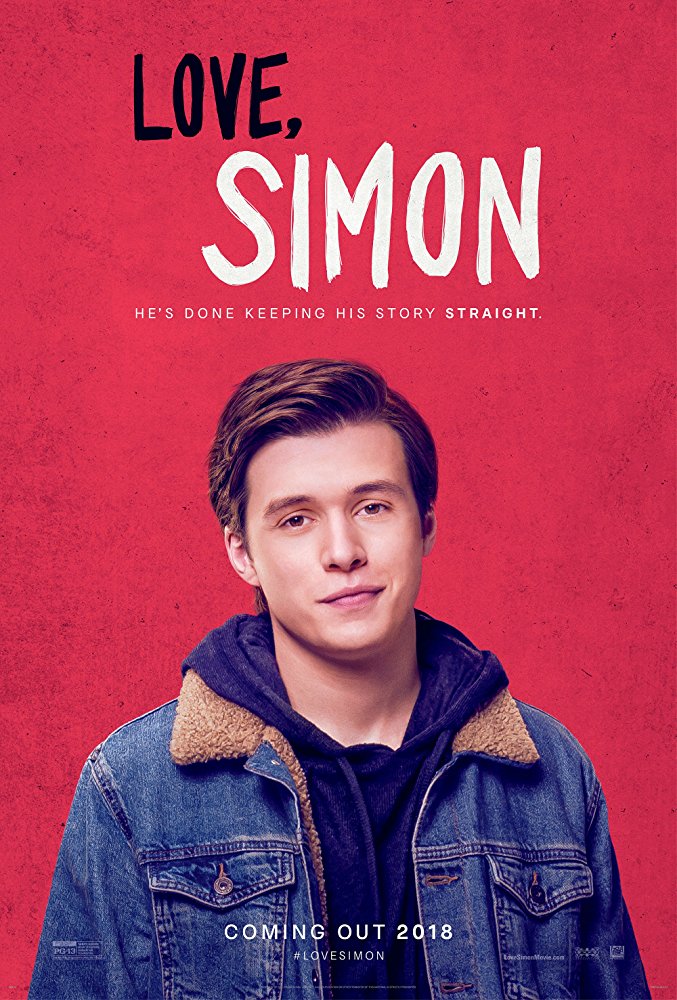 Love, Simon Rated PG-13
As mentioned earlier, there haven't been many popular happy LGBT movies, especially ones specifically for a younger audience. But "Love, Simon", a movie based on a Becky Albertalli novel, fills that void. It's a John Green-esque story about a high schooler's experience with coming out as gay, where friendships are mended and love is fallen into, but it's also a fresher spin on LGBT stories, not simply discussing tolerance and acceptance but demonstrating a world of truly embracing and respecting each other's identities.