Top 7 New Music Artists of 2017
While 2017 was arguably one of the most controversial eras in music, here are the top 7 new and noteworthy music artists that made their mark this past year.
7. Daniel Caesar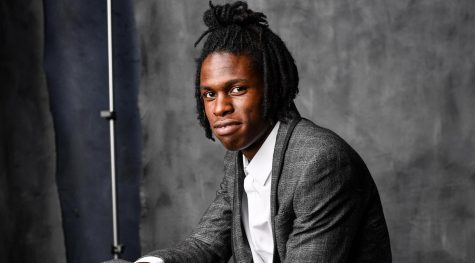 Photo Courtesy of Grammys.com
Daniel Caesar took off in 2017. His album Freudian released as one of the most successful debut albums with millions of streams. He performed on live television, and was nominated for two Grammy categories, both best R&B album and best R&B performance. Unlike some popular artists in today's day and age, Caesar writes about pure, soulful, and thoughtful love songs from a mature perspective. Caesar's timeless is what will be the music of the future.
6. Playboi Carti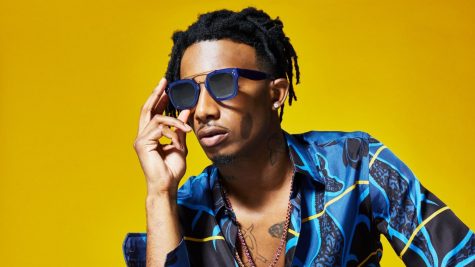 Courtesy of gq.com
Playboi Carti's "Magnolia" was the smash-hit on his self released album Playboi Carti. In April, Carti's "In New York I milly rock," became a popular phrase that popped up everywhere. Along with his effortlessly catchy singles and collabs with happening rappers like ASAP Rocky, DRAM, and Lil Uzi Vert, Playboi Carti is easily one of the biggest new music artists of 2017
5. Dua Lipa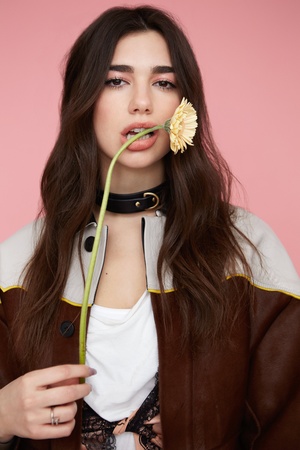 Courtesy of therangeplace.boards.net
English born Dua Lipa began her career as a 14 year old singing covers on youtube and developed as she signed with Warner Bros. However, her career really took off when she won the EBBA people's choice award in early 2017 and released her debut album, Dua Lipa. Her single "New Rules", a soulful song about not going back to your ex-lover, was a chart topper both in the USA and in the UK. Lipa is definitely one to look out for this coming year.
4. Khalid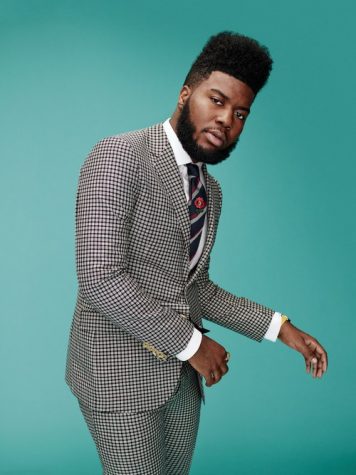 Courtesy of gq.com
19 year old Khalid Robinson made the Billboard Hot 100 just 6 months after he graduated from high school. After releasing his single "Location" in Jul. 2016, it has been nothing but fame for this young R&B vocalist. March 2017 marked the release of this debut album American Teen which was critically acclaimed for its relatable, vibey tracks. His music inspiration comes from his mother and his high school experiences. Khalid has won a VMA for best new artist and is nominated for 2 Grammy Awards this year.
3. Lil Pump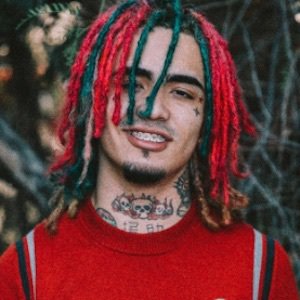 Courtesy of Famousbirthdays.com
As one of the most controversial up and coming artists of this year, it is no surprise that Lil Pump (Gazzy Garcia) made this list. This Miami born 17 year old began his career by uploading his rap songs on soundcloud. Quickly acclaiming millions of streams, Lil Pump's carefree and ignorant lifestyle is one that some fantasize to live. His smash hit "Gucci Gang" which appears on his self-named debut album, peaked at number 3 on the Billboard Hot 100. He is known for his collaborations with fellow Miami rapper Smokepurpp and other rappers like Gucci Mane, Lil Yachty, and Chief Keef.
2. Liam Payne
Following his separation from One Direction, this 24 year old is nothing but successful. In 2016, Payne signed with Capitol Records as a solo artist. In May of 2017, he emerged as a solo artist with his single "Strip that Down" from his upcoming debut album. This catchy song peaked at 10 on the US Billboard Hot 100. It was certified as platinum in both the UK and US. It's safe to say that Liam Payne is one to look out for in this coming year.
1. Camila Cabello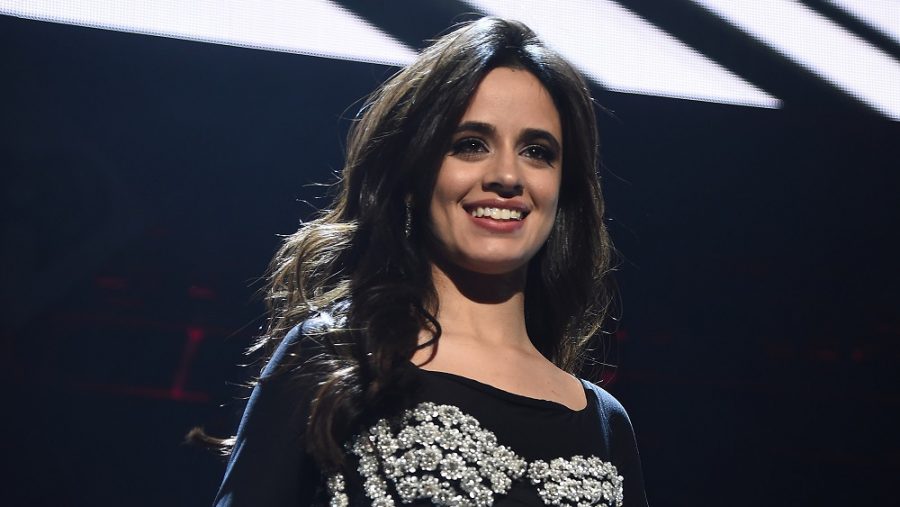 Courtesy of Gettyimages.com
To top our list, Camila Cabello, a Cuban-American singer/songwriter elegantly emerges to the top after a controversial break-up with her pop group Fifth harmony. Her single "Havana", a tribute to her hometown in Cuba, peaked at number 2 on the top charts. Other singles include "OMG" featuring Quavo, and "Crying in the Club". Her debut album will be released on Jan. 12.