Top 7 of 2017: "Risers" in Entertainment
From music to movies, we're constantly inspired by the artistic endeavors of people in the entertainment industry. However — looking beyond their impressive bodies of work to learn about them as individuals — several of these distinguished creators are people who have risen up after being downtrodden, after experiencing conflict, or are finally enjoying breakthrough success after years of hard work. Here's a quick list of seven of these "Risers" who have flourished in 2017. This list is in no particular order.
1. Gal Gadot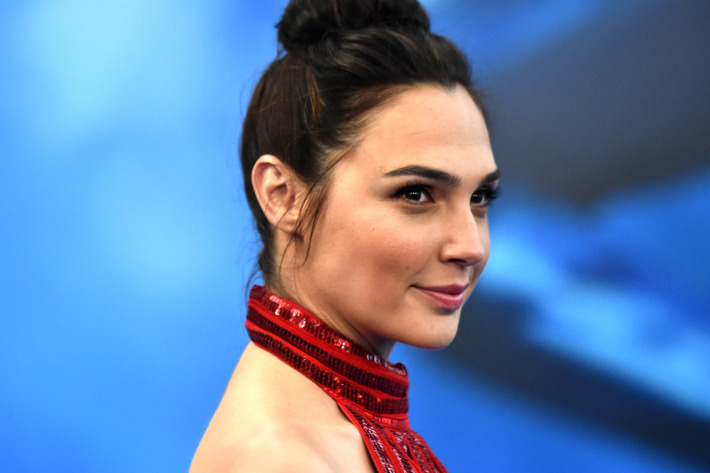 Photo courtesy of Getty Images
Before Gal Gadot played Diana Prince in "Wonder Woman," a superhero origin story that touches on female empowerment, she was thinking of quitting her acting career after the buildup of rejections she experienced in the entertainment industry. Her talent has finally been broadcast to the world, and this recent success has allowed her to become Forbes's highest-grossing actress of 2017. In addition, a sequel to "Wonder Woman," "Wonder Woman 2," will be released on Nov. 1, 2019.
2. Hoda Kotb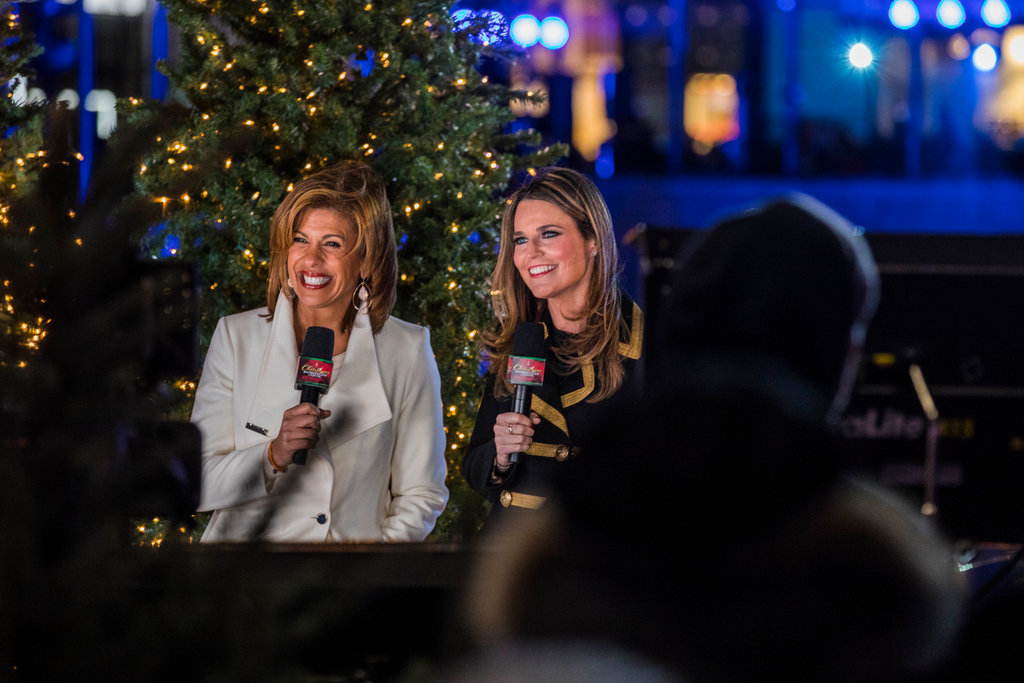 Photo courtesy of Hiroko Masuike/The New York Times
After filling in to co-anchor "The Today Show" alongside Savannah Guthrie, as Matt Lauer was fired for sexual misconduct allegations, Kotb was officially named the co-anchor of "Today" on Jan. 2. It's refreshing to recognize that Kotb started out as a "Dateline" correspondent for NBC News in 1998 and rose through the ranks to become co-anchor after a decade of reporting. According to Variety, NBC's ratings have surged since Kotb's promotion and "Today" has garnered more viewers compared to both "Good Morning America" and "CBS This Morning."
3. Camila Cabello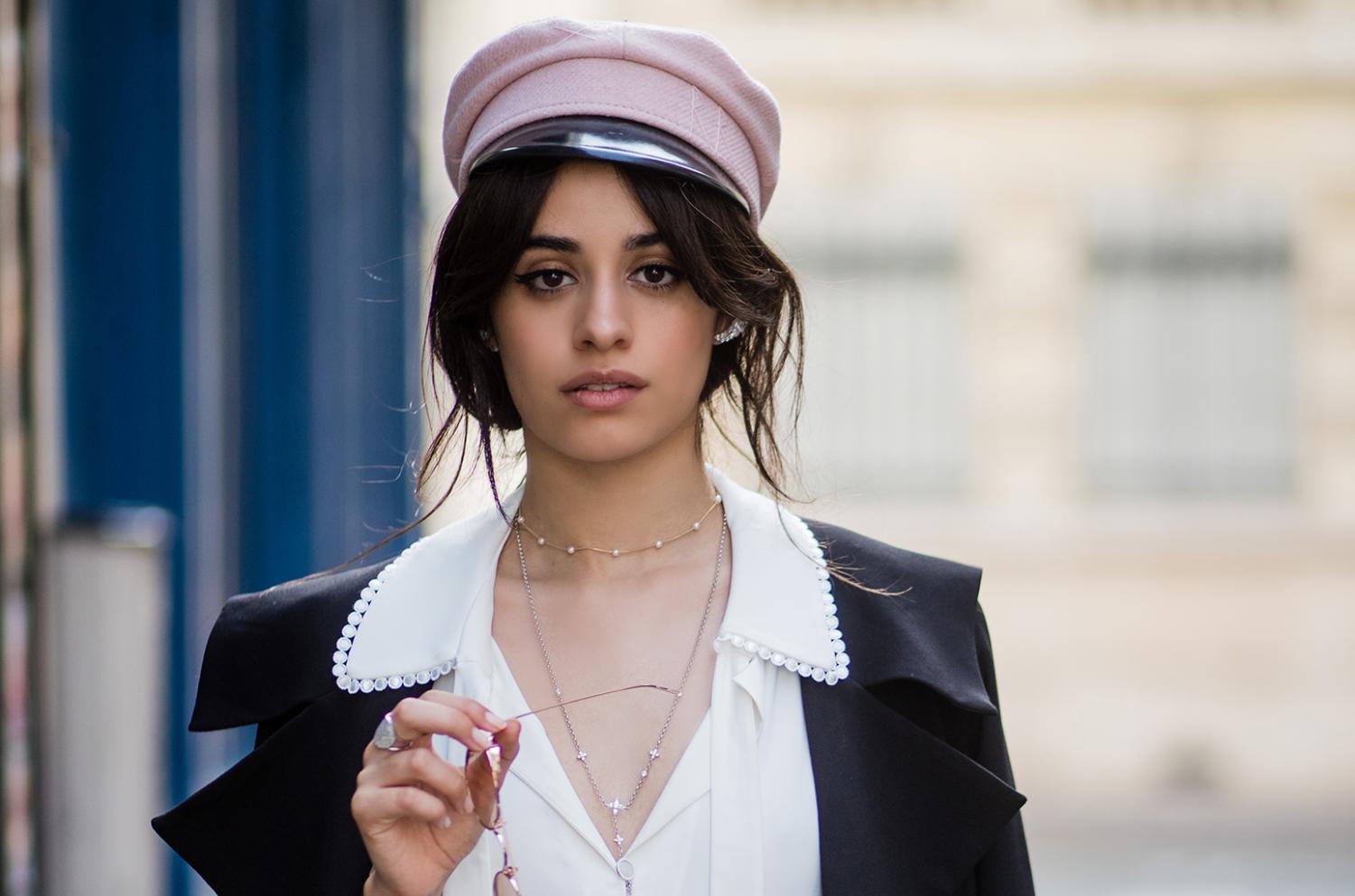 Photo courtesy of Billboard
2017 has been Cabello's year in growing as a single artist, after a rough break up with American girl group Fifth Harmony last Dec. "Havana," a catchy single by the Cuban-American singer, reached number two on US Billboard Hot 100 and was ranked number one in a variety of countries including Australia, Canada, and Ireland. Cabello's self-titled album will be released on Jan. 12.
4. Jordan Peele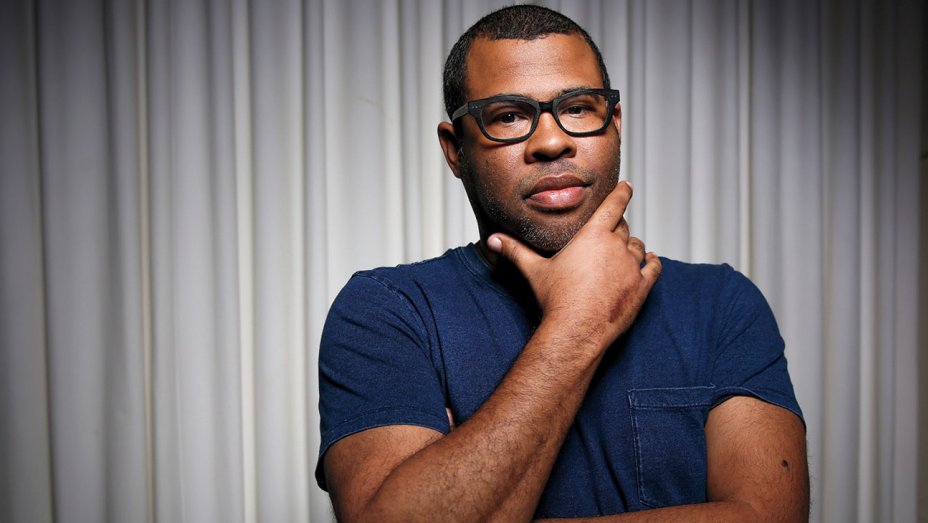 Photo courtesy of The Hollywood Reporter
Jordan Peele's first film as a solo director, the horror-comedy "Get Out," struck a chord with audience members through displaying themes surrounding slavery and the conditions of black Americans. Along with becoming one of the most profitable films of all time, "Get Out" scored 99% on Rotten Tomatoes and was selected as one of Time magazine's top 10 films of 2017.
5. Shawn Johnson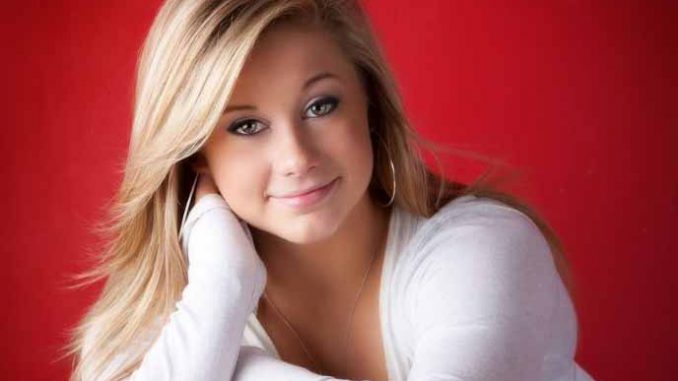 Photo courtesy of allstarbio.com
On Oct. 21, 2017, Olympic gymnast Shawn Johnson published a video on her YouTube channel documenting her unfortunate experience with a miscarriage. Her video on miscarriages, a topic that is rarely openly discussed, was viewed almost 3 million times. Reception to the video was heartwarming as various other females voiced support for Johnson, praised her strength, and shared their own experiences with miscarriages and pregnancy.
6. 
Ariana Grande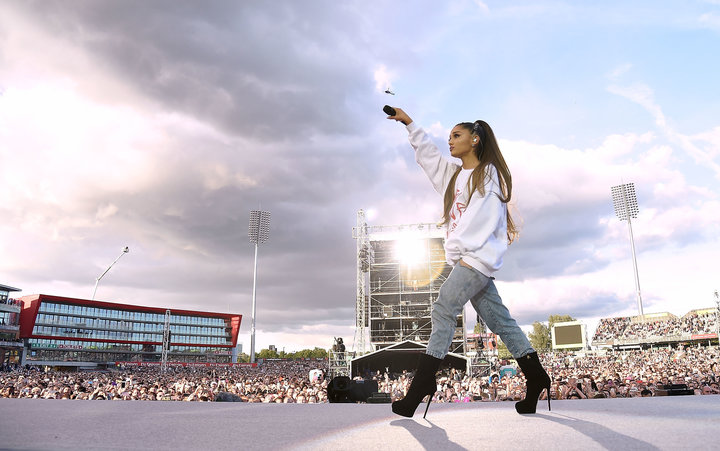 Photo courtesy of Kevin Mazur/One Love Manchester
After a terrorist bombing at a Manchester Arena Ariana Grande concert, Grande encouraged healing amongst her fans and organized One Love Manchester as a benefit concert for victims and their families. 50,000 people attended One Love Manchester, which featured numerous artists performing alongside Grande, from Miley Cyrus to Stevie Wonder and Coldplay. One Love Manchester highlighted the world's solidarity with the mourners in Manchester, and helped raise awareness and monetary support for those affected.
7. Kumail Nanjiani
Photo courtesy of Goldstar
Nanjiani played himself in "The Big Sick," a romantic comedy he co-wrote with his wife Emily V. Gordon. It is loosely based on their love story. As the main characters' relationship progresses, they are forced to face cultural differences and illness, but do so in an endearing and occasionally lighthearted way. In the movie, Nanjiani also shows some of the obstacles that he faced early on while pursuing his dream to be a stand-up comedian. "The Big Sick" was recently recognized as one of the top 10 films of the year by the American Film Institute, and became the second highest-grossing independent film of 2017.