Top 7 of 2017: Movies
Whether it's visually stunning cinematography, action-packed screenplays with well-choreographed fight scenes or simply a moving plotline telling a story that needs to be told, the criteria that mark a film as truly great are varied and unique. Here are our top 7 picks for 2017's greatest movies.
7. Dunkirk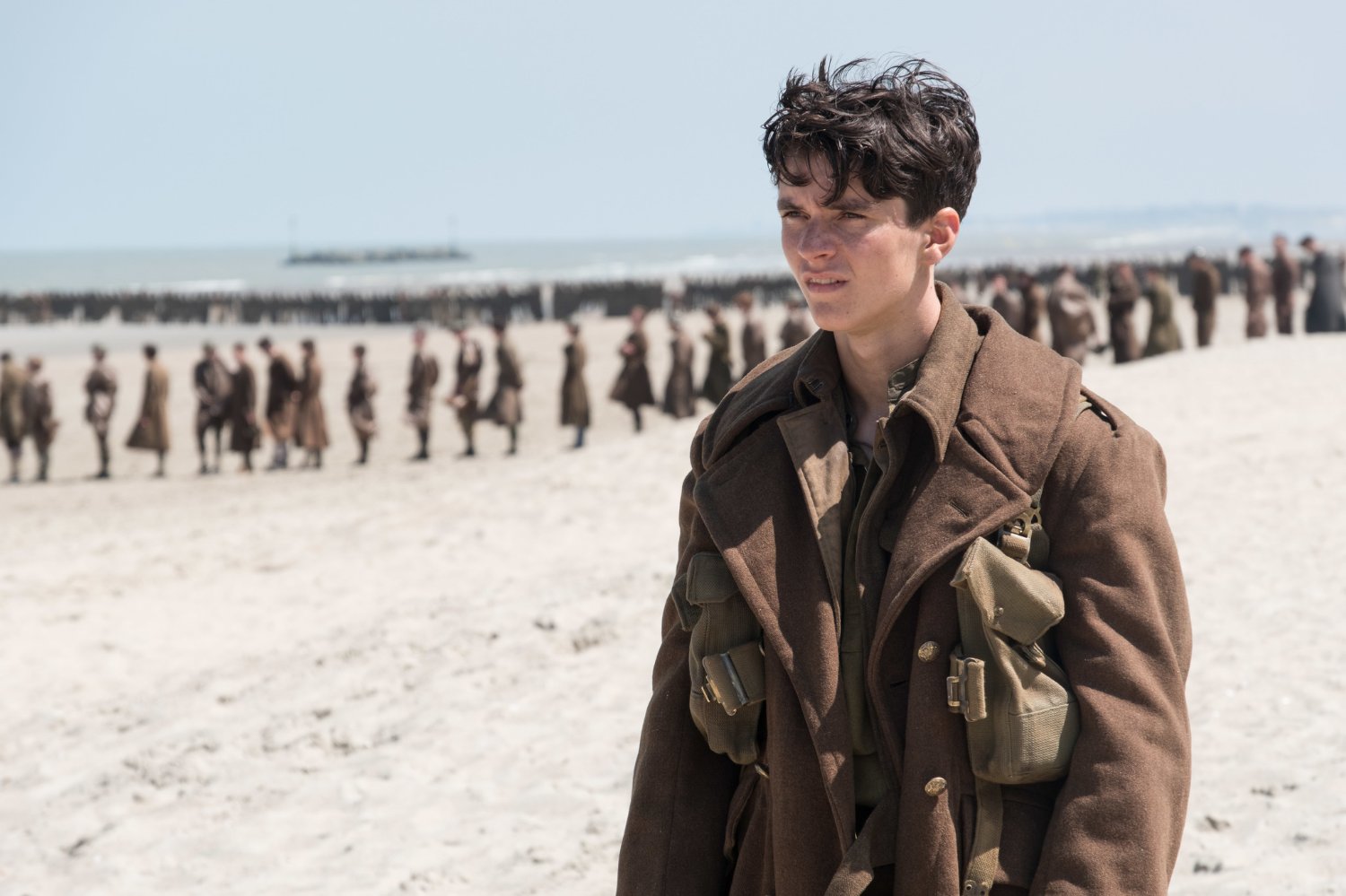 photo courtesy of imdb.com
Starring Tom Hardy, Kenneth Branagh and Mark Rylance, this World War II thriller tells the story of the evacuation of Allied troops from the French city of Dunkirk before Nazi forces can take hold. The movie was directed by acclaimed director Christopher Nolan, with longtime Nolan collaborator Hans Zimmer providing the score. "Dunkirk" received praise for its visually appealing cinematography, screenplay, and outstanding musical score, with special kudos awarded to the film's blend of tension and sentiment through various artistic styles.
6. Wonder Woman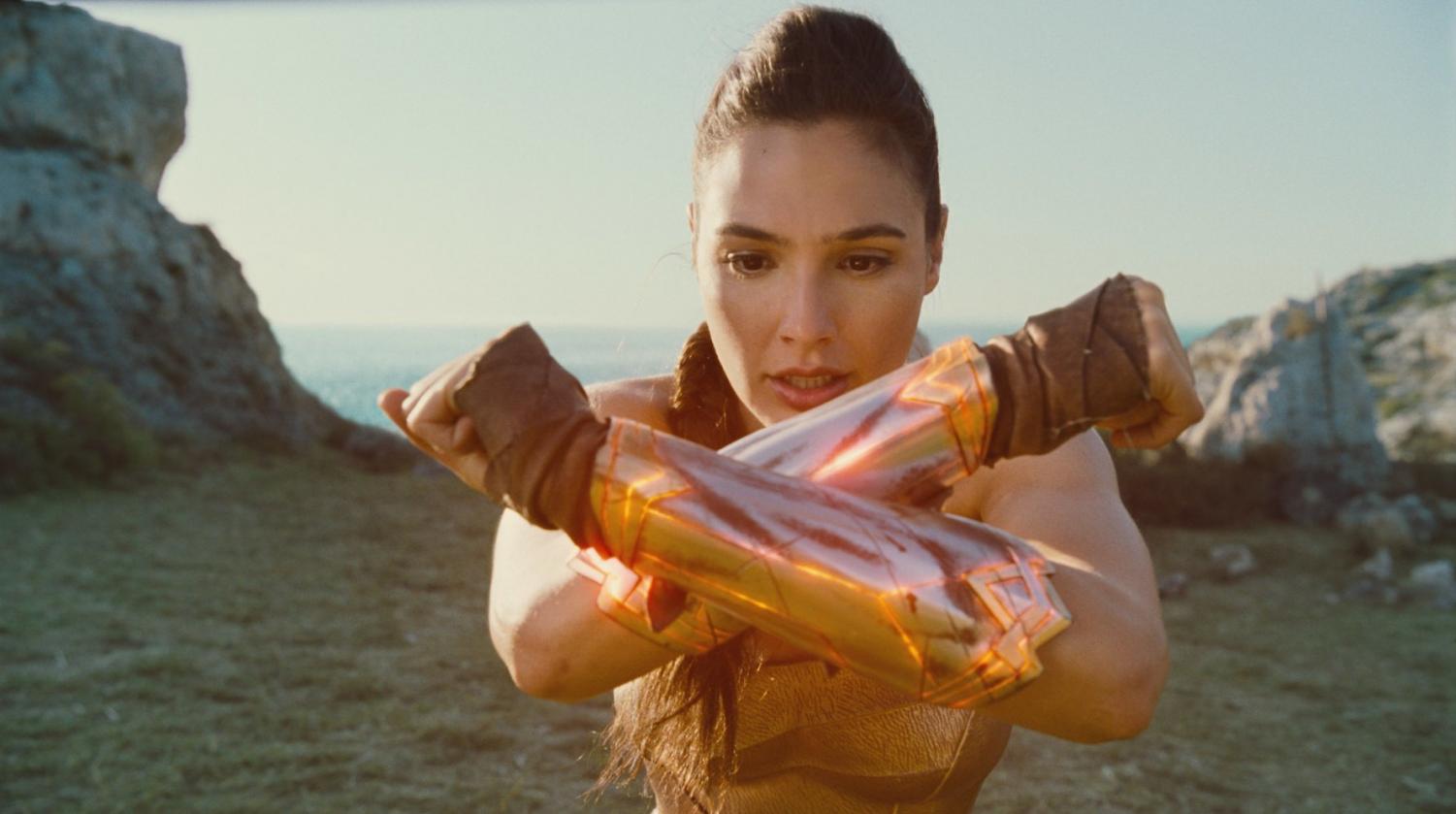 photo courtesy of imdb.com
Amazon princess Diana (Gal Gadot) lives an idyllic life on Themiscyra, an island only occupied by female warriors. Her homeland's peace is interrupted when an American pilot fighting in World War I washes up unconscious on the island, with many enemies following him. DC fans have long since anticipated a solo film for the female superhero, especially following Gadot's first cameo as Wonder Woman in "Batman v Superman: Dawn of Justice (2016)."
5. Thor: Ragnarok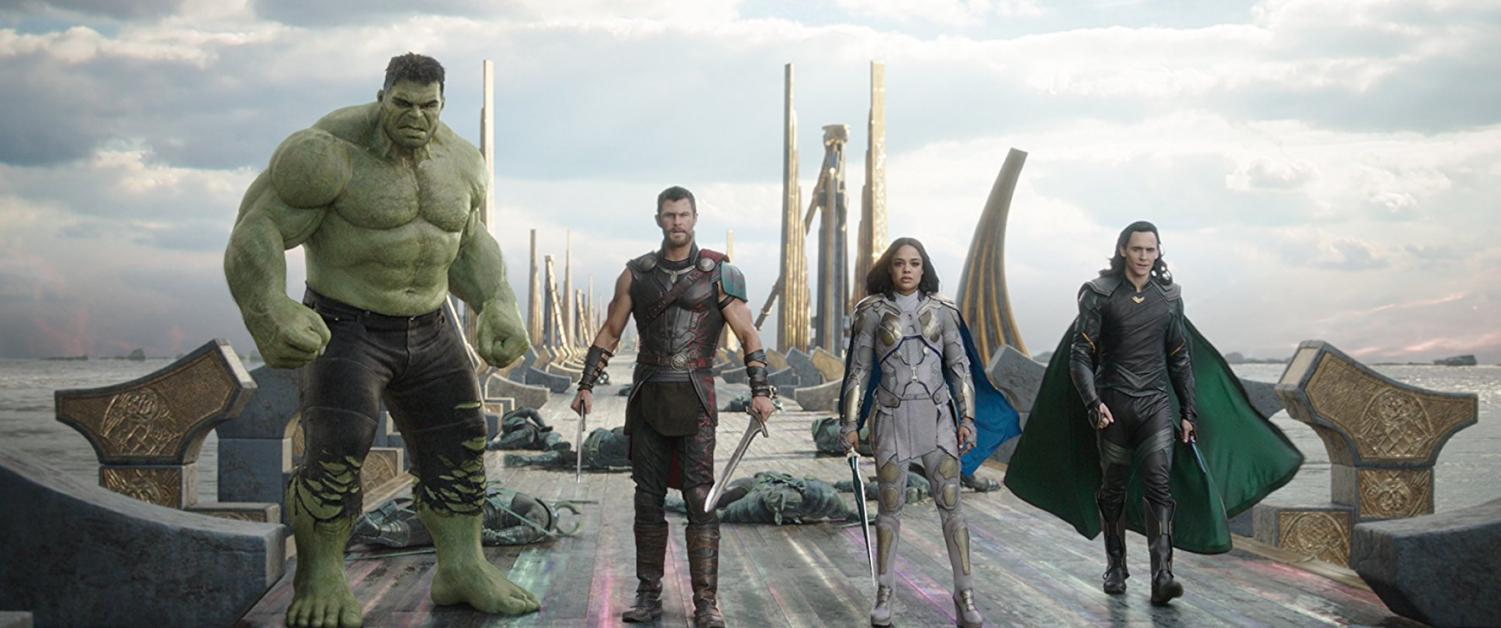 photo courtesy of imdb.com
Mighty god of thunder Thor (Chris Hemsworth) finds himself imprisoned in the middle of nowhere without his most treasured weapon, the hammer Mjolnir. To make matters worse, he must travel back to his homeworld, Asgard, in order to prevent his long-lost sister Hela from unleashing destruction upon Asgardian civilization and the rest of the universe. Director Taika Waititi has won much praise from superhero fans and critics alike for the unique brand of humor in his adaptation of the Norse god in Marvel's cinematic universe. "Ragnarok" is colorful and excitingly fun, setting a new standard for both its franchise and superhero movies as a whole.
4. The Shape of Water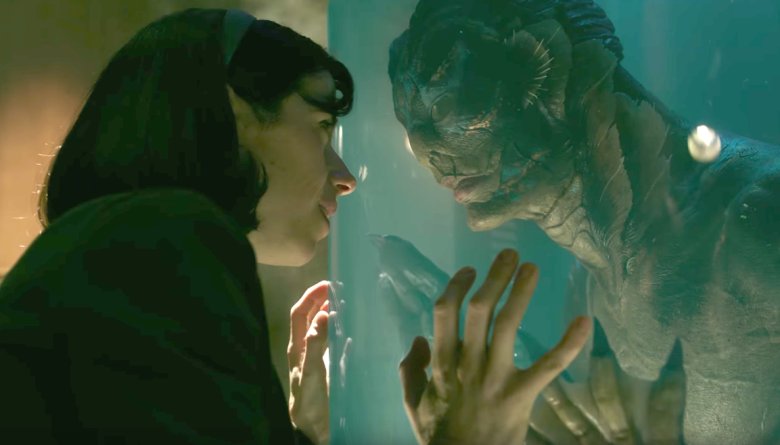 photo courtesy of imdb.com
From renowned storyteller Guillermo del Toro comes "The Shape of Water," a dark fantasy drama set in 1962 Baltimore. Elisa Esposito (Sally Hawkins) was rendered mute by a neck injury she suffered as an infant, and currently works as a custodian at a top-secret research facility. Her life is changed forever when she and close friend Zelda (Octavia Spencer) discover a classified experiment in the form of an amphibian-like man. The film is an emotionally-compelling masterpiece, completed by an immersive blue and green color palette, powerful cinematography and a mesmerizing cast.
3. Coco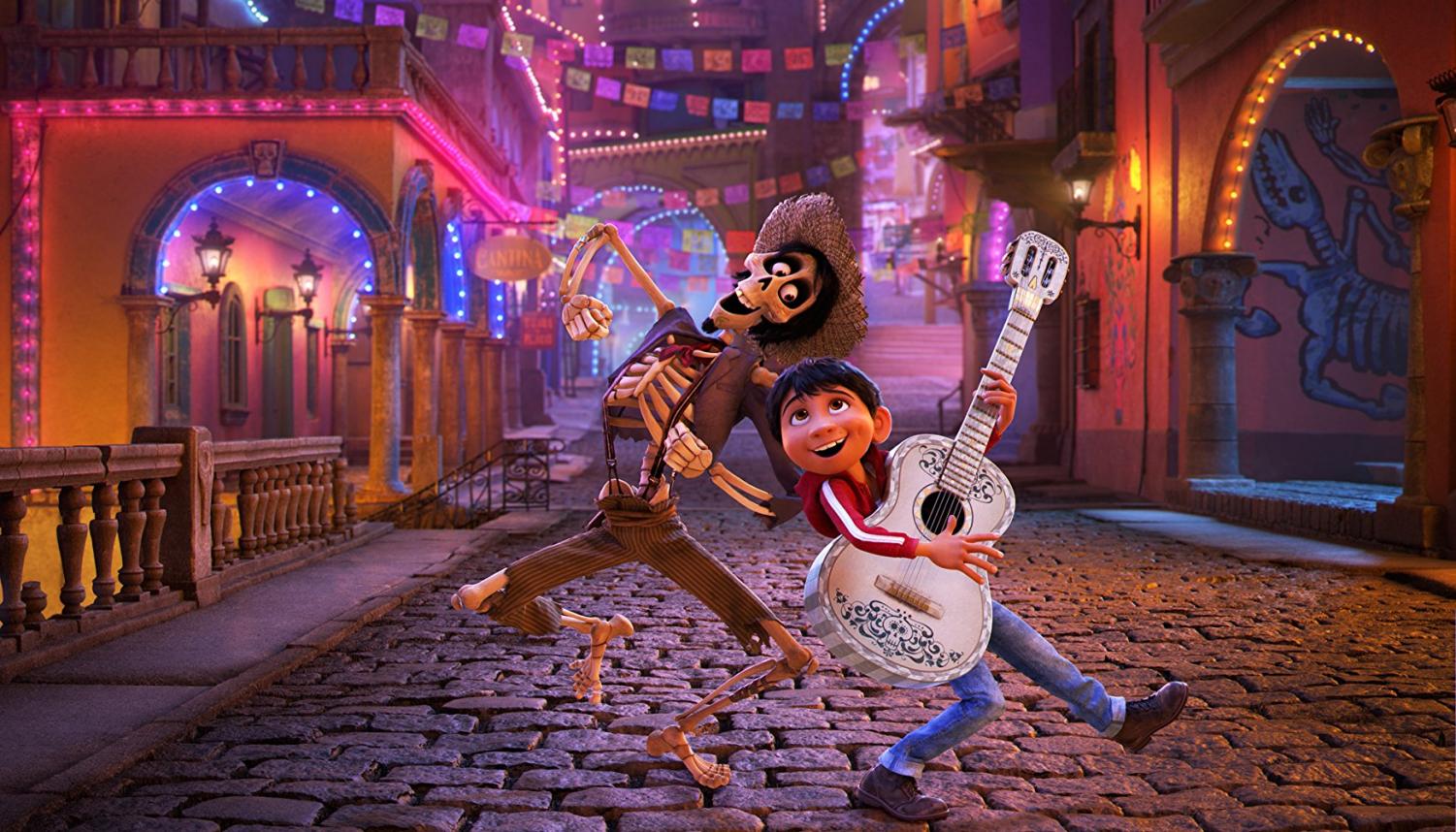 photo courtesy of imdb.com
If Miguel (Anthony Gonzalez) could have his way, he would be a musician, sharing his music with the world. However, his family's ban on music makes that dream impossible. During a Dia de Muertos celebration, Miguel finds himself transported to the Land of the Dead, where he meets his ancestors, a man named Hector (Gael Garcia Bernal) and his idol, Ernesto de la Cruz (Benjamin Bratt). During his journey, he learns about his family's history, and the importance of preserving it. "Coco" vibrantly presents Mexican culture, through its visually stunning animation, its musical numbers and in all, its heartfelt storytelling.
2. Get Out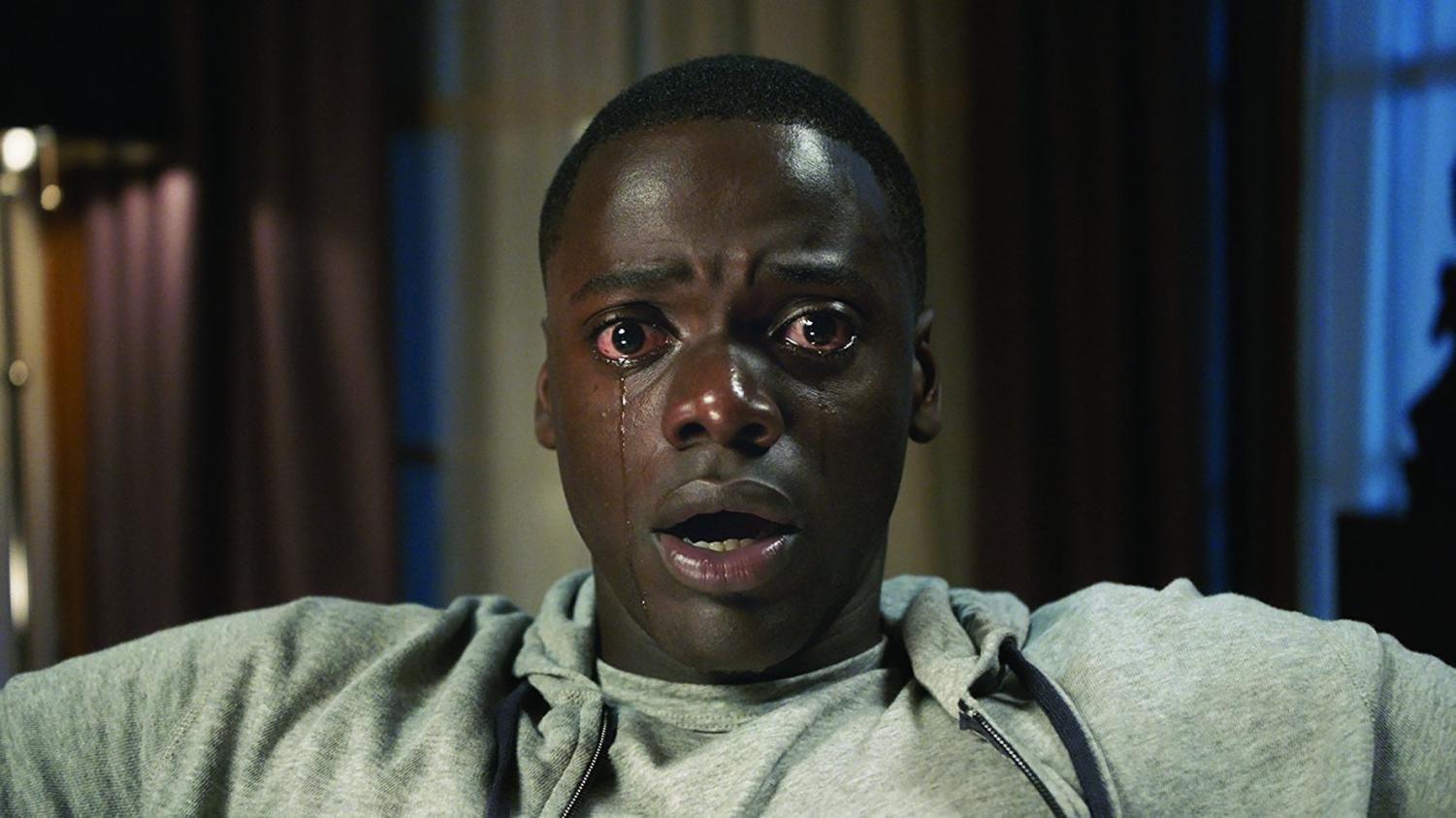 photo courtesy of imdb.com
Chris Washington (Daniel Kaluuya) has just been invited by his girlfriend Rose for a weekend getaway to meet her parents. Chris initially passes off the family's overly-accommodating behavior as mildly rude and anxious attempts to come to terms with their daughter's interracial relationship, but a series of increasingly malicious discoveries lead him to a horrifying truth. Director Jordan Peele has been praised for his homage to the horror film genre as well as the film's social commentary and critique. "Get Out" is also notable for its gradual build-up of tensions and its African-American-inspired musical score.
1. Lady Bird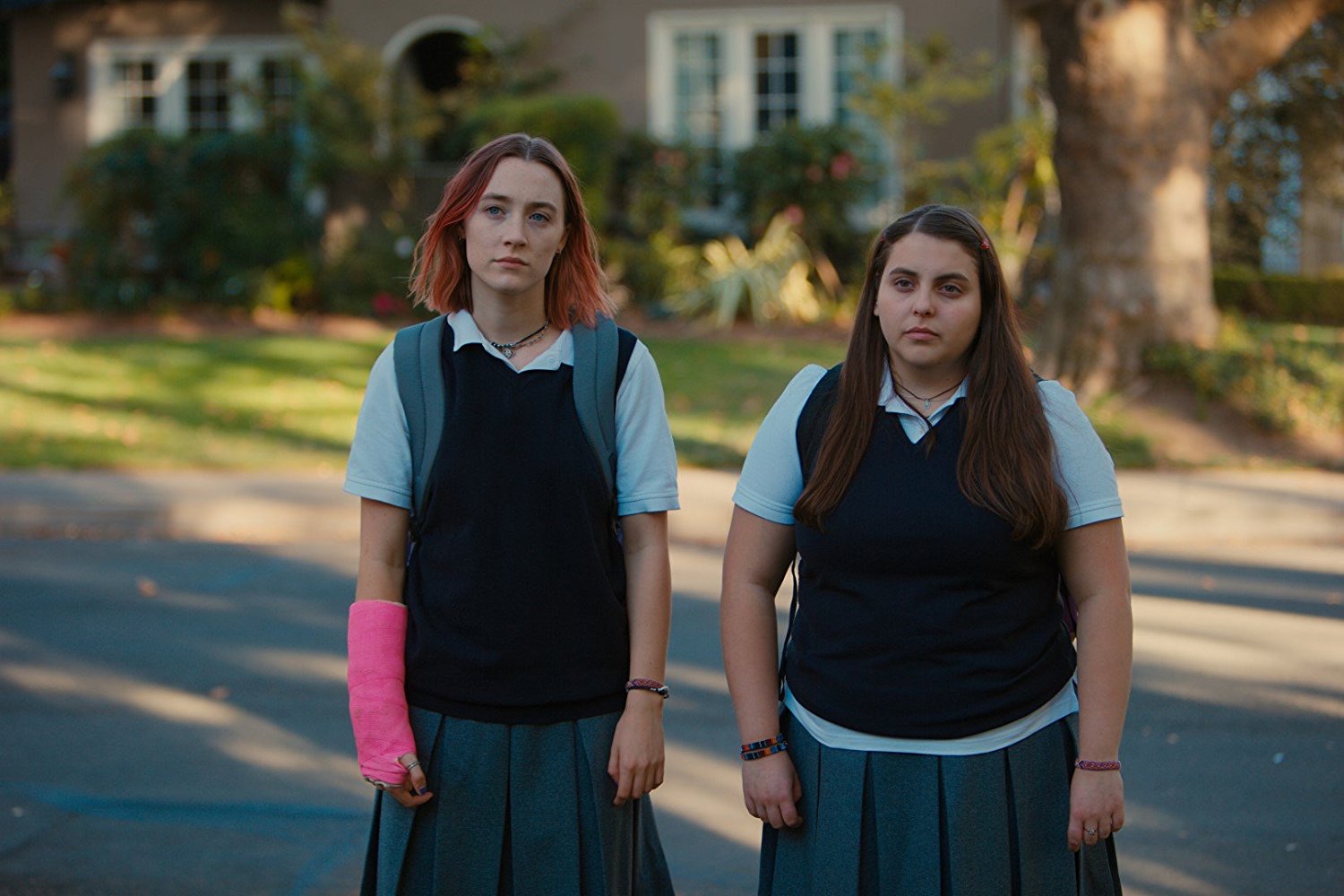 photo courtesy of imdb.com
Lady Bird (Saoirse Ronan) is witty, stubborn and ambitious to leave her town- characteristics any teenager is bound to relate to. As she goes through her senior year, Lady Bird experiences growing friendships, romances, college applications and most importantly, the changing dynamic between her and her mother (Laurie Metcalf). And in the end, she learns what it means to care, and to love. Director Greta Gerwig's fondness for her hometown Sacramento shines, with Lady Bird also discovering that she may admire her home more than she thinks.