Good to grow: this season's coming-of-age movies to watch
Coming-of-age films have a special way of making their way into our hearts, especially as we make our way into adulthood. Here are some of the movies that were or will be released in the fall of 2017 that are worth a watch, in theaters or on a night in.
Lady Bird    
Rated R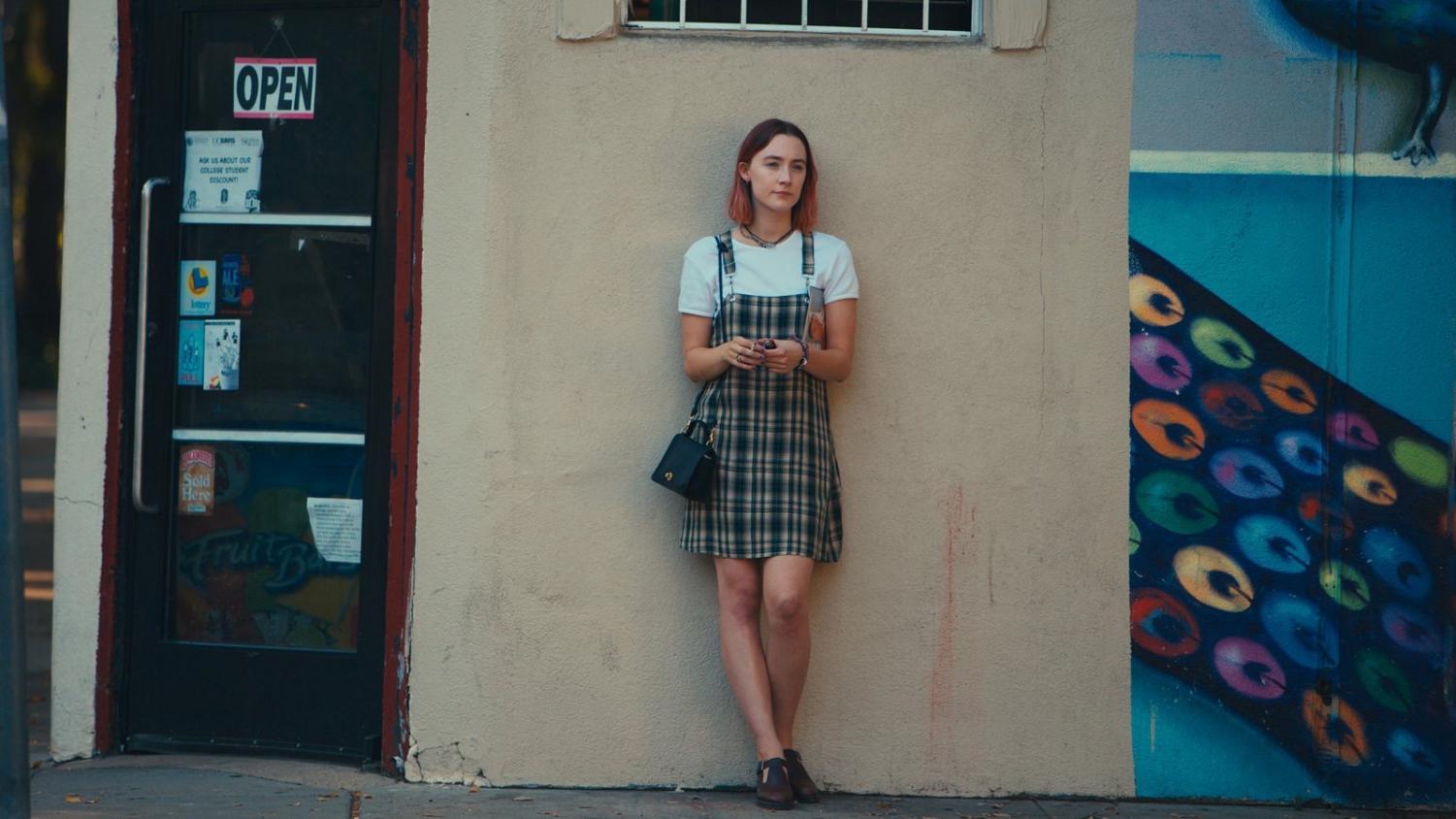 Full of heart and sure to make viewers laugh and cry, "Lady Bird" follows the stubborn yet caring Lady Bird's (Saoirse Ronan) relationship with her mother (Laurie Metcalf) through her final year in high school. The film takes an honest look at teenage life- Lady Bird applies to colleges in the face of financial limitations, growing friendships and anticlimactic romances. She realizes just how much she loves her family- and just how much they love her. Also, "Lady Bird" is now the highest-reviewed movie on Rotten Tomatoes with a 100% "Fresh" rating and 185 reviews.
Wonder    
Rated PG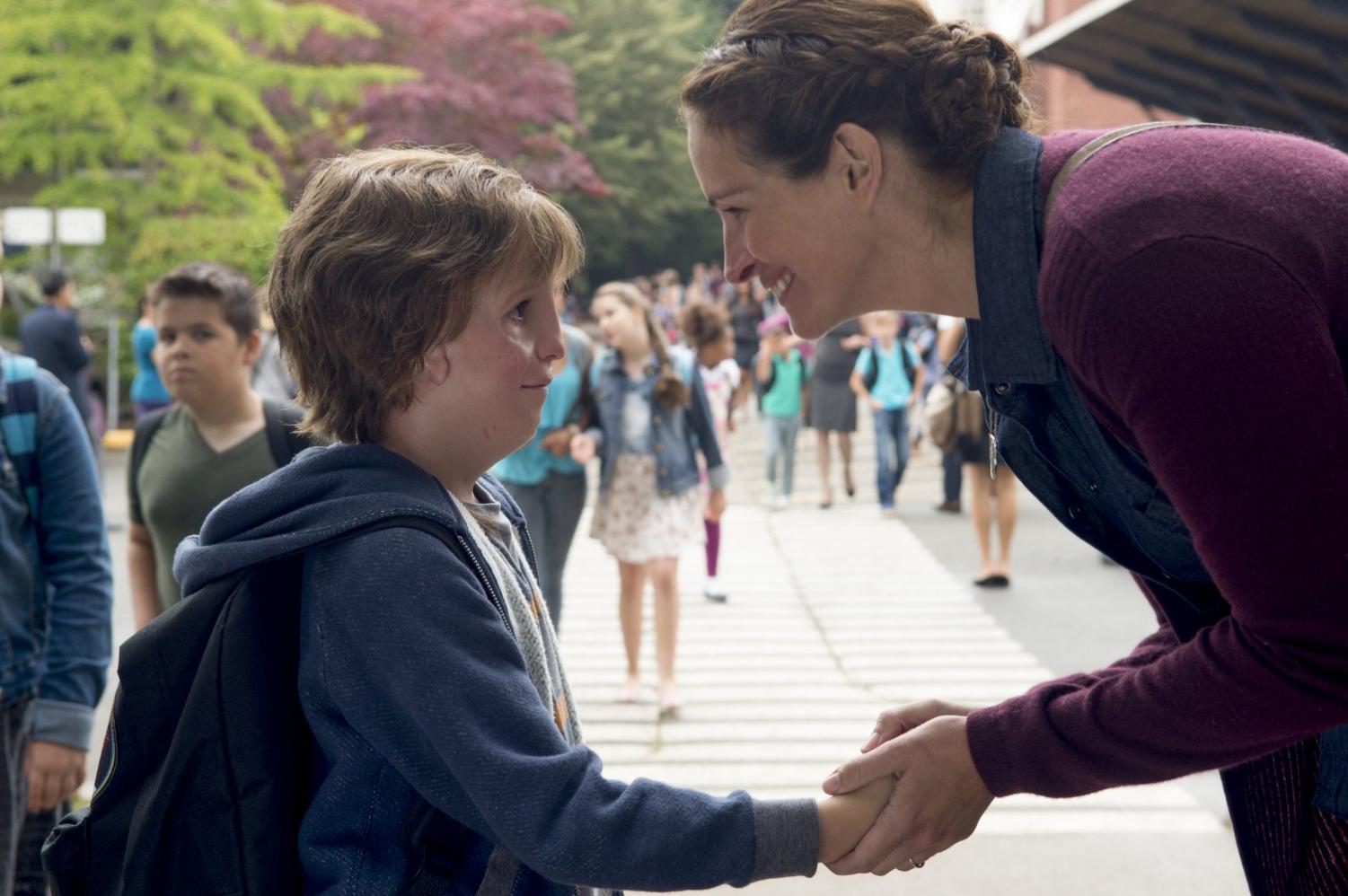 Remember Jacob Tremblay, who stole the show- and our hearts- during the 2016 movie awards season? In "Wonder," he plays Auggie Pullman, a fifth grader born with Treacher Collins Syndrome (TCS), who enrolls in school with other students for the first time. As his community learns about acceptance, Auggie learns to love what makes him different. Although Auggie's experience with bullying isn't representative of all children with TCS, "Wonder" still drives it point- about love and kindness- home.
Coco    
Rated PG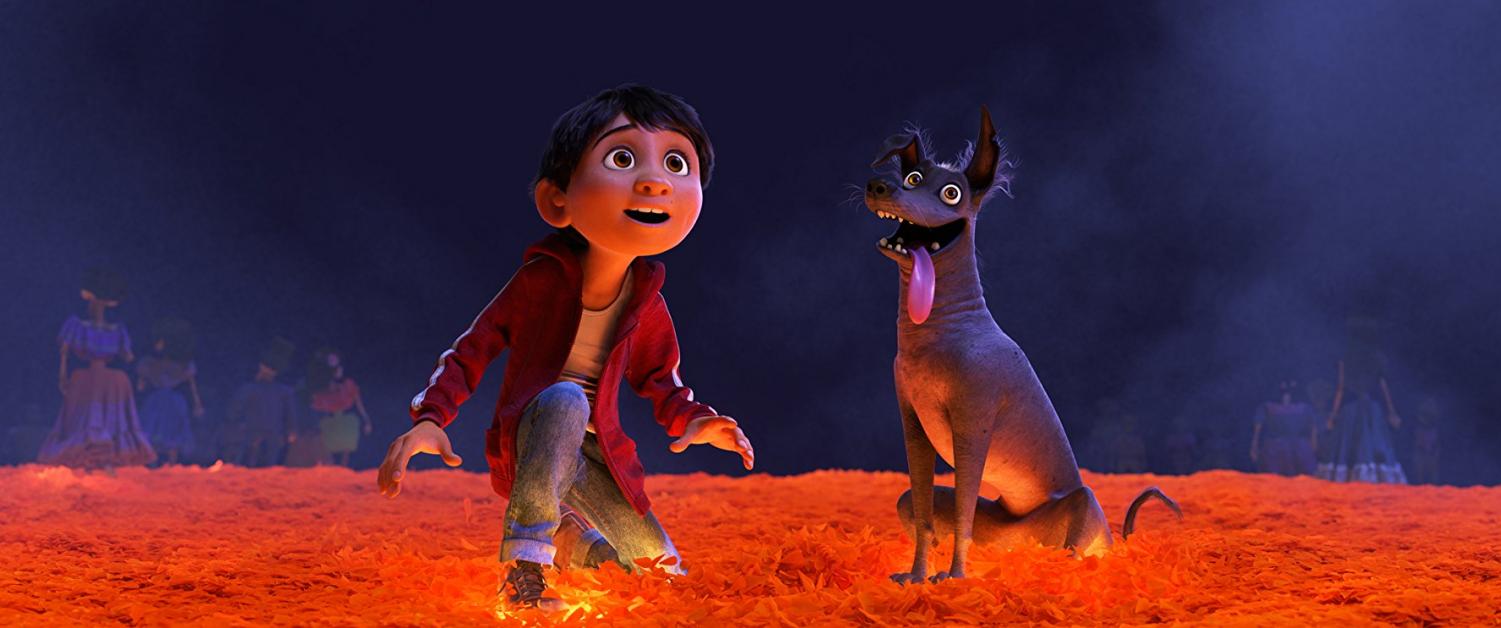 In the highly anticipated Pixar feature, Miguel (Anthony Gonzalez) is a boy who dreams of being a musician despite his family's ban on music. When he finds himself in the Land of the Dead, he discovers his family's past and the musicians who were a part of it. "Coco" vibrantly depicts Mexican culture in a way that's relatable to Mexican audiences familiar with Dia de Muertos, while giving other viewers a chance to learn about its traditions.
For those seeing it in theaters: beware the long "Frozen" short that plays before the movie.
The Breadwinner    
Rated PG-13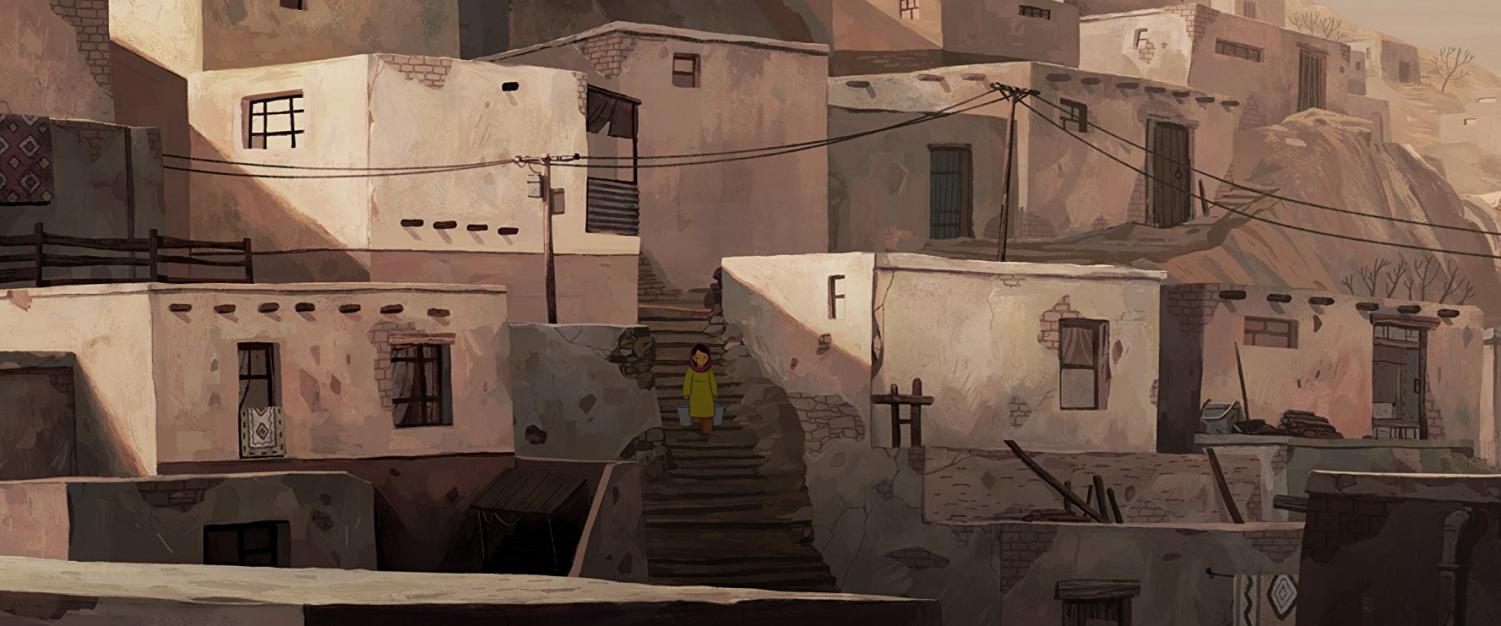 A story about courage in the face of oppression and the things that keep us going, "The Breadwinner" definitely sends out a message. The unique cut-out style animation follows 11-year-old Parvana (Saara Chaudry), who disguises herself as a boy to support her family after the Taliban suddenly arrests her father. "The Breadwinner" is an- albeit loose- adaptation of the 2000 Deborah Ellis novel.
Call Me by Your Name    
Rated R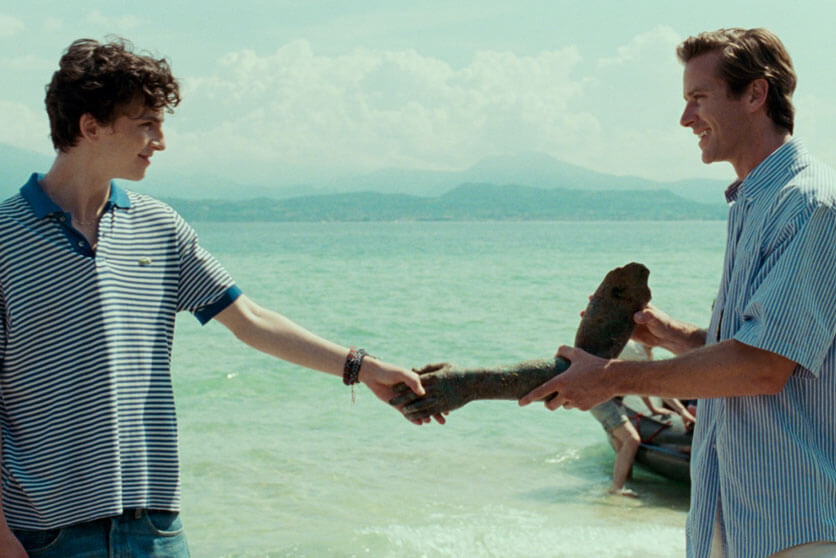 As Elio's (Timothee Chalmet) father is a classics professor, students often visit his family's refined Italian villa to study for the summers. One such summer, Elio finds himself attracted to graduate student Oliver (Armie Hammer), and the two embark on a romance. With an enchanting setting, "Call Me by Your Name" takes its audience on a journey to discovering the meaning of true love- all the way to its bittersweet ending.
The Florida Project    
Rated R
"The Florida Project" isn't as much about growing up as it is about holding on to childhood. Moonee (Brooklyn Prince) lives with her incredibly loving mother, Haley (Bria Vinaite), in a motel on the outskirts of Disney World. Despite the issues the adults in their lives face, Moonee and her friends have a colorful life, exploring and playing together. Even besides the way it portrays childhood, "The Florida Project" also brings to light the existence of poverty right by the the happy, shiny Magic Kingdom.