The Beat Blog: Time to Empower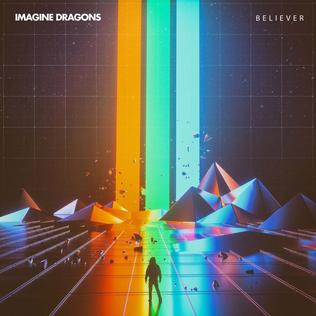 And just like that, school starts tomorrow – who knew summer could go by so fast?
With FCPS schools starting on Aug. 28, students are now rushing to finish up last minute work and prepare themselves for what is to come. That being said, it seemed fitting that the final Beat Blog for the summer be something more empowering, something to help students (and teachers) get through the start of the school year.
A fresh start can always be useful, and hopefully this playlist helps you feel that. With songs like "Roar" by Katy Perry and "Brave" by Sara Bareilles, anyone can build an adrenaline rush to face whatever hits them and bounce back when they fall.