Taking those headphones out: Introduction
Learning to drive can be taxing. Yet after skiing on double black diamond slopes in elementary school and tumbling down the moguls with no one else nearby, to me it feels like a breeze. I think I treat it a little too much like Mario Kart. Cue the parents hollering at me to slow down when the red light is merely a speck halfway down the road.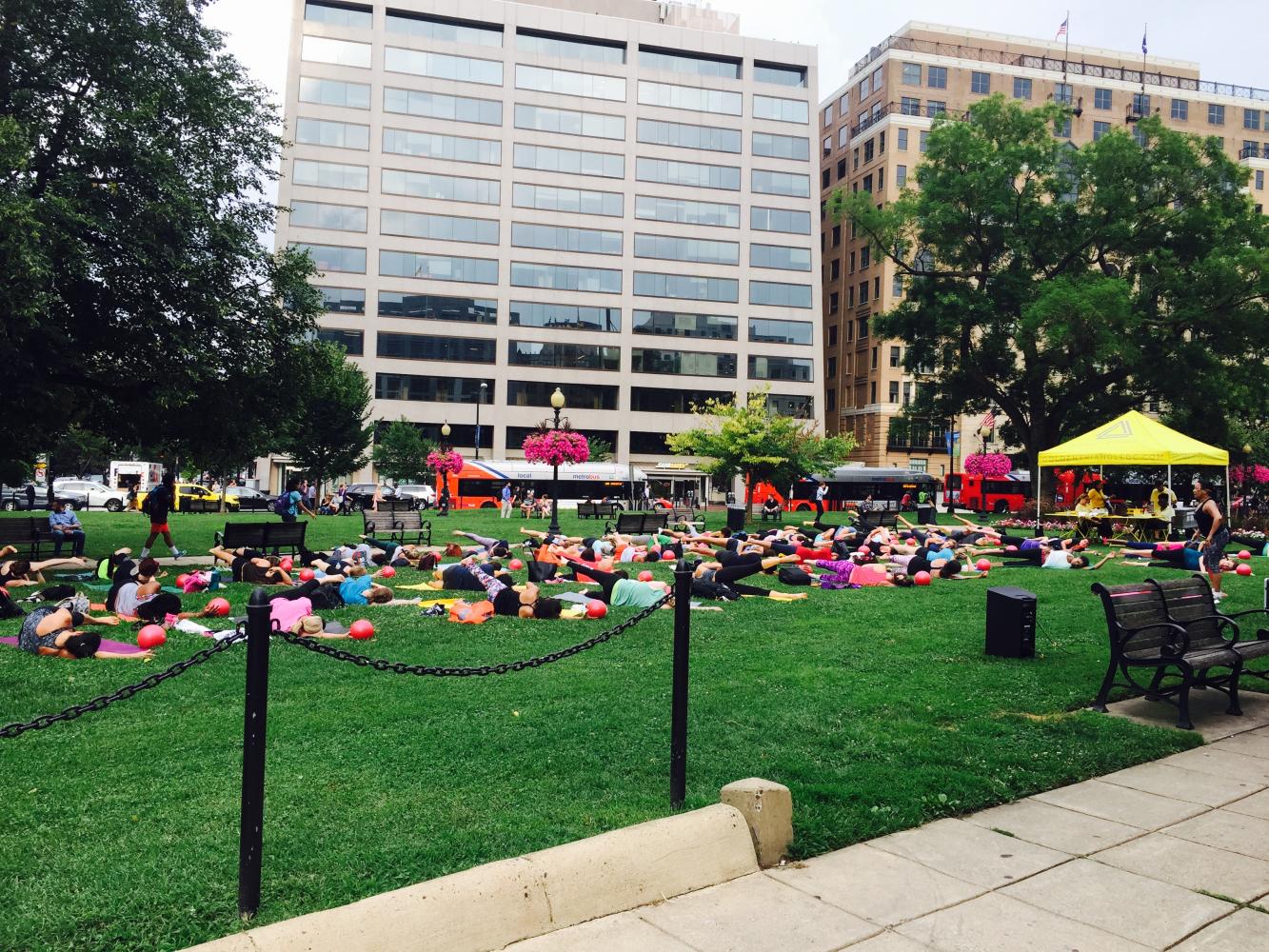 Despite my overly carefree attitude, my mother has allowed me to drive the 45 minutes to and from my internship, which conveniently happens to be near her workplace. I suspect that my parents have an ulterior motive — the quicker I receive my license, the sooner I can chauffeur my three younger siblings to their plethora of activities.
But when my mother jets out of town for a couple of weeks, isn't going to work, or is coming home late, I need to take the metro. The hour-long metro ride surprisingly doesn't bother me at all. In fact, I think I enjoy riding the metro more than driving. (Plus, the SmartCard is completely paid for by my internship.)
I love strolling through Washington D.C. in the crisp, early morning air just as the city starts to stir, as I take a shortcut to another metro station. In the afternoons, I've seen women stretching on yoga mats, spread out in formation across a patch of green in a park. And at a shop bordering my transfer metro station, I've exchanged three dollars for an all-the-frozen-yogurt-you-can-swirl-onto-a-cone treat. As its velvety texture ices my tongue, I've reminisced about how often I used to enjoy them in eighth grade.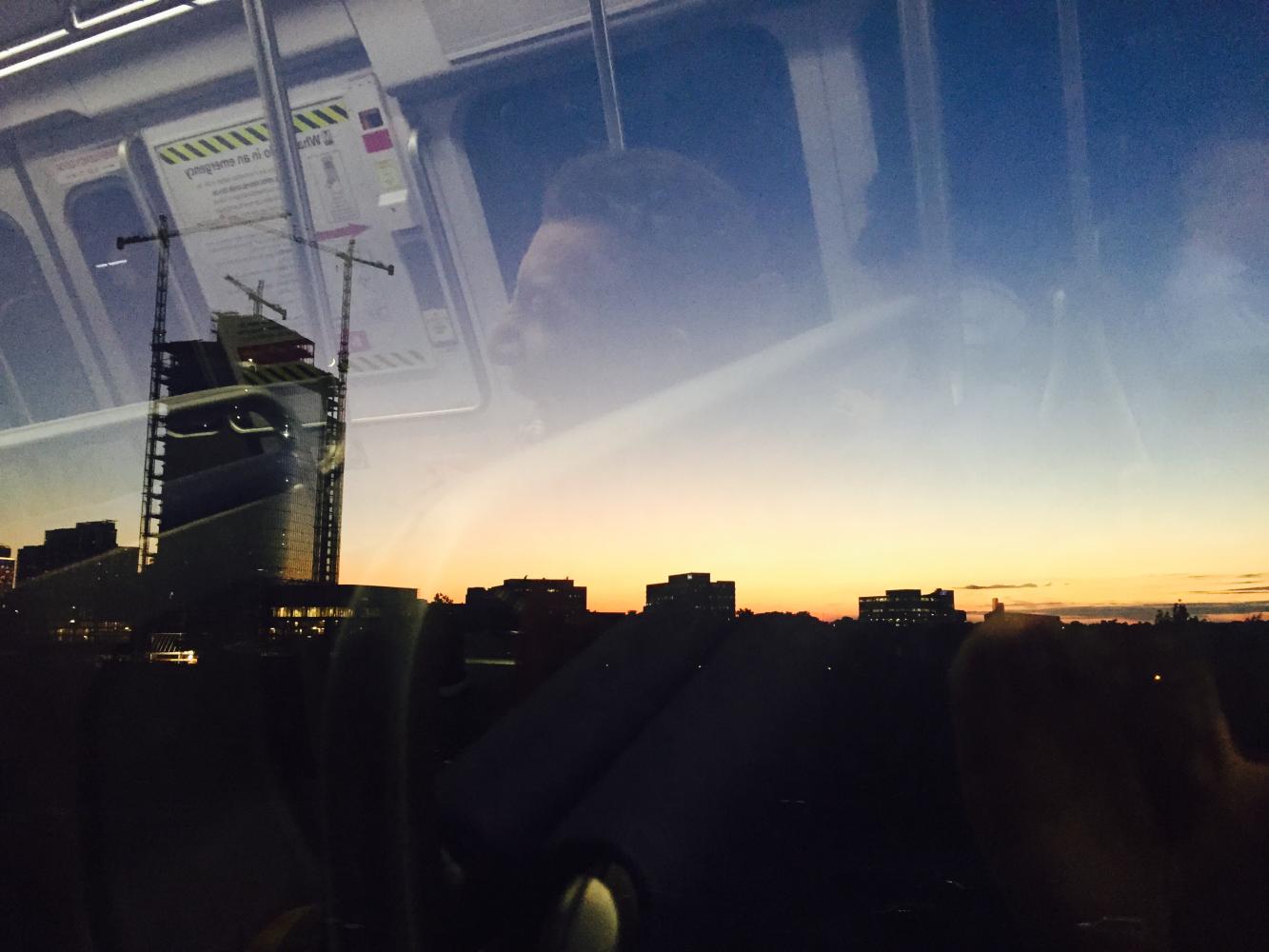 I love sneaking a look at the covers of other riders' books. Along with everyone standing around me, I love subtly trying to pretend that we cannot hear every word of the rap music obnoxiously booming out of that one person's leaky headphones.
I love observing from the overpass as ant-sized construction workers continue to nibble at the deteriorating structures in Tysons Corner, slowly but surely urbanizing it.
But what I most enjoy about metro rides is meeting a diverse range of people. In just a brief conversation, I come to understand snapshots of their lives and I try to learn from them.
This blog is meant to be a short documentation of some people I've met. Just snippets from when our lives intertwined for a few minutes.
It's what happens when you take your headphones out.