Top Five Things to do for Mother's Day
Mother's day
is just around the corner. Traditional gifts are chocolates, flowers, and dinners at expensive restaurants, but they're just that: token gifts. Mothers do a lot for their family, and this year, add that little something special with one of these five activities.
Pampering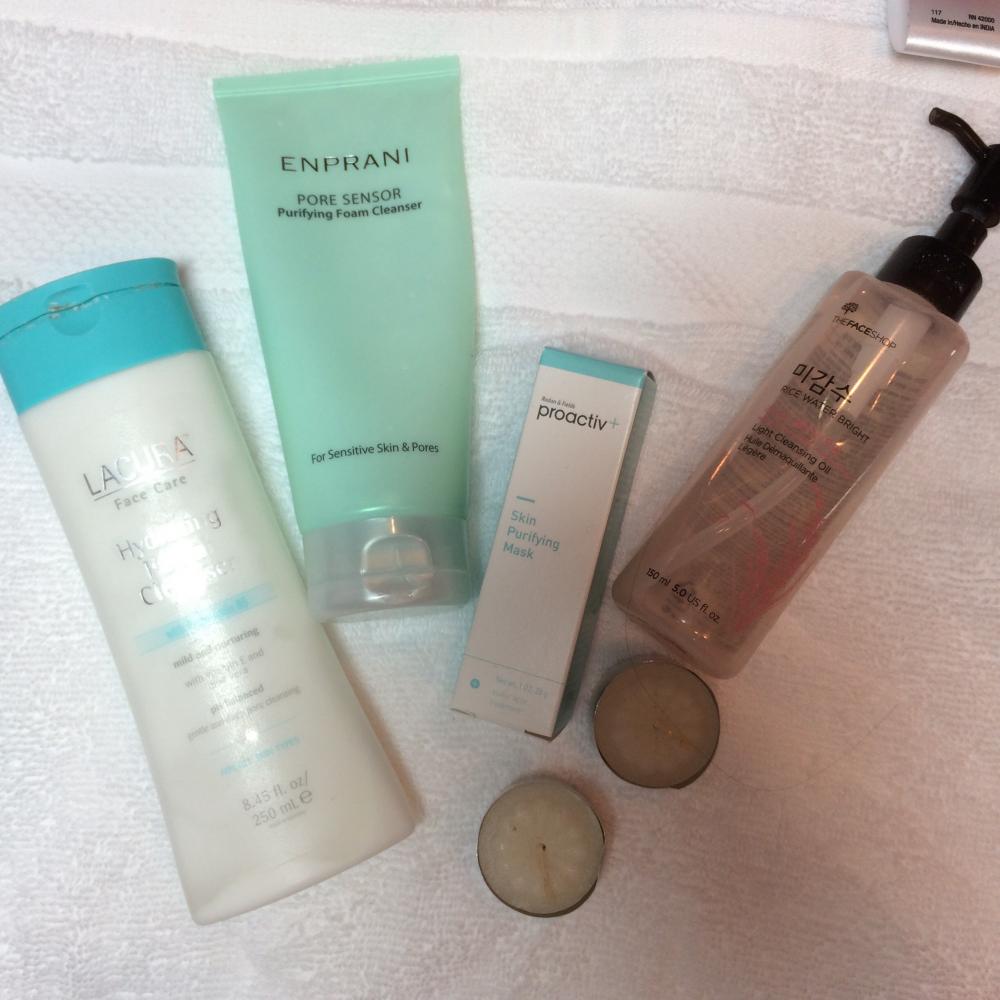 Some mothers love
getting a fancy massage or an expensive facial, but nearly all mothers could definitely use a quiet day of simply relaxing. Purchase a gift card for the local spa and pair it with a sweet note, or bring the spa to your own home! Light candles, play soft music, and create a homemade face mask with your mother. With all the work she does, your mother will be glad to receive a back massage.
Doing the Chores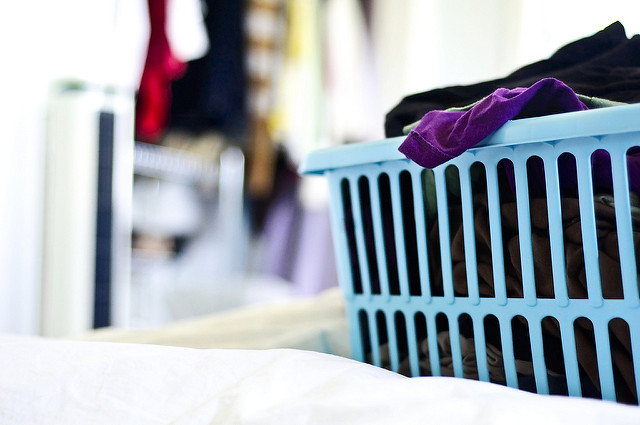 Mothers
complete most of the tasks around the house; from mundane chores to spring cleaning, they keep the household running smoothly. Why not give her a break this Mother's Day? Wake her up with a breakfast in bed and lift the stress of  tidying the house from your mom's shoulders by taking the trash out, dusting off furniture, and organizing desks.
Unexpected Activities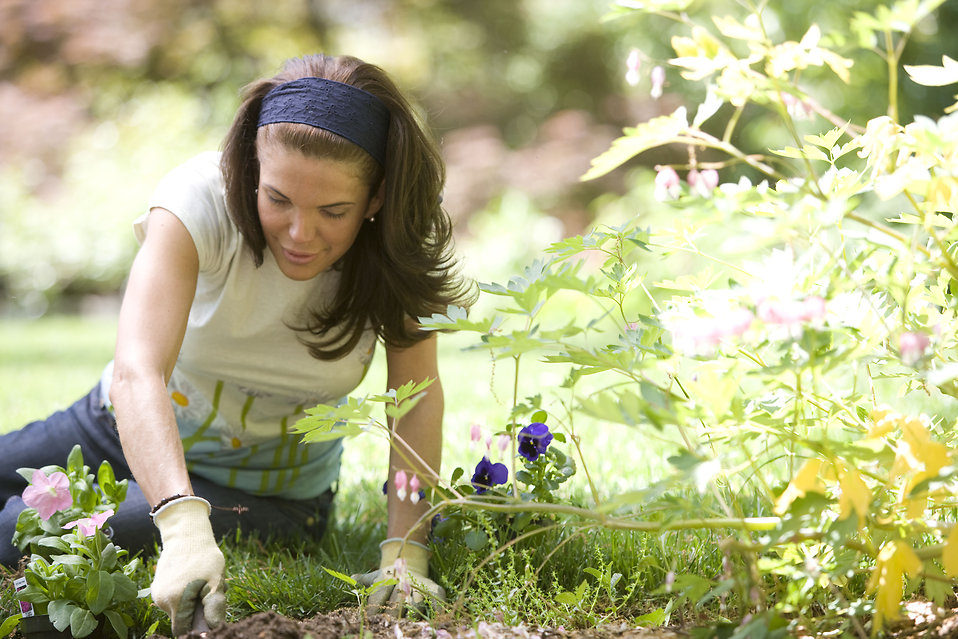 Would you do an activity that your mother loves but you aren't a fan of? For Mother's Day, show that extra bit of appreciation by gardening, hiking, or visiting the local museum with your mother. Partaking in an activity that your mother loves tells her that you acknowledge her interests, and it's a wonderful way to show that you love her.
Family Time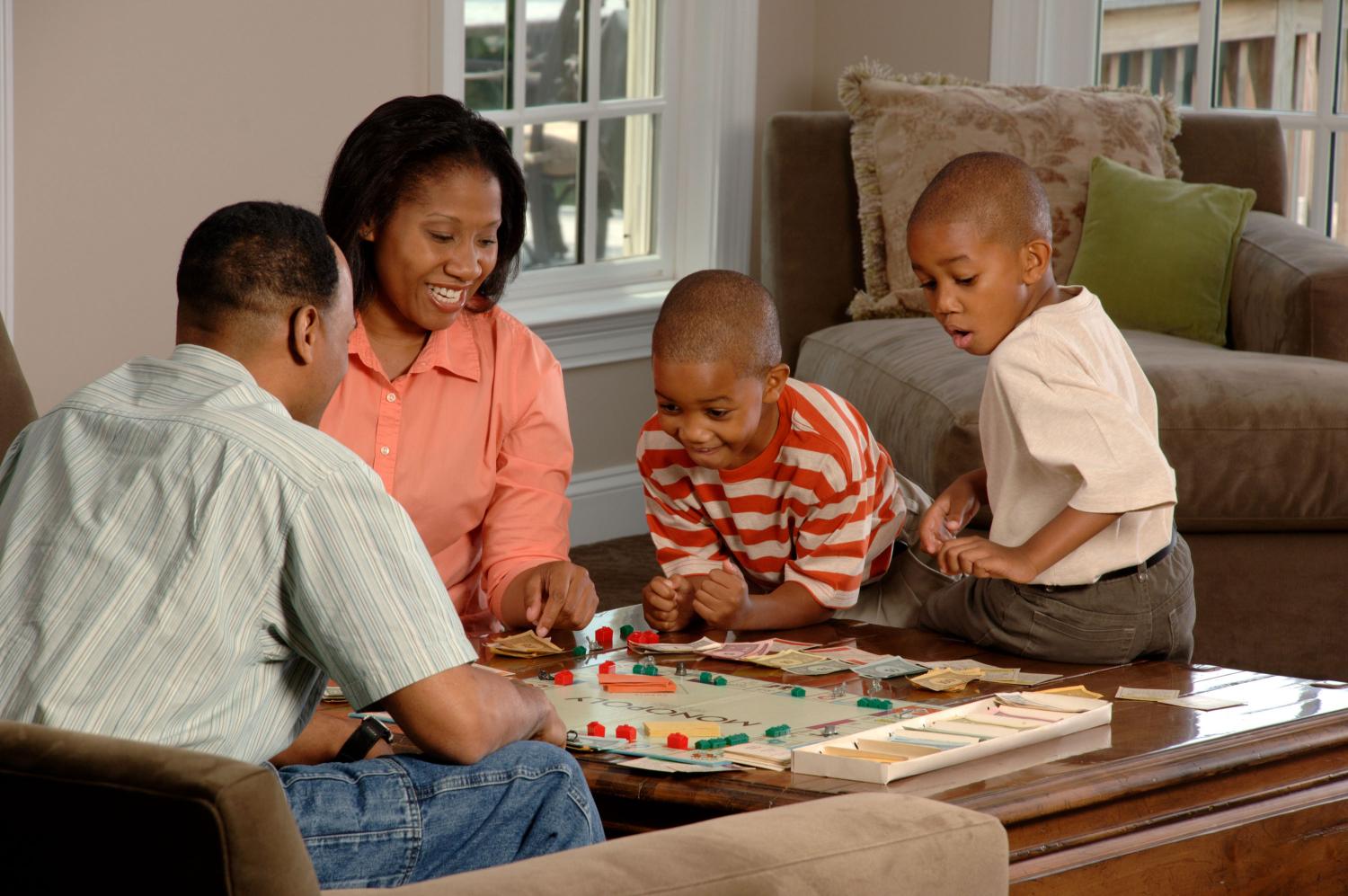 Some mothers want nothing more in life than to simply gather the entire family to sit down and do something together – screen distractions aside. It can be a night of board games or eating out for dinner. Whatever it is, mothers deserve a night of fun activities with the whole family.
Personal Presents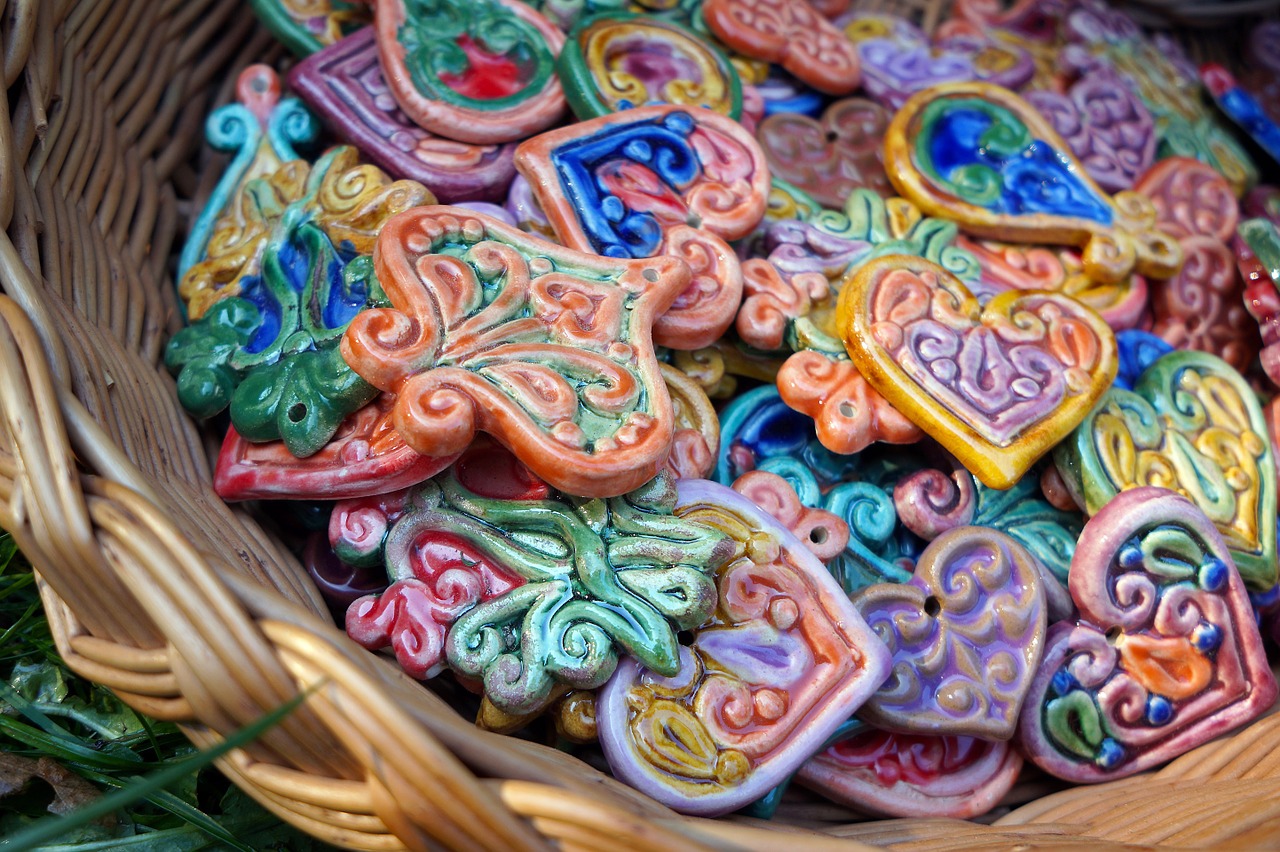 Hand crafted gifts may seem like a relic from the ancient days of kindergarten, but in a mother's eyes, they can be the best gift of all. Giving a gift that can only come from you is what makes the gift so special. No one else can produce the same sketch as you. Nor could they write the same poem as you. Never underestimate the power of a small gift that comes from the heart – it can overpower even the most expensive and fancy present of all.