Neuroscience Society sponsors Brain Bee test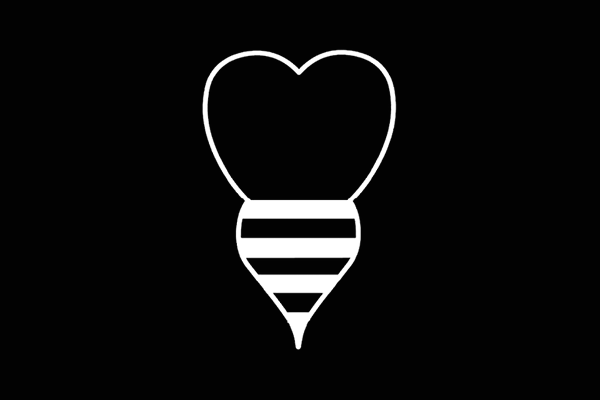 The Brain Bee, sponsored by the Neuroscience Society took place on Jan. 6 during eighth period. Students from all grade levels participated in this competition, dedicated to the nervous system.
One way for students to prepare for the Brain Bee was by attending meetings held by the Neuroscience Society, where they could listen to student-run lectures and presentations related to concepts that would be covered in the test. Additionally, some students read "Brain Facts," a textbook that the Brain Bee is based on. Freshman Prithvi Nathan discussed reasons he chose to prepare for the Brain Bee.
"I like the technological aspects since there are new research areas to study when it comes to brain research and brain simulations. It's good to know fundamental neuroscience like a lot of stuff," Nathan said. "Say a phobia-that is a very serious condition, but people always use it as a regular word. More neuroscience knowledge, less ignorance."
The Brain Bee is designed to challenge students and aims to inspire them to further explore neuroscience. By participating, students become more educated on a vast array of topics from the brain's complex anatomy to its various functions.
"[The Brain Bee] really raises awareness for neuroscience in high school students. TJ already has a pretty big neuroscience base but being able to just learn and get the head start in neuroscience is definitely good," junior and co-president of the Neuroscience Society Soren Christensen said..
Although there was a lot of material students could learn for the test, many students' passion for neuroscience motivated them to study.
"Neuroscience is the closest subject we can get to ourselves, so it's the study of how we think and how our minds work and just knowing that and all of the disorders and diseases that come with it is captivating," Christensen said.
31 Jefferson students participated in the 2-block long test. Prior to it, many students took a test administered during a club meeting. After Jefferson's Brain Bee, the top two scorers will advance to the D.C. Regional Brain Bee. Interested students are encouraged to participate, even if they do not have prior experience with neurology.
"Definitely give [the Brain Bee] a shot, even if you're not sure about yourself. If you study hard enough you'll definitely do well and even if you don't do well in the competition you've learned a lot about neuroscience so it's a win-win," Christensen said.