Top 16 of 2016: Fashion and Makeup Trends
Every designer and makeup artist strives to think of something new to put on the runaway and on shelves, and 2016 was a year for many new fashion trends that took the country by storm. Many of the trends were popular in the past and have resurfaced this year, as trends often do. This list is in no particular order.
16. Choker Necklaces
Chokers reached their peak in terms of popularity in 1900, when Queen Alexandra of Denmark wore them to hide a scar on her neck. They became popular once again in 1920 and 1940, when they were worn as colliers de chien. They resurfaced again in the 1970s, the late 1990s and mid-2010s, and have become popular once again this year. Chokers are made with a variety of materials, including velvet, leather and plastic, and can be adorned with things like studs or jewels.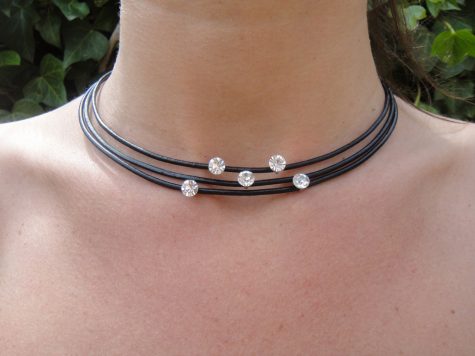 15. Matte Lipsticks
Now a very common makeup item, lipstick was frowned upon in the 19. These lipsticks were applied by a brush and were made from carmine dye, which is extracted from insects native to Mexico and Central America. It was only in 1915 that the cylindrical tube often associated with lipstick came about, and in 1923, the first swivel-up tube was invented. In 2016, companies like Lime Crime and Anastasia Beverly Hills popularized lipstick that applies like a gloss but dries matte, which most often comes in a tube and is applied with an applicator wand. The trend was adopted by many companies after it took off, and is often preferred over glossy lipsticks.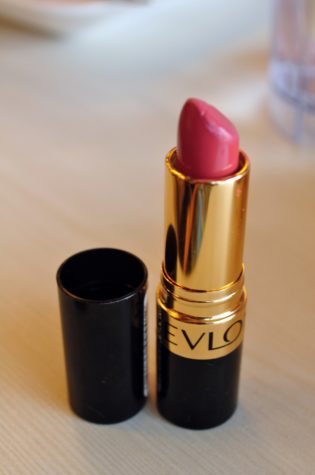 14. Bomber Jackets
Bomber jackets first came about in World War I, when they were created to
keep pilots warm during flights in cockpits that were not enclosed. Also known as a flight jacket or a bombardier jacket, the style of jacket eventually became a part of street clothing in the 2000s. In the early 2000s, they were worn as casual wear in hip-hop fashion, and became popular once again in 2010. They are now seen in many clothing stores that are popular with teenagers, such as Forever 21 and American Eagle Outfitters.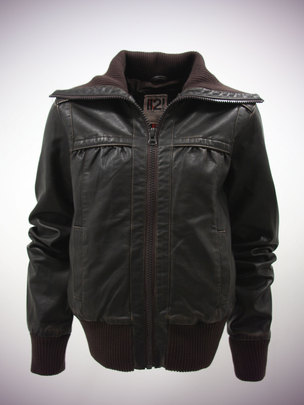 13. Velvet
Velvet was first seen in the 14 century, and it is stipulated that it originated in the Far East. It was introduced to Baghdad, a city in Iraq, during the rule of Harun al-Rashid by merchants from Kashmir. In 1399, King Richard II of England wrote in his will that he wished his body to be clothed in velvet. What sets velvet apart from other fabrics is its distinct texture, which is a result of a complicated process that made it expensive to produce before power looms were available. Today, velvet is used to make many different types of clothes, such as dresses, blouses, and skirts, and is also used to add accents to garments.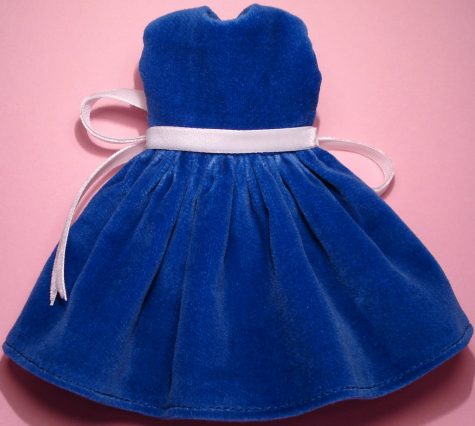 12. Suede
Suede is a type of leather that is made from the underside of the skin of lamb, and is often softer than normal leather because it doesn't include the tough exterior skin layer. Because it is often difficult and expensive to produce, there are many similar alternatives to suede; fabrics are manufactured with a brushed or napped finish that resembles genuine suede. These alternatives are also more durable, wear-resistant and stain-resistant than suede. Suede, A-Line skirts have been a popular trend this year, with many variations on color and buttons on the front of the skirt.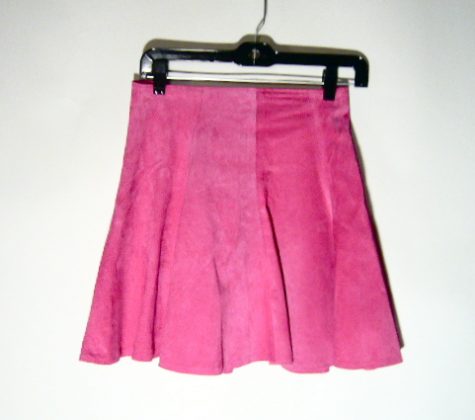 11. Overalls
Overalls are often made of denim and have pockets similar to that of jeans. They are often worn as protective garments on top of normal clothing, and have often been associated with farmers and railroad workers. It was only after the 1960s that overalls started to be worn by both sexes, and the trend peaked in the 1970s and the 1990s. Actresses Cate Blanchett and Olivia Palermo both have been seeing wearing overalls, and they are being sold in many clothing stores popular among teenagers.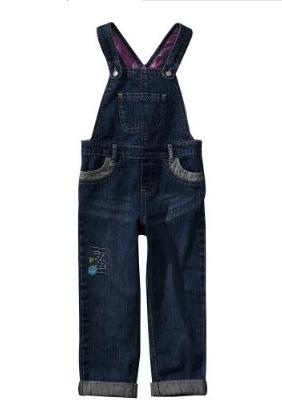 10. Cut-Out Shoulders
Cut-out-shoulders, also known as cold shoulders, have been seen in clothing throughout the years and have made a comeback in 2016. This style of sleeve is seen in tops and dresses, in a variety of different materials and cuts. Another trend similar to the cold shoulder trend is the trend of off-the-shoulder tops.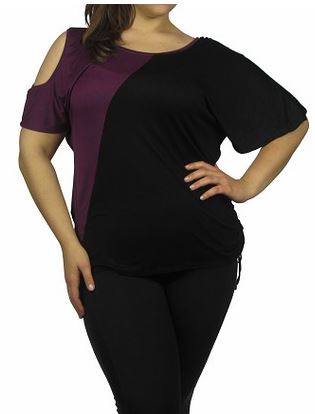 9. Strobing
Out goes contouring, in comes strobing. Strobing is the technique of highlighting parts of the face, especially the tops of the cheekbones, the temple, the center of the nose and the cupid's bow, to illuminate the complexion. Strobing differs from contouring in the no dark shades are used to create shadows, instead, only lighter shades are used on areas where light naturally hits. This trend is recent and originated after contouring came about, and the trend focuses on making the skin look healthy rather than contouring it.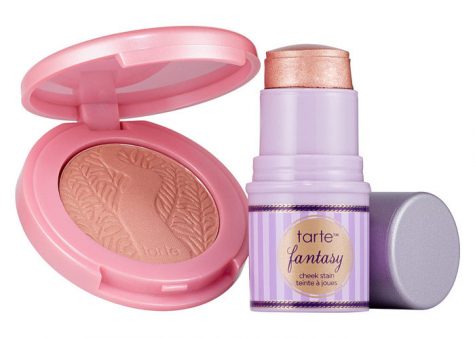 8. Baking
Contouring and strobing are common among makeup users, and baking is one of the steps to achieving both these looks. Baking first became popular in 2015, though it has existed in the drag community for many years. The process of baking includes letting powder, usually translucent, sit on the face for 10 to 15 minutes to let the heat from the face set foundation and concealer, and then dusting the excess powder off the face.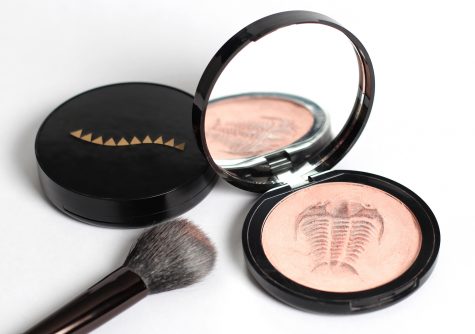 7. Chrome Nails
Chrome nails are also known as mirror nails because of the reflective look of the "nail polish". The most common method of creating this look is rubbing pigments onto the nail until they become shiny and reflective. Two other methods are using chrome nail polishes and metallic nail wraps. The pigments often come in different colors apart from the "mirror" color, and a popular one has been unicorn chrome nails, which includes many different colors, similar to a rainbow.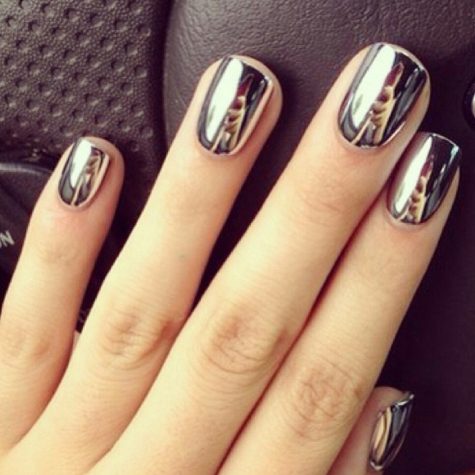 6. Block Heels
Block heels, or "chunky heels", are shoes in which the heel is slightly thicker than traditional stiletto heels, which make them more comfortable than shoes with thinner heels. These heels were popular in the 1990s, and are now making a comeback in 2016, where they are popular because they can be styled with many different articles of clothing, and many different styles of clothing. Brands such as Alexander Wang and Zara have already created shoes of this style, and there have been many variations on the style.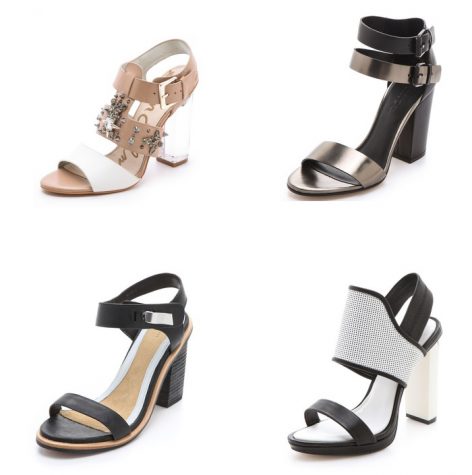 5. Knee-High Boots
Knee-high boots have existed since at least the 1950s, though they did not become high fashion until the 1960s. Recently, the trend of knee-high boots has combined with another new trend – suede. These boots are often black or brown suede and are knee-high or over-the-knee. They are often more fitted than riding boots, which are also usually knee-high, and many celebrities have been seen wearing them. These boots can be paired with many things, such as dresses, jeans, and skirts.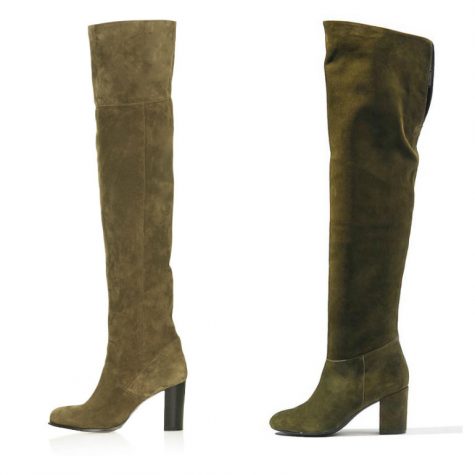 4. Bodycon Dresses
Bodycon dresses have been around for many years, but have become popular again recently. As implied by the name, bodycon dresses are form-fitting dresses, and they were made popular in 2014 by Kim Kardashian. This type of dress was first seen as a "bandage dress", and it has made several appearances on the red carpet.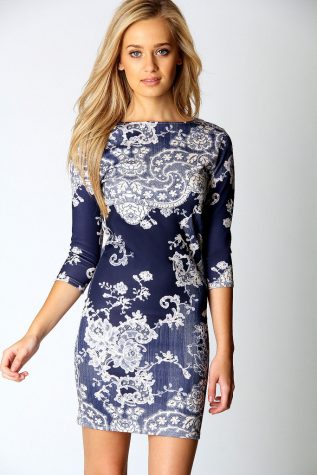 3. Contouring
Although not a new trend, contouring was just as popular in 2016 as it was in years past. Contouring is the technique of using shades of pigment darker than your skin color to create shadows on your face to "sculpt" it. Many makeup artists recommend shades of beige, brown, taupe and gray for creating the illusion of an actual shadow.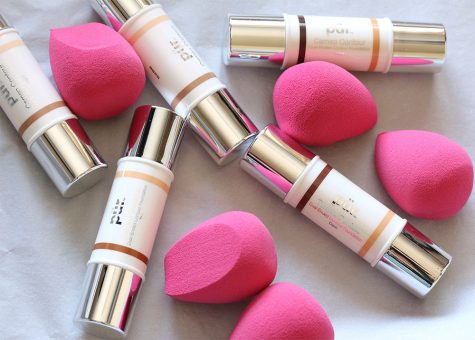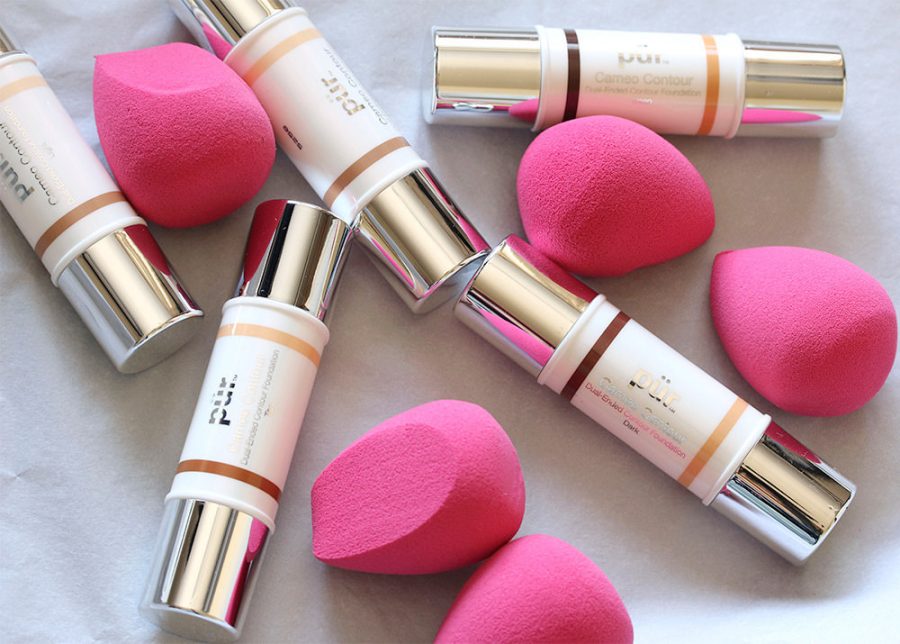 2. Neutral Colors
Another fashion trend of this year was wearing neutral colored clothing, whether it be bomber jackets or dresses. One reason neutral colored clothing is popular is because it can be paired with many other colors, and it is often flattering for any body type. Some neutral shades that are trending today are beige, gray, white, and light pink.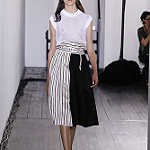 1. Fur
Fur is making an appearance on the runways of many designers and companies, such as Michael Kors and Jason Wu. It is often used as accent pieces on clothing, and many designers are incorporating colorful faux fur into their designs. This fur is more often used for less of a practical purpose of keeping warm and more for the purpose of looking good, as is seen in a piece by Christian Dior.