Top 16 of 2016: Movies
From featuring moving performances, to amazing audiences with visuals, to simply telling stories that deserve to be told, the aspects that can make a movie great are endless. Aside from what the big-time critics or media icons have said, these are our top 16 movies of 2016.
16. Fantastic Beasts and Where to Find Them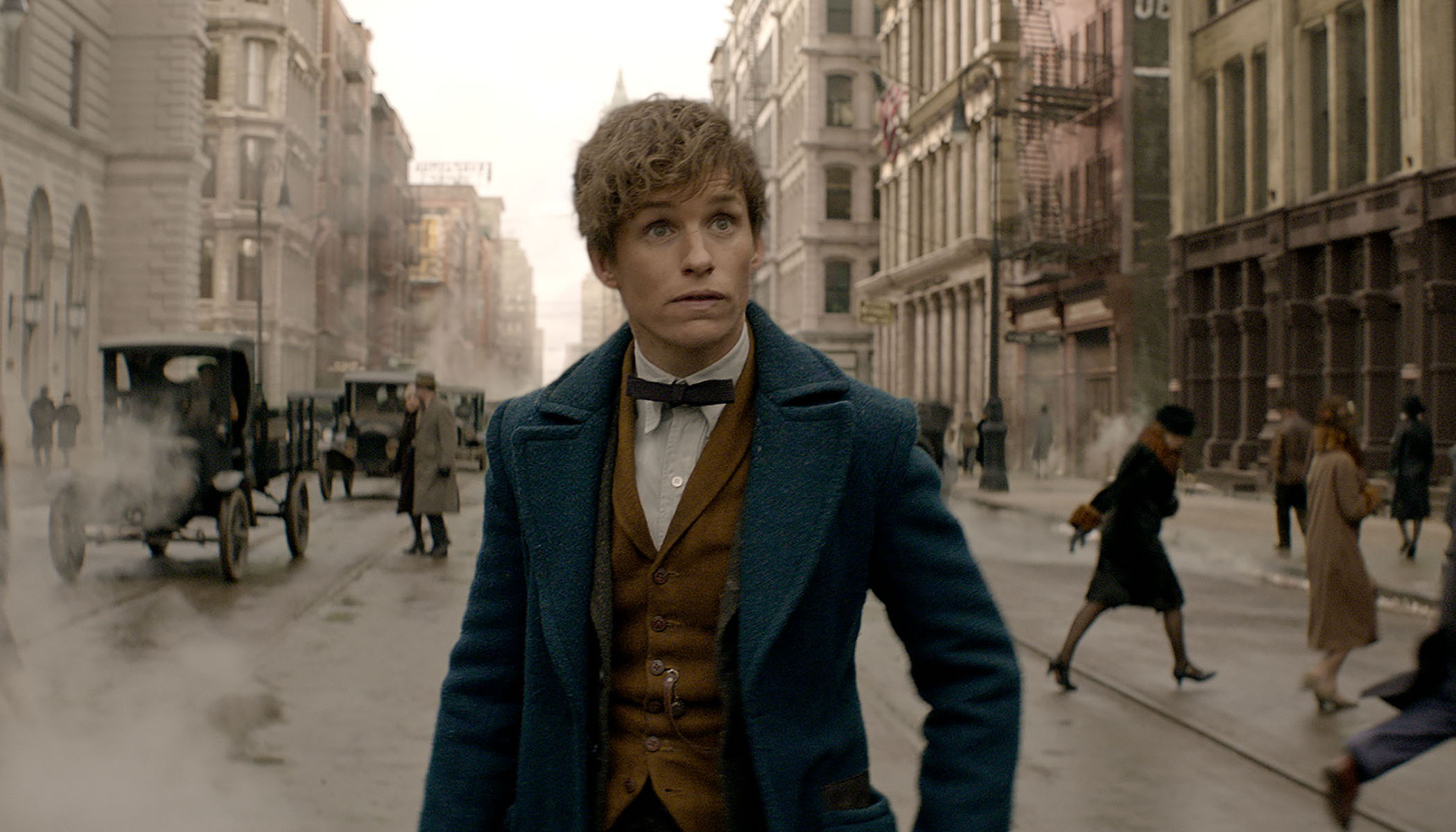 When Newt Scamander (Eddie Redmayne) stops by New York for what he intends to be a brief visit, he ends up losing some of his magical creatures and gets tangled up in the American wizarding world. From the moment "Fantastic Beasts and Where to Find Them" was announced, Harry Potter and fantasy fans were waiting for its release, and now, watch the new ensemble in a total of five movies. "Fantastic Beasts and Where to Find Them" did fall short of extraordinary, but any addition to J.K. Rowling's Wizarding World is always an enjoyable experience.
15. Sing Street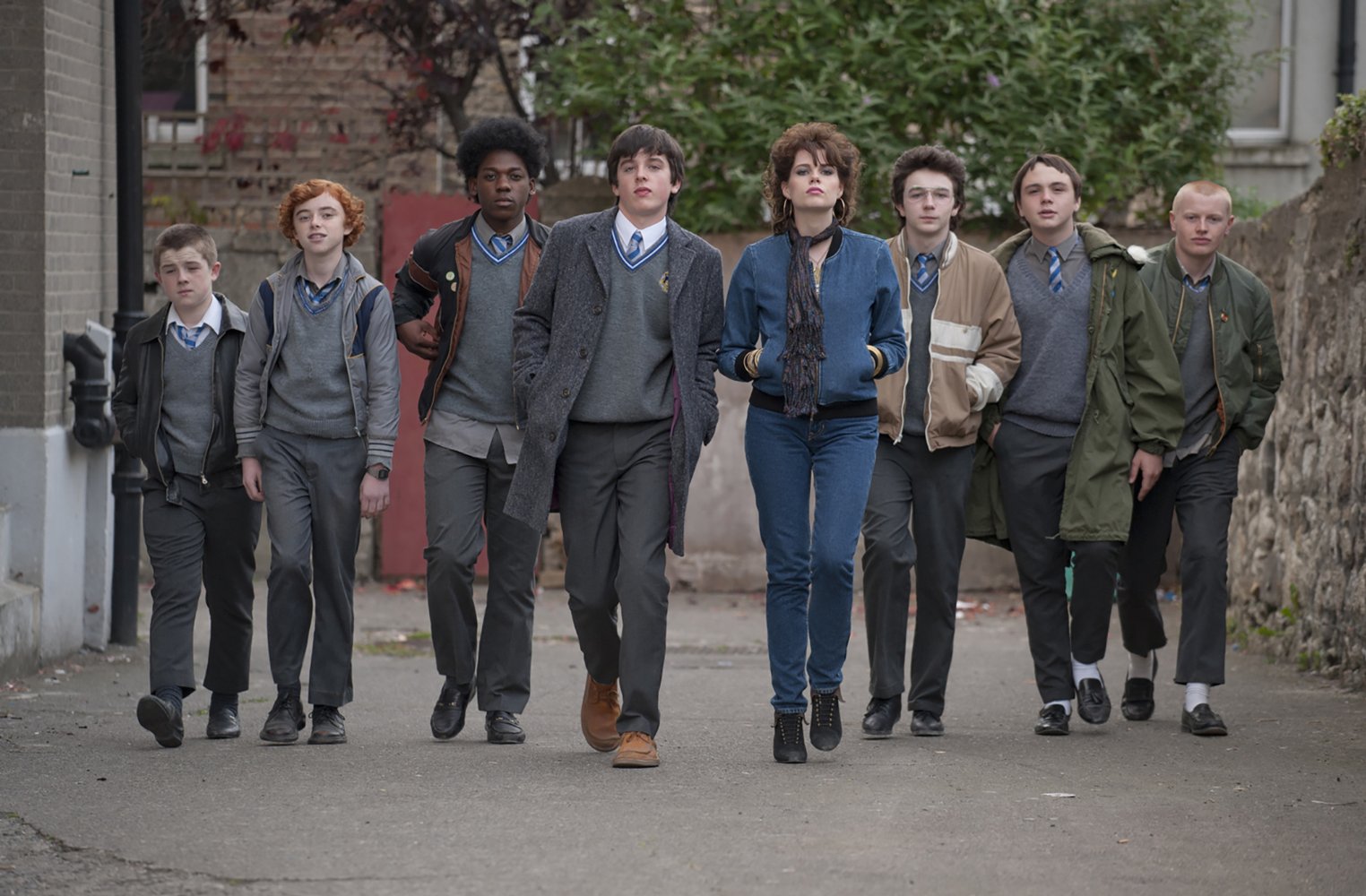 Director John Carney has yet again made a movie about people making music- this time set in 1980s Dublin. Conor (Ferdia Walsh-Peelo) is a teenage boy who quickly develops a crush on aspiring model Raphina (Lucy Boynton), and decides to create a band to impress her. The band is named Sing Street, after Conor's strict, Christian school. "Sing Street" features 80s and 90s music and a number of original songs that the band performs written by Carney, and albeit sounding more cute than meaningful. The movie carries a strong aesthetic, similar to "Submarine."
14. Jackie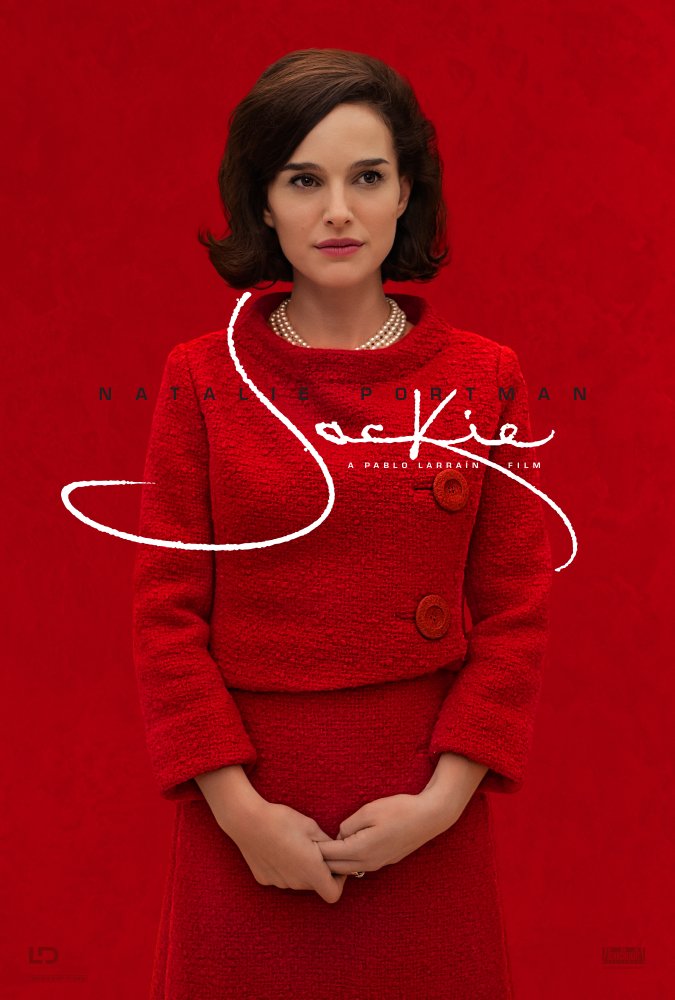 "When you want to tell the story of somebody's life, what you do under a crisis will define more than when you do every day," director Pablo Lerrain said.
A poignant, emotional film, "Jackie," directed by Mexican filmmaker Larrain, delves into the story of First Lady Jacqueline Kennedy in the week following the assassination of her husband, John F. Kennedy. "Jackie" dives into the unique struggles that Kennedy faced as one of the four wives in history to face the consequences of a husband's assassination in-office, and her attempts to present a perfect image of the Kennedy family and presidency to the public. A grand procession, a lasting mark on history, and a brief, shining moment of Camelot: Jacqueline Kennedy wanted it all. And with the help of Pulitzer-prize winning journalist Theodore H. White, Kennedy crafted the myth of a Camelot presidency that would define an immaculate, pervasive, and enduring view of the Kennedys that would last for eternity.
13. Deadpool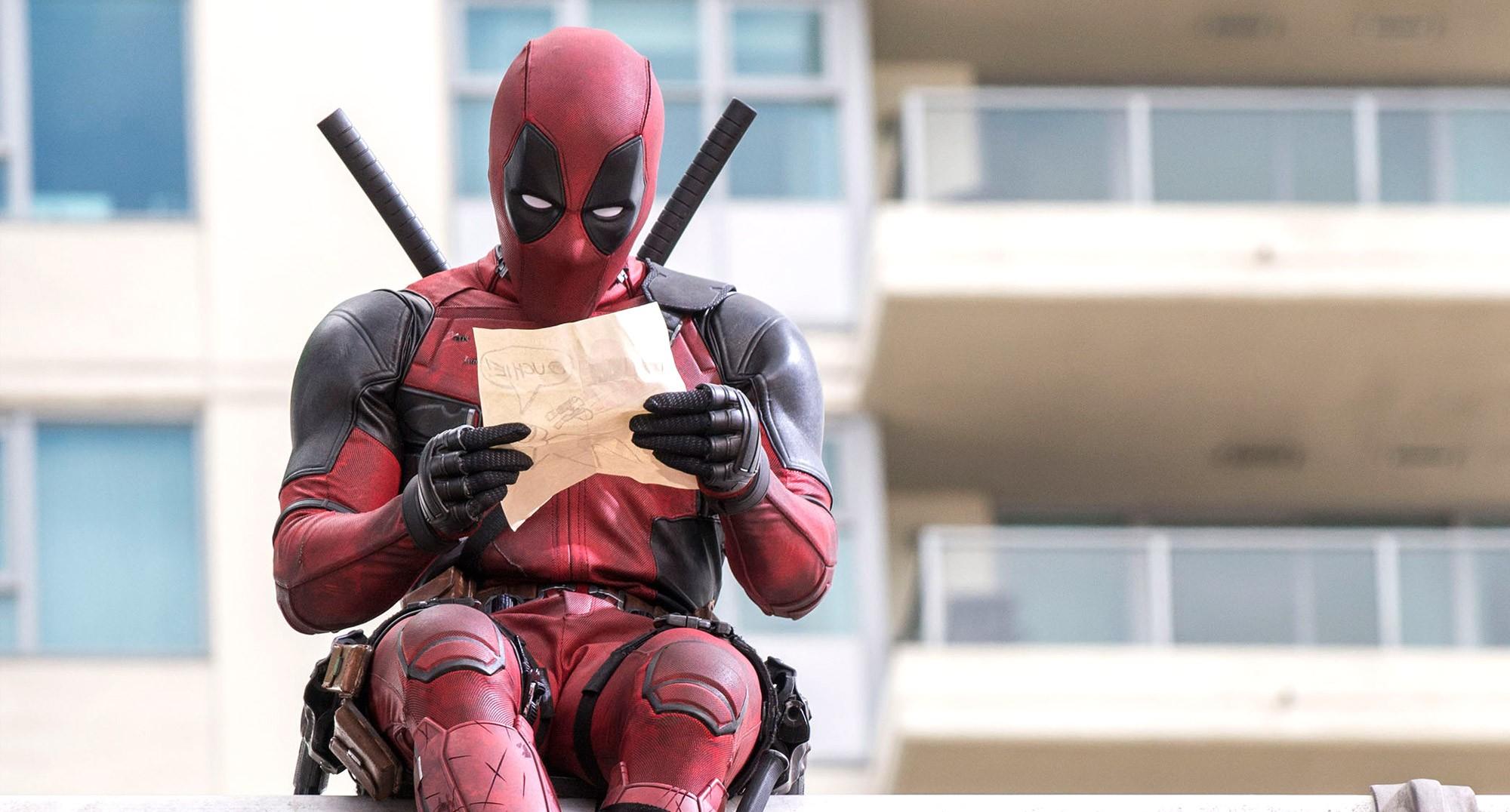 A Marvel movie being one of 2016's best? "Deadpool" was humorous for comic book fans and just moviegoers alike, with abundant fourth-wall breaking and allusions to other movies, such as lead Ryan Reynolds' less successful "Green Lantern." It all begins with the movie's plot, chronicling Deadpool's (Reynolds) journey to taking part in an experiment that cures his cancer but turns him into a mutant, and later exacting revenge on Ajax (Ed Skrein), the one responsible. In whole, "Deadpool" was a fresh and entertaining (re)introduction to the character.
12. Loving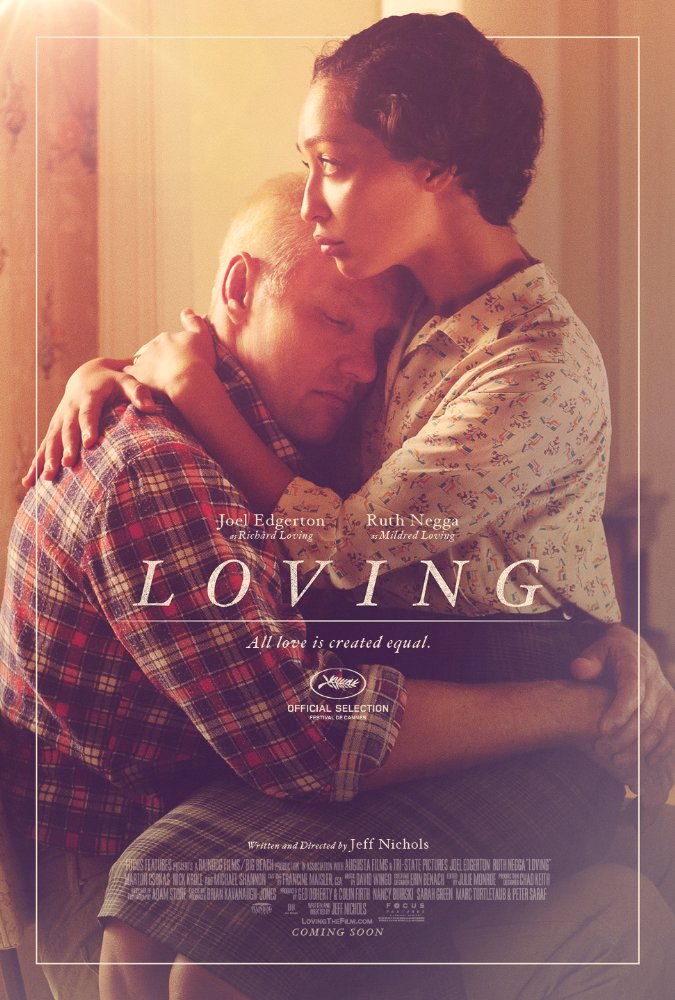 Richard Loving (Joel Edgerton) was a fool. A fool for wanting to live with his wife. A fool for getting married to his wife. Both perfectly acceptable acts of life, but why the exception? Simply because his wife's skin was black, and his was white.
"Loving" is first set in 1958 Virginia, where Mildred Jeter's (Ruth Negga) pregnancy prompts her boyfriend, Loving, to propose and take her up to the District of Columbia marry. Their marriage license is proudly nailed to the Lovings' bedroom wall, but in Virginia, where racial tensions still run high and interracial marriage is forbidden, news of their marriage lands them in jail shortly afterwards. Furious at the injustice of outlawed interracial marriage, the Lovings appeal their sentence at the local, then state courts, before the Supreme Court agrees to hear their case in 1967.
"Loving" is melancholy, bittersweet, sad, but hopeful. The Lovings never fail to let the law come between their love. The Lovings never fail to persist, even when persistence lands them in jail not once, not twice, but thrice. And above all, the Lovings never fail in their optimism of the ability of love to prevail.
11. Zootopia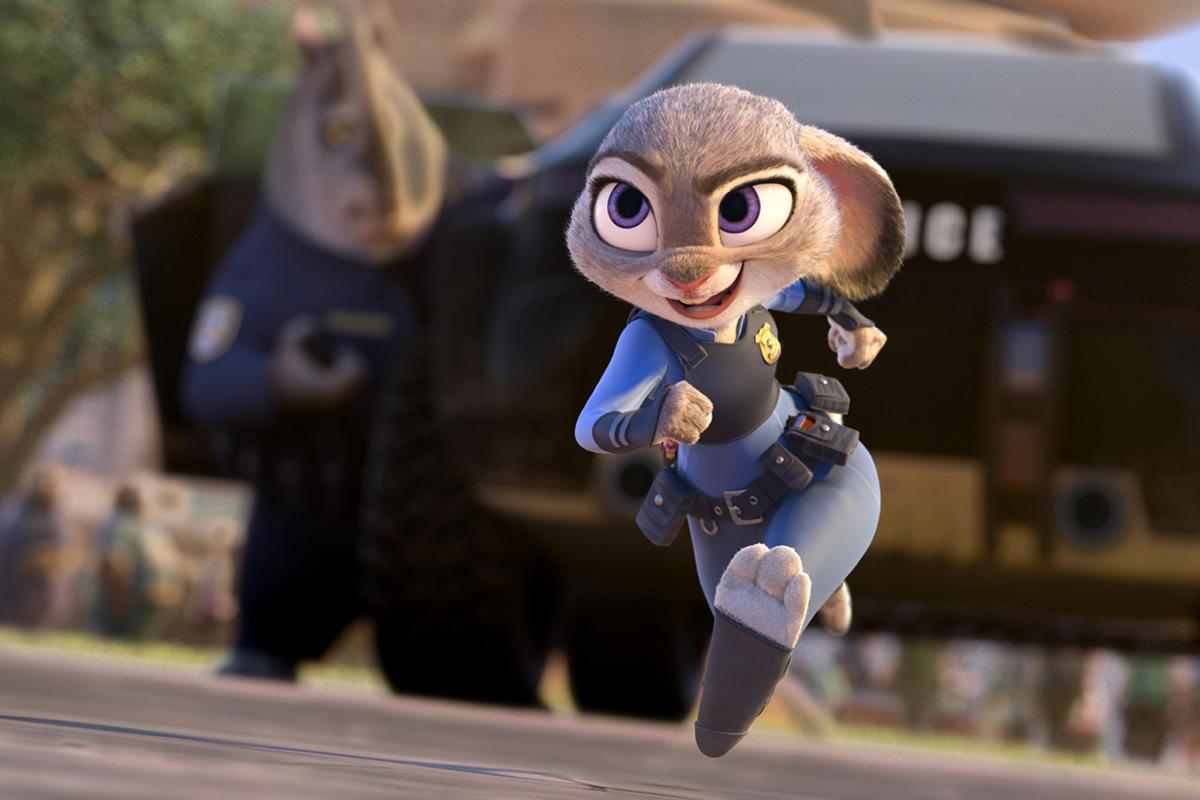 Set in a world where animals have become anthropomorphic and cooperative, "Zootopia" follows Judy Hopps' (Ginnifer Goodwin) journey to becoming a police officer in the city. In an attempt to be entrusted with more advanced duties than parking patrol, Hopps meets Nick Wilde (Jason Bateman) and the two work to solve a mystery. Full of lively characters and providing a powerful message on acceptance and stereotyping, "Zootopia" is a charming film for viewers of all ages. The animation was intricately done, down to each hair of fur. Despite the movie's release being earlier in the year, far from "awards season," "Zootopia" has already been called a classic by viewers, and has won a Critics Choice award for "Best Animated Feature."
10. Indignation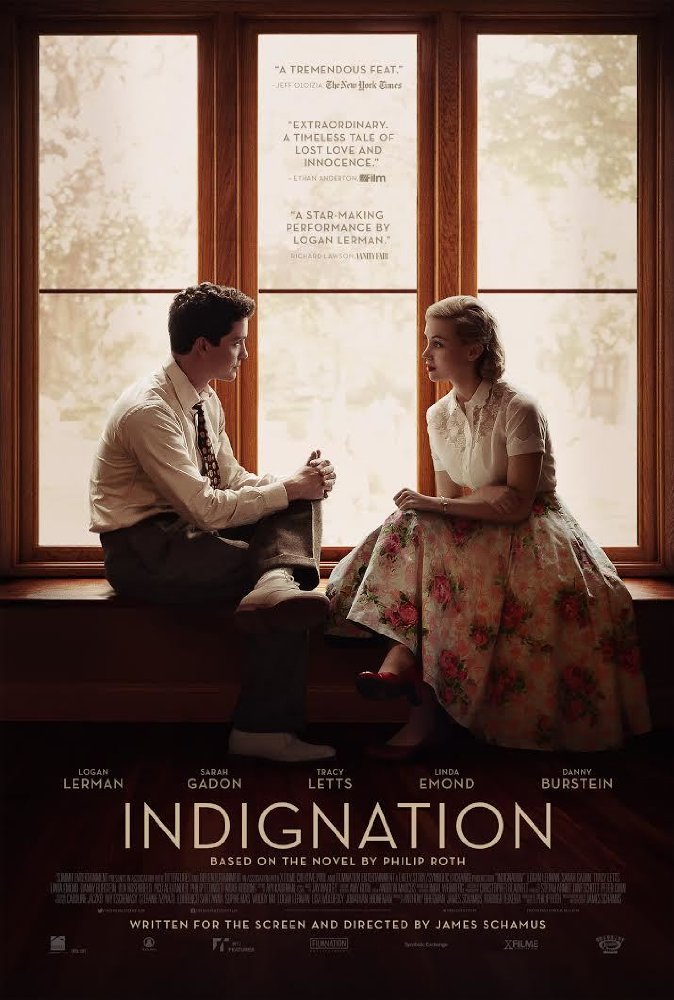 Logan Lerman stars as a diffident, bright, atheist Marcus Messner in "Indignation," a film dramatization of the historical fiction novel of the same name, set in the United States during the Korean War. Messner earns a scholarship to a conservative, religious college in Ohio, where he meets the charming and dashing Olivia Hutton (Sarah Gadon).
Though the central focus of "Indignation" is the romance between Messner and Hutton, the directors manage to show Messner's suppressed contempt of his roommates and uneasy transition to twice-weekly chapel, Messner's introduction to fraternities, drugs, and sex, and Hutton's battle with mental illness and reputation, while expertly weaving in a subplot featuring conflicts between Messner and his dean. "Indignation" is the underrated movie of the year.
9. Finding Dory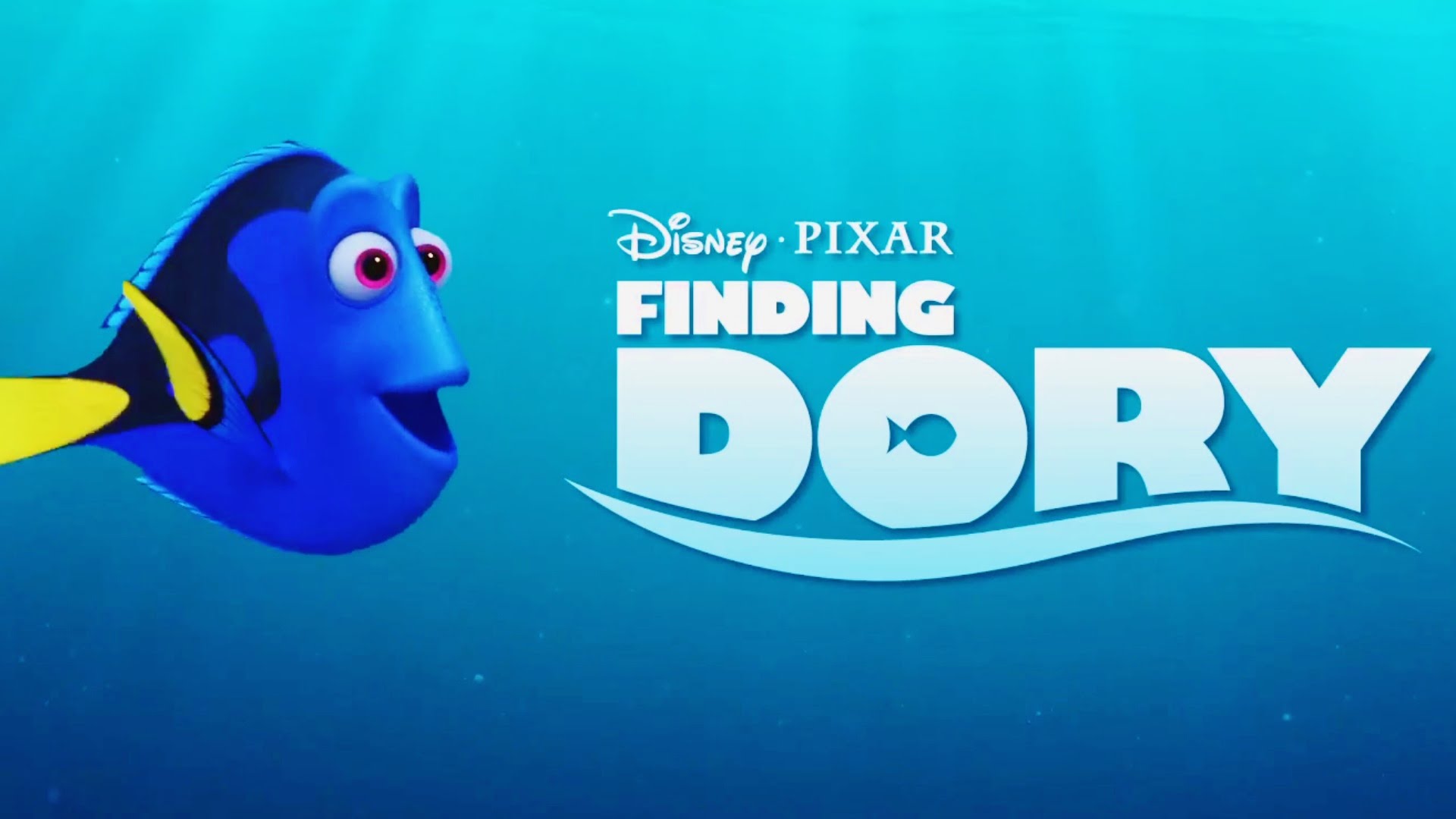 Thirteen years after the release of "Finding Nemo," fans welcomed its sequel, "Finding Dory," in theaters this June. "Finding Dory" is as full of laughter as its sequel, taking us along with Dory (Ellen Degeneres) in her journey to find her way home to her family. We meet baby Dory, who from a young age has already begun to suffer from "short-term remembering loss." We meet Hank (Ed O'Neill), an irritable octopus, and Destiny (Kaitlin Olson), a bubbly whale shark, who both do whatever they can to make sure Dory is safely home. In "Finding Dory," Dory finds true friends, family, and herself in this unforgettable animated film.
8. The Edge of Seventeen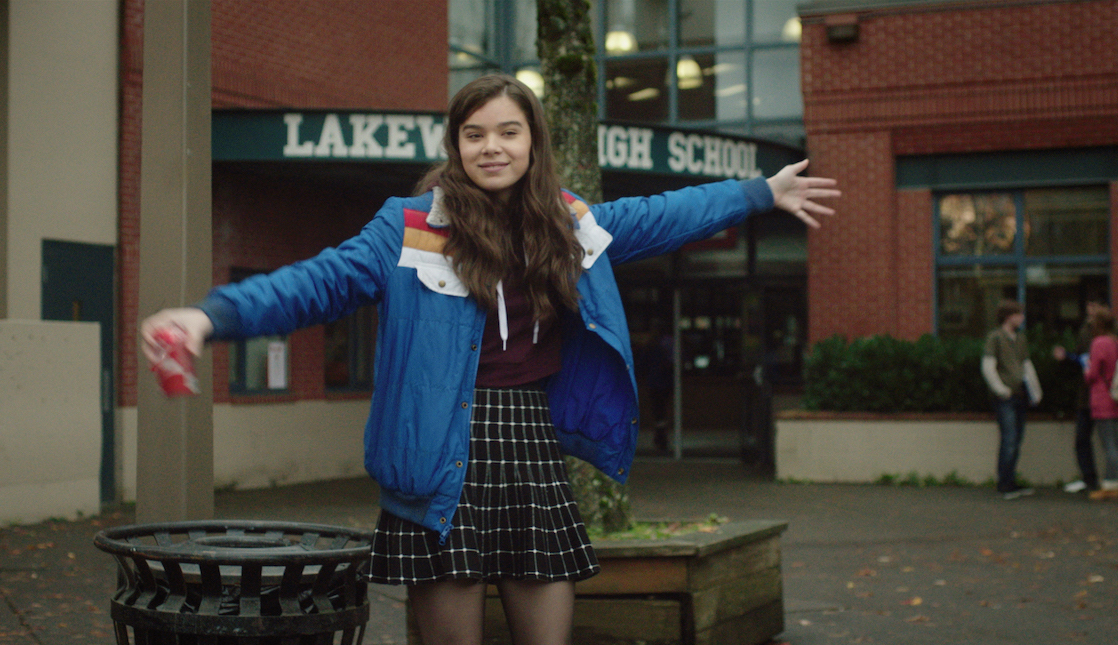 "The Edge of Seventeen's" plot begins when Krista (Haley Lu Richardson), begins dating Nadine's (Hailee Steinfeld) popular older brother, Darian (Blake Jenner), the two friends have a falling out. Steinfeld exceeds expectations with her performance and with Woody Harrelson as as Mr. Bruner, Nadine's history teacher, brings the film's witty screenplay to life. Another aspect that makes "The Edge of Seventeen" remarkable is its softer color palette, that especially works in scenes taking place outdoors at night, with lights hitting the characters and props without being distracting. While it may seem like another teenage chick-flick on the outside, "The Edge of Seventeen" is a rich coming-of-age story with a positive message to people who have anxieties or are going through mental lows that joins the ranks of teen movies such as, "Clueless," "Juno" and "The Breakfast Club."
7. Denial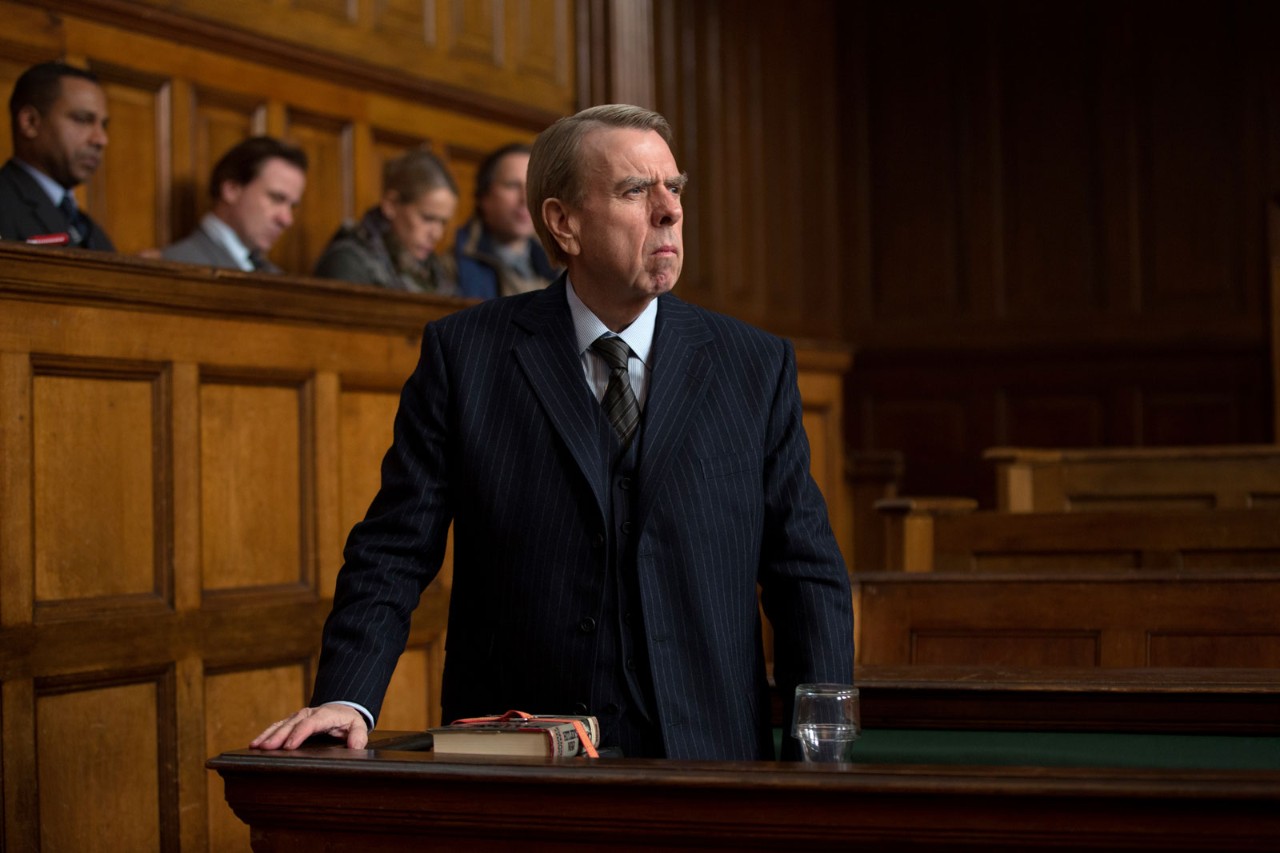 Directed by Emmy-award winning film director Mick Jackson, "Denial" features the Academy Award winning actress Rachel Weisz as Lipstadt, a history professor at Emory University and a published author at Penguin Books Ltd of "Denying the Holocaust." It was in this book that Lipstadt called David Irving (Timothy Spall) a racist, anti-Semitic, and falsifier of history.
Little did Lipstadt know that the accusations leveled against David Irving (Timothy Spall) in "Denying the Holocaust" would shove her into the public's spotlight forever. It was now up to Lipstadt to prevent Holocaust-denying from becoming a universal and accepted ideology. "Denial" is an emotional, intoxicating, and beautifully filmed filmed movie, where each aspect of the story is narrated with care to the sensitivity of history.
6. Moana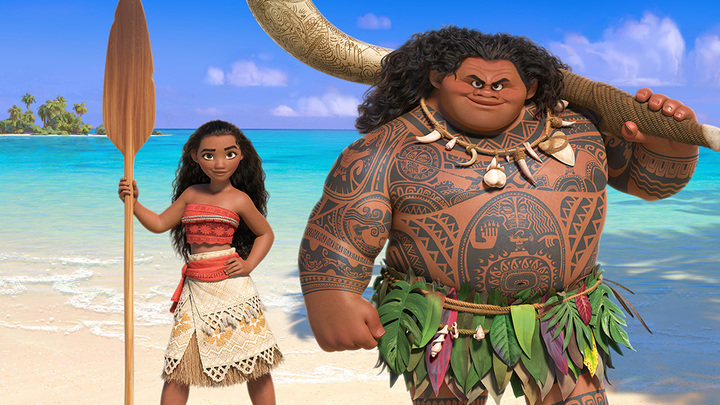 In one month, "Moana" has already managed to gross over $338 million USD in ticket sales worldwide. The reasons are simple. "Moana," an animated Disney film about the daring adventures of an island princess named Moana (Auli'i Cravalho), is the first Disney film of its kind to not include a love interest for the leading character, leaving room for the development of self-reliance and persistence. Within the first few minutes of the film, the obvious care and attention expended by filmmakers to accurately represent island culture become apparent. A catchy soundtrack and title song, stunning graphics, and a captivating plot, combined with Moana's likeable, independent, and brave personality, distinguish this Disney film from all that have preceded it.
5. Moonlight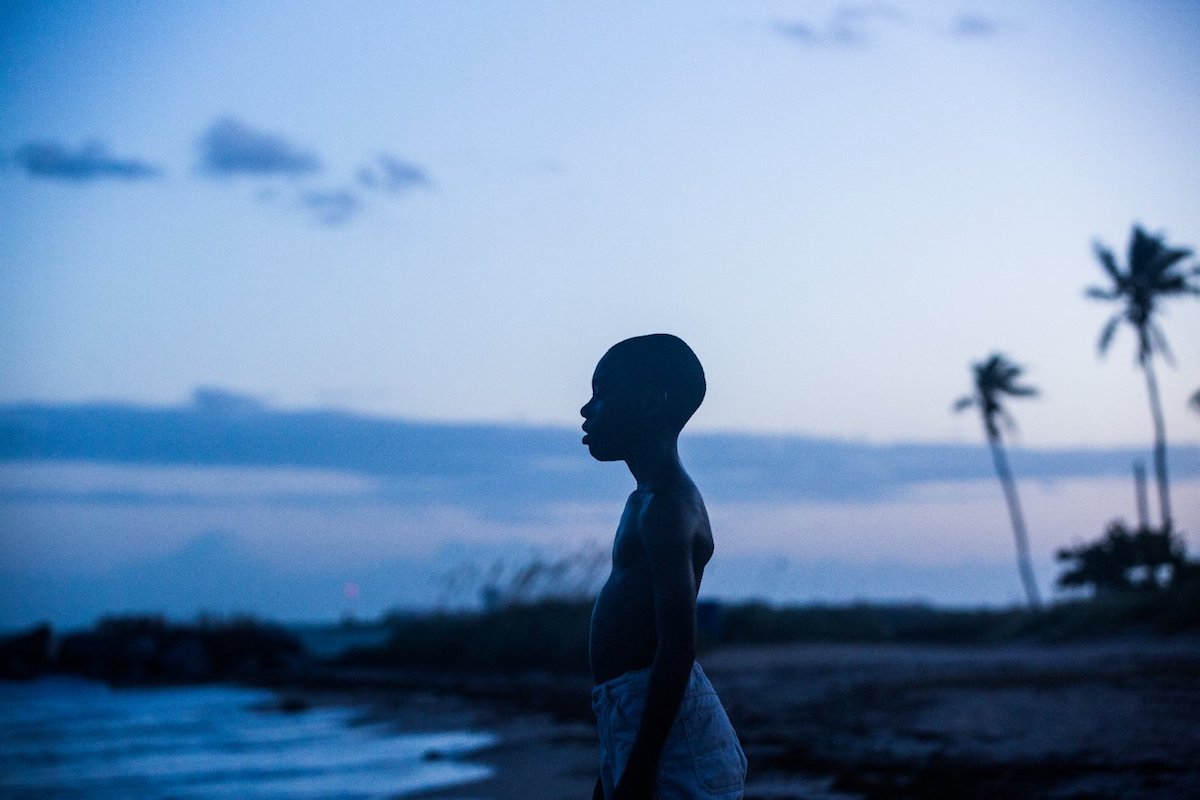 Adapted from Tarell Alvin McCraney's unpublished play, "Moonlight" follows the self-discovery of Chiron and is told in three acts, each showcasing a different point in his life. In the first, his is Little (Alex Hibbert), in the second, he is Chiron (Ashton Sanders) and in the third, he is Black (Trevante Rhodes). Each act tells its aspect of Chiron's story with nuance, while consistent acting and art direction featuring vibrant colors in each shot, unites the film. "Moonlight" contains valuable commentary on toxic masculinity standards, realizing one's sexuality and in light of the 2015-16 awards season's lacking diversity, its success makes a mark on black representation.
4. Southside with You
Directed by Richard Tanne, "Southside with You" is based on President Barack Obama's (Park Sawyer) first date with Michelle Robinson (Tika Sumpter). However, at the time, twenty-five year-old Michelle Robinson, an accomplished black lawyer, proudly proclaimed to her parents that she was not, indeed, on a date. For at that time, Robinson was determined not to let any "smooth talkers" distract her from her career. Much to her shock and disbelief, Robinson realized that the community meeting her summer associate, Barack Obama, had invited her to was actually a date. With one small action, a relationship with a coworker could destroy all the success she had achieved as an African American woman, and Robinson was determined not to let it happen. Romantic, well-developed, and beautifully filmed, this movie is a definite must-see.
3. Arrival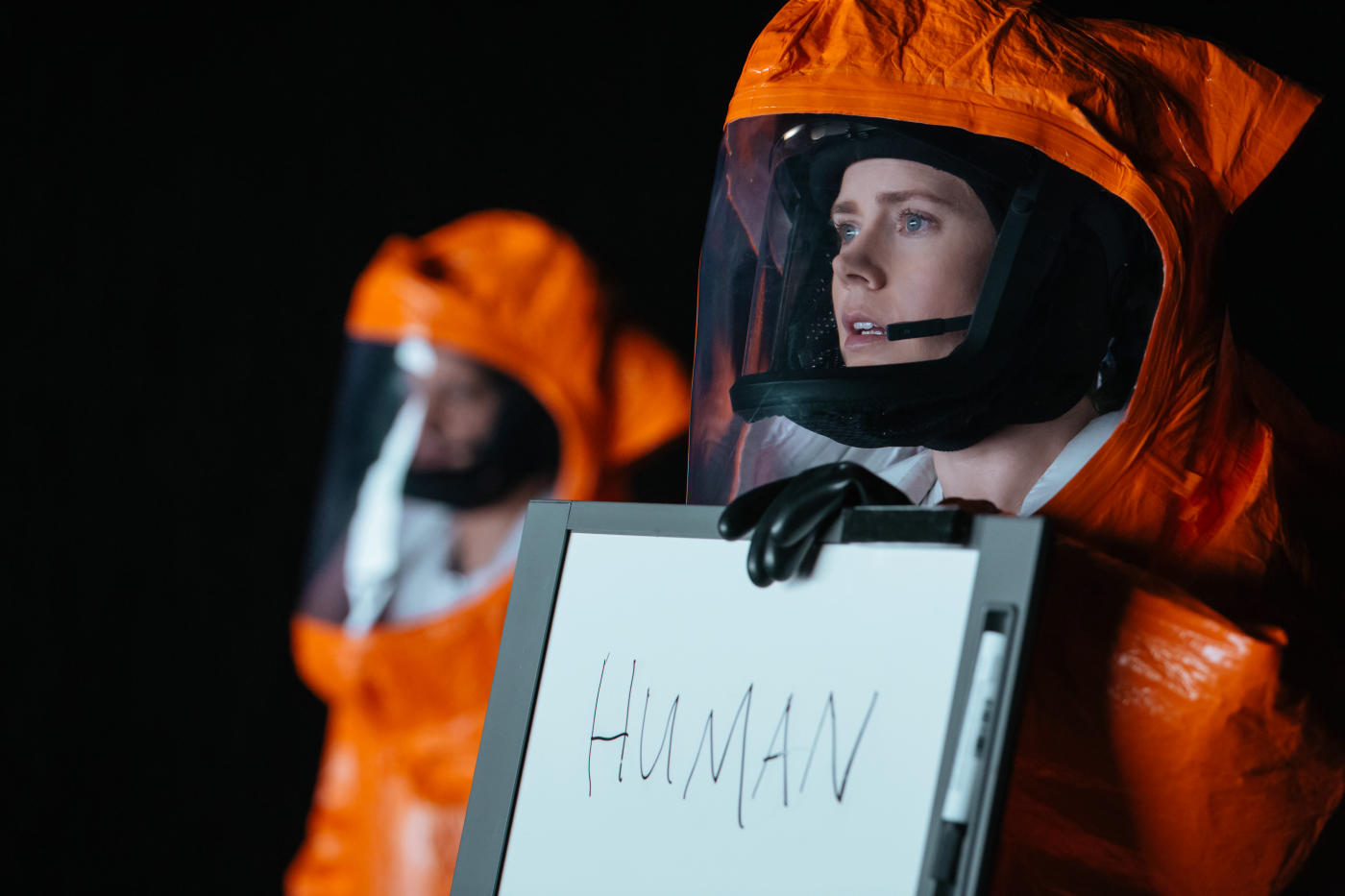 Amy Adams delivers an empowering performance as Louise Banks, a linguist hired to help humans communicate with one of several mysterious alien ships that have landed on Earth. The movie also contains "flashbacks" to the high and low points in Banks' life- with a twist. "Arrival" also features engaging cinematography that noticeably helps set the film's mysterious, almost foreboding tone, and the special effect use for the aliens' animation is more minimal and tasteful. If one learns anything from watching "Arrival," it's that collaboration is essential to humanity, and that knowing how the story ends is not always a bad thing.
2. Snowden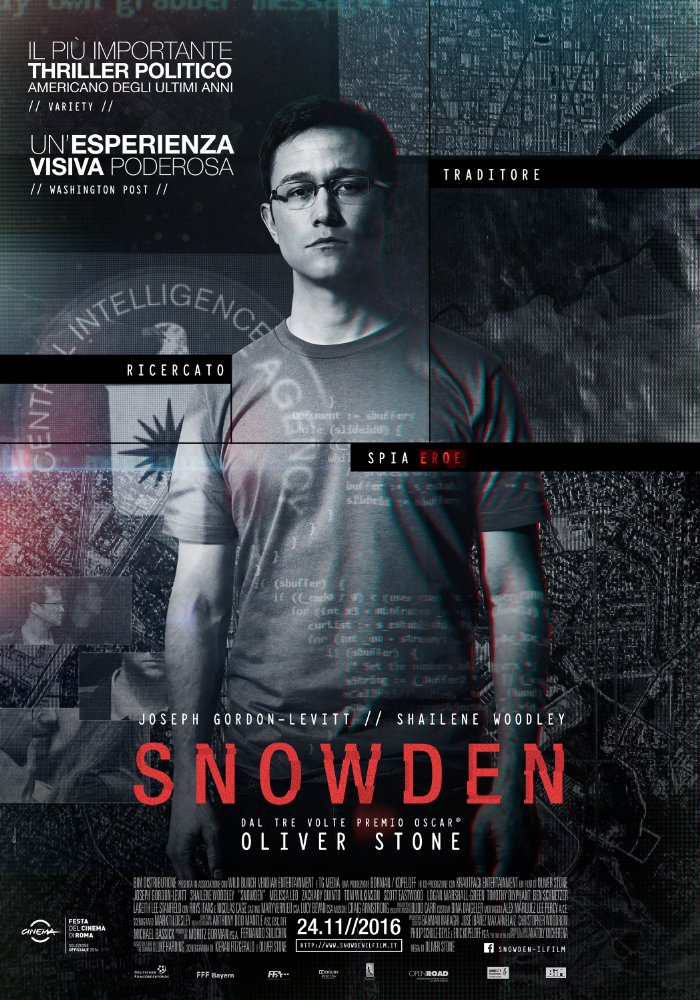 "Snowden" follows the tale of ex-soldier, Central Intelligence Agency (CIA) employee and National Security Agency (NSA) sub-contractee Edward Snowden (Joseph-Gordon Levitt), from training in the trenches in 2004 to leaking the infamous classified documents to the Guardian in 2013. Transformed by the abuse of power and misuse of information that he witnessed in the CIA and NSA, a man who once thought America was the greatest country in the world ends up becoming the man who thinks the least of it of them all.
1. La La Land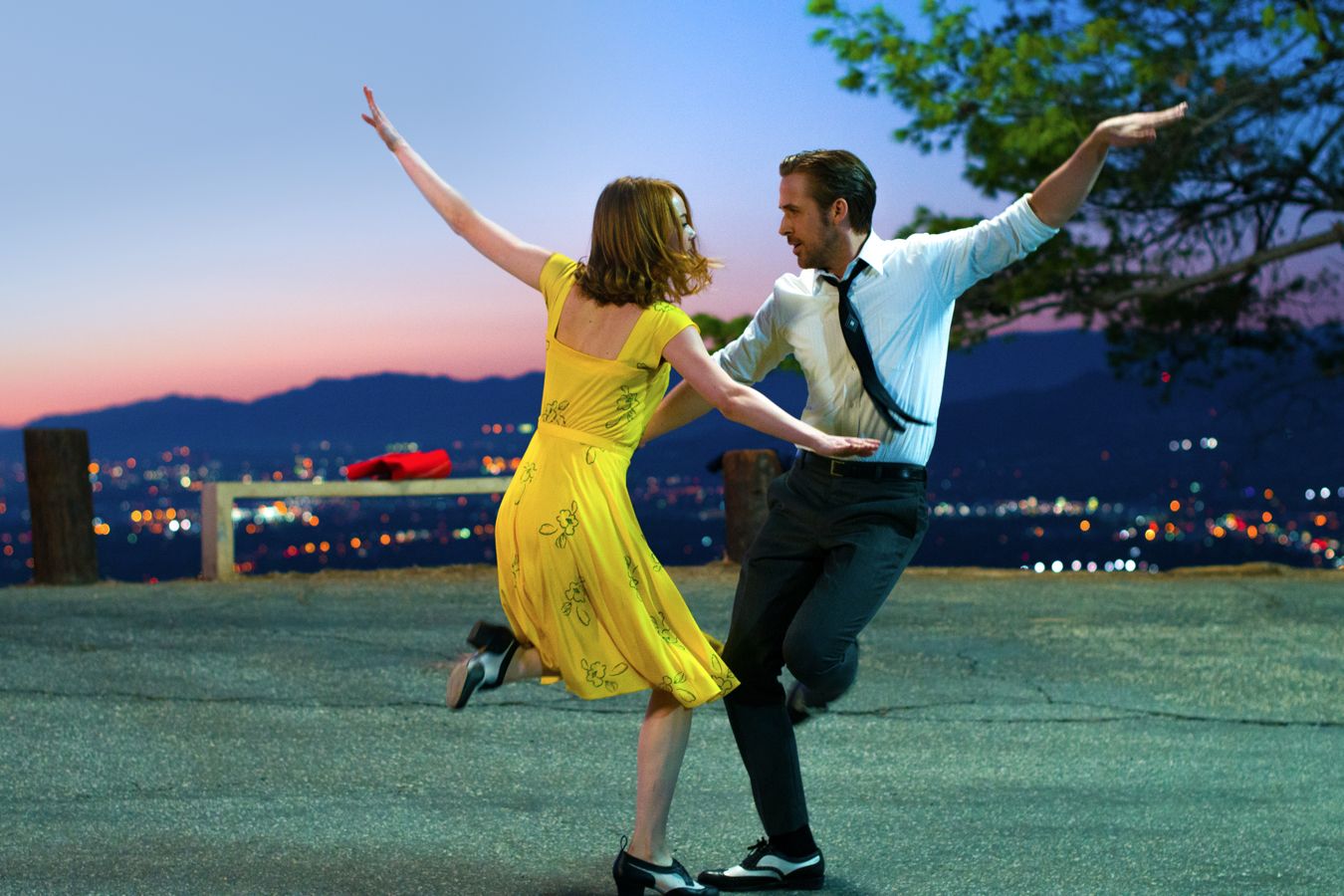 Bringing the liveliness from the classic Hollywood era to contemporary times, "La La Land" is a story about sacrifices and making dreams come true. After opening with a musical number, the movie introduces Mia (Emma Stone) and Sebastian (Ryan Gosling), two people trying to make it as an actress and jazz musician, respectively in Los Angeles. The rest of the film details the changes in the relationship and careers, and its bittersweet ending reinforces the message it tells. Stone and Gosling have chemistry, and are reminiscent of old stars such as Ingrid Bergman and Humphrey Bogart. "La La Land" also features five original songs by Justin Hurwitz, including Golden Globe-nominated "City of Stars." With a visually stunning color palette in addition to humorous dialogue and a memorable soundtrack, director Damien Chazelle created a successful third feature film.