SGA unable to release election vote counts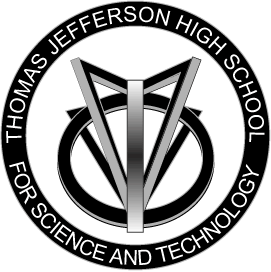 The Jefferson Student Government Association (SGA) uses Jefferson's intranet to collect election votes for class council, in November for freshmen and near the end of the school year for other classes. However, they are not allowed to release or even know the vote counts- the SGA sponsors keep this information among themselves.
This information is not released to protect the candidates from others' insults, and their own harsh criticism. It also makes sense that it would prevent fights between candidates, accusing each other of acts of cheating when vote counts get close. The SGA wants to make the students' safety a priority.
However, it cannot be assumed that other students will attack candidates about their results; it is actually unlikely, as the Jefferson community is inclusive and wishes the best among each other.
When election results are released, candidates congratulate each other regardless of whether they won or lost. I do not believe that this will change due to knowing the margin of one's loss; a candidate will be either disappointed or satisfied by the result.
The candidates should be able to know their results to benefit them in the future. If a candidate was close to winning but did not get many signatures for their petition, they may get more signatures for next election. On the contrary, if a candidate got a lower vote count than expected, then that candidate may decide that they have to change up their campaigning strategies or that they may be more interested in other activities.
They may choose to rather be directly involved in student government, as being a part of the SGA Executive committee is an option. The SGA's website describes The Executive Committee (ExComm) as an "integral sub-group of the SGA. Its members act as representatives of the student body. The members work with the officers to organize events and activities throughout to year. While several ExComm positions may have more specific roles, all are working towards the goals of the SGA. Applications to be on ExComm are released every June after Class Council elections have been completed."
The SGA should release the full extent of the election results because it is a right that the students should have to benefit themselves.  In addition, although there is great trust from the student body to the SGA, no one can be certain about the integrity of these results without a vote count for each candidate.