TLC's "Waterfalls" is underrated: 90s song pick of the month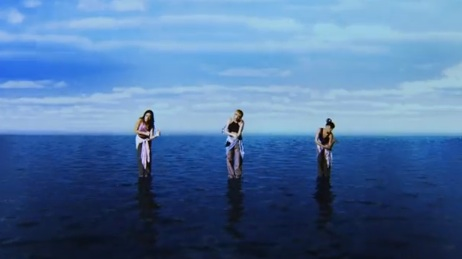 Though you have all heard TLC's infectious hit, "Waterfalls," you might not know that the upbeat song comments on a darker epidemic: the Human Immunodeficiency Virus (HIV) crisis in the 90s.
Among rap songs encouraging violence and drug use, TLC boldly used their knack for melodious, soulful singing to convey powerful social messages to a wide audience. They would even give out condoms during concerts to encourage safe sex. In "Waterfalls," they sing about how gang violence and drugs harm the mother of a young boy and Lisa "Left Eye" Lopes sings of her struggles with faith.
Most importantly, however, the group encourages listeners to "believe in yourself, the rest is up to me and you."