Counting Crows' "Mr. Jones" is still relevant today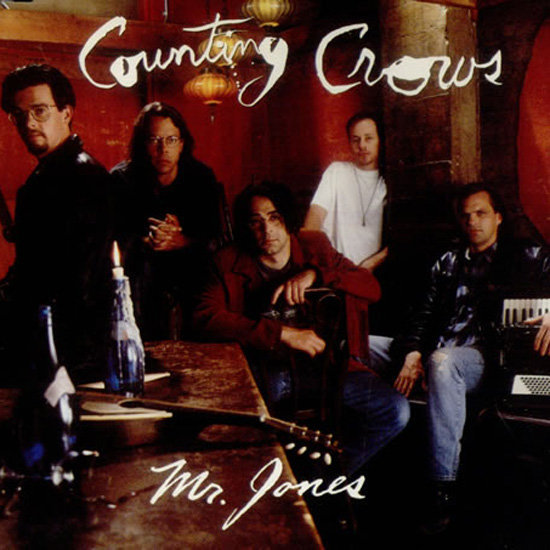 The song "Mr. Jones" by Counting Crows, an alternative rock band, was the number one song for the week of April 23, 1994.  The song was written by lead singer Adam Duritz.
The song begins with some substantial, excellent guitar playing. The rhythm of "Mr. Jones" is constant and fast-paced.  Duritz's voice is nothing short of awesome, displaying a great range as he sings such lyrics as: "When everybody loves you, you can never be lonely" and "We all wanna be big stars and we don't know how and we don't know why."
Later in their career, Counting Crows rarely sang the lyrics to "Mr. Jones" the same way again. Duritz became embarrassed by the lyrics and would sometimes change them or sing the song acoustically, wanting the song to be viewed more ironically. "Mr. Jones" is an interesting listen and relevant today in our world of social media where popularity is often contrived and its gratification fleeting.